Careers

Careers
careers | careers – join us | careers – benefits
To be a great place to work, we need great people to work with us. Everything we do, every day, in more ways than one, helps to make a unique contribution to people's financial future. At Zeal Credit Union, we want to attract and retain people who share our passion about the kind of credit union we are trying to build. Our work is based on our core purpose and values: passion, empathy and character, unending enthusiasm, and continuing spirit. Because we believe in our core values, we continue to identify talented people who share these principles. Our people are especially important. We know the efforts of every single person make a difference to our members every single day. Join us!
Current Job Openings
Videos : See why our team loves being a part of the Zeal Community!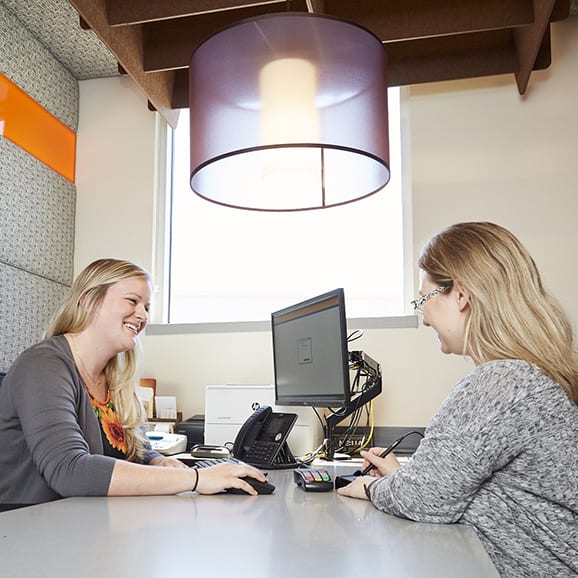 You'll Love Us
Why Work at Zeal
We're passionately committed to serving our members by working as a team to responsibly help make our community and the people that live here financially stronger. We  know that our team is critical in working with our membership to connect them with results and help them achieve their financial goals. Our members are why we are here; and we don't take this responsibility lightly.
Values and purpose
We make financial lives better for our members and the communities we serve. We believe in the importance of treating each other with empathy, passion and strength of character. We strive to help all our team members reach their full potential and we believe it is the diverse backgrounds and experiences that make us stronger. We know that what we do affects our members' lives. So, we want to make sure at the heart of everything we do is responsible to our members, to our team and to our communities.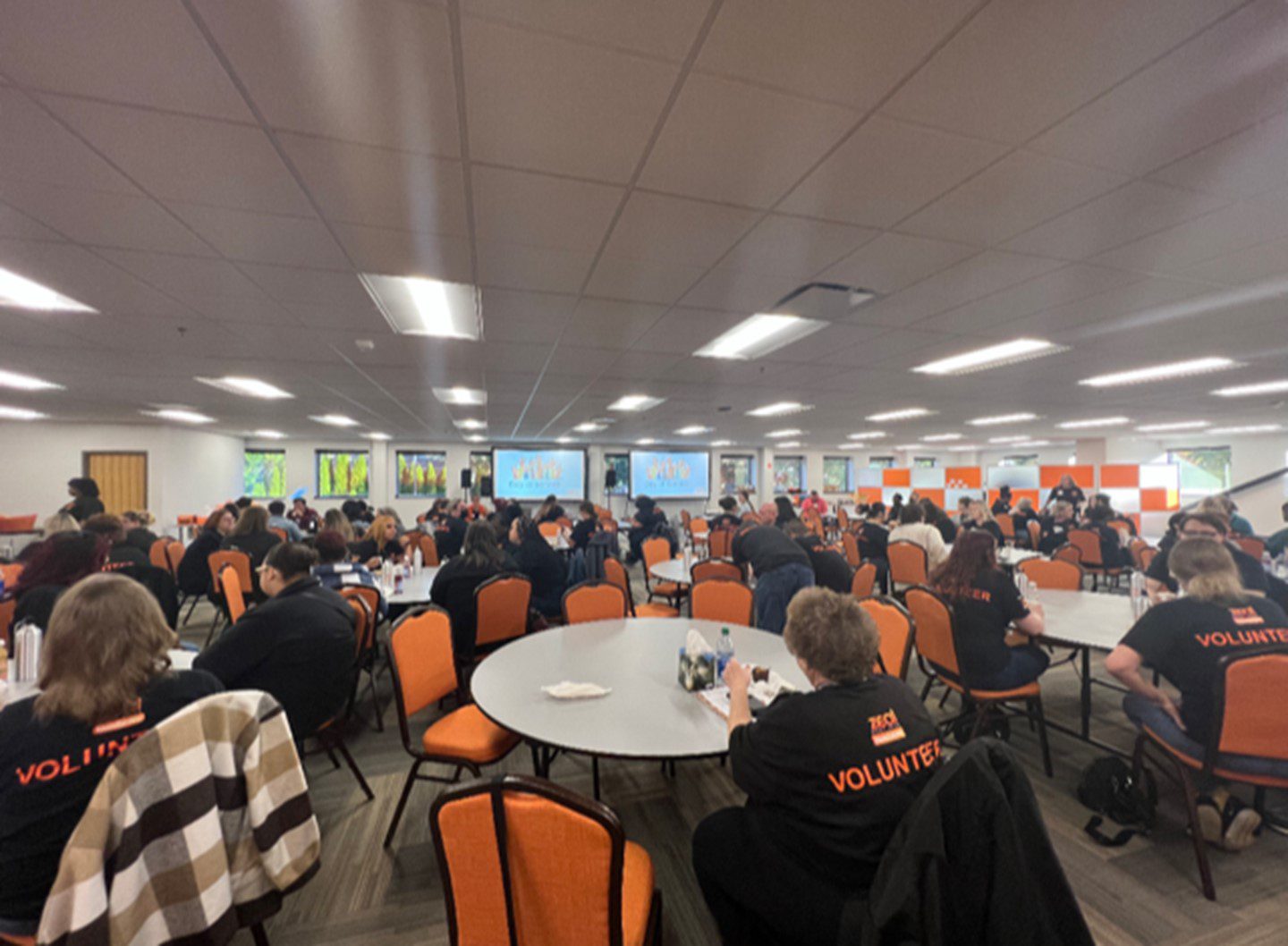 Hiring Process
Get to know the team at Zeal Credit Union.
Zeal Credit Union is member-owned and operated. Our team is committed to improving the lives of our members and the community. We help people buy houses, send kids to college, manage daily finances, and plan and save for the future. In addition to feeling good about the work we do, we provide a great work-life balance, a family atmosphere, a generous benefits package, a great company culture, and paid holidays.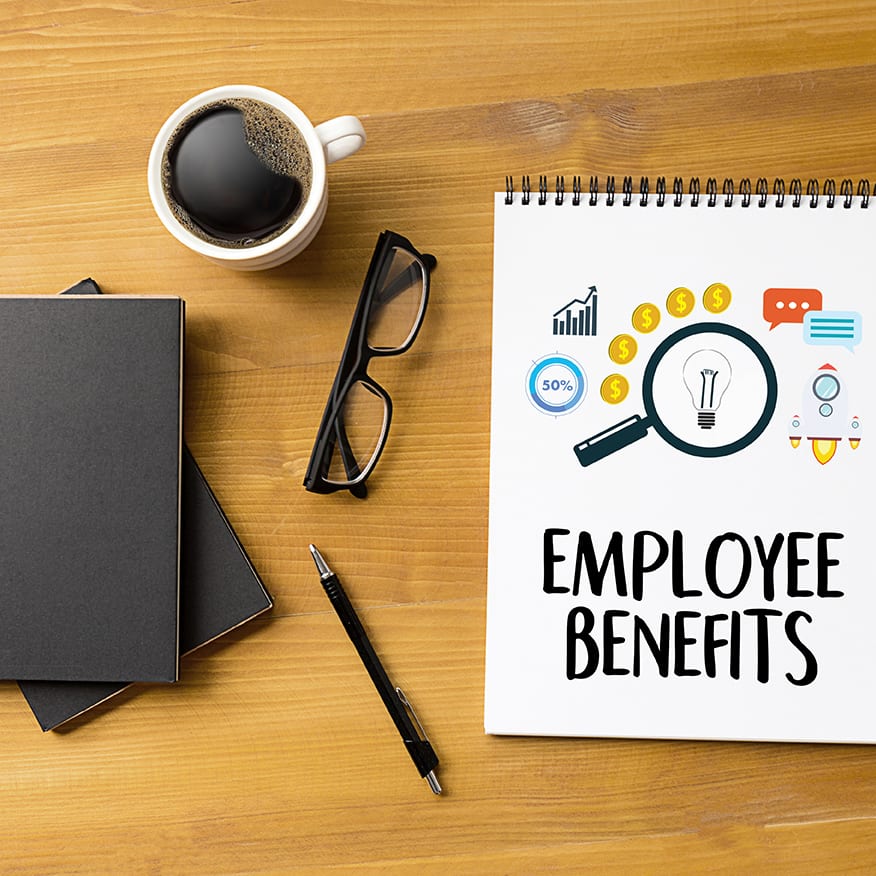 Benefits
Working at Zeal Has Its Benefits
At Zeal Credit Union, we not only care for our employees' financial needs but their health and wellness as well. We are passionate about offering our employees a comprehensive and competitive benefits package and countless perks that will help them grow personally and professionally.
Our employees are our most important resource, so we offer a range of benefit options that can be personalized and customized to fit their needs. We are all about our employees and their family!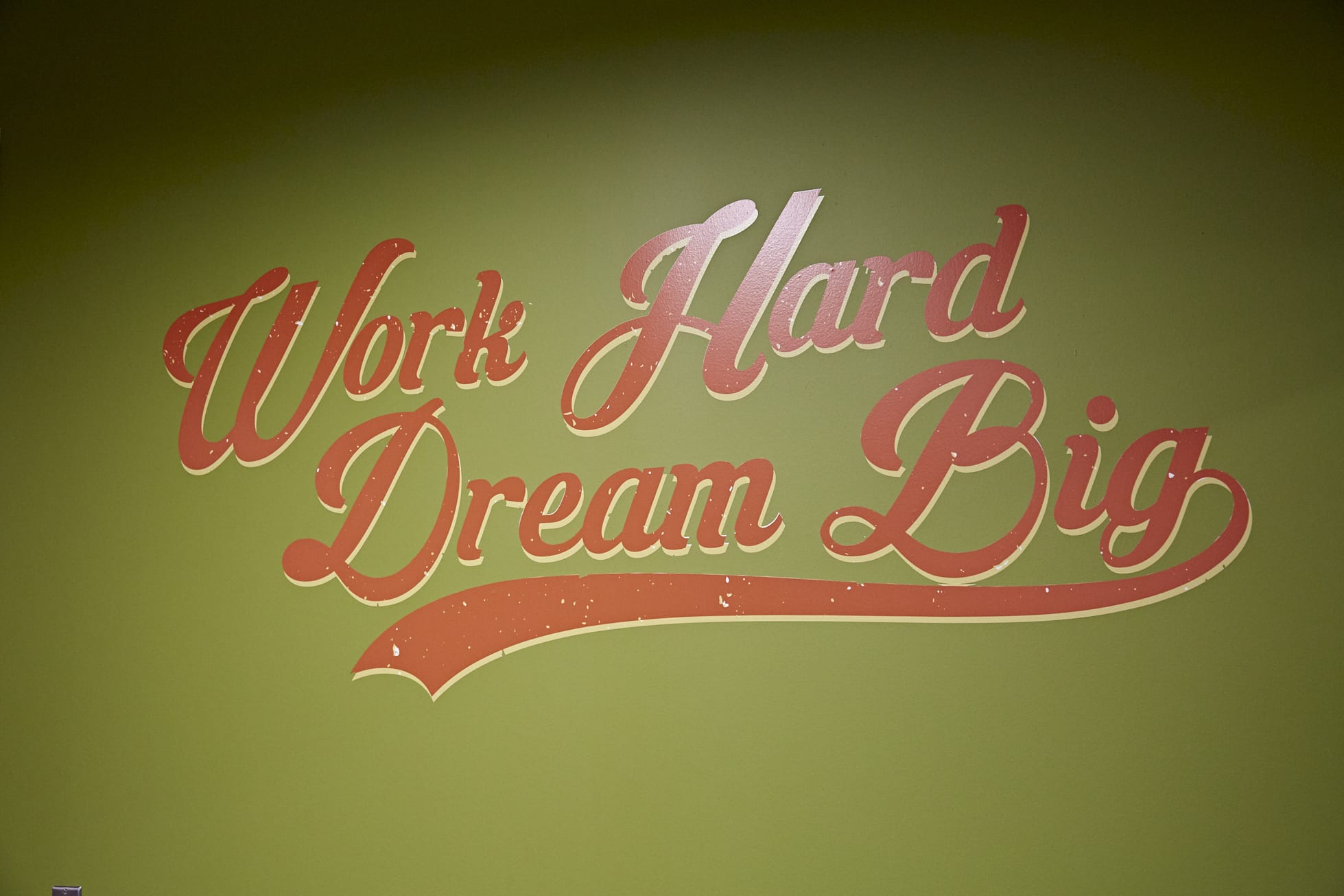 ⭑⭑⭑⭑ Workplace culture I liked because it is very diverse, members were friendly and members loved the staff.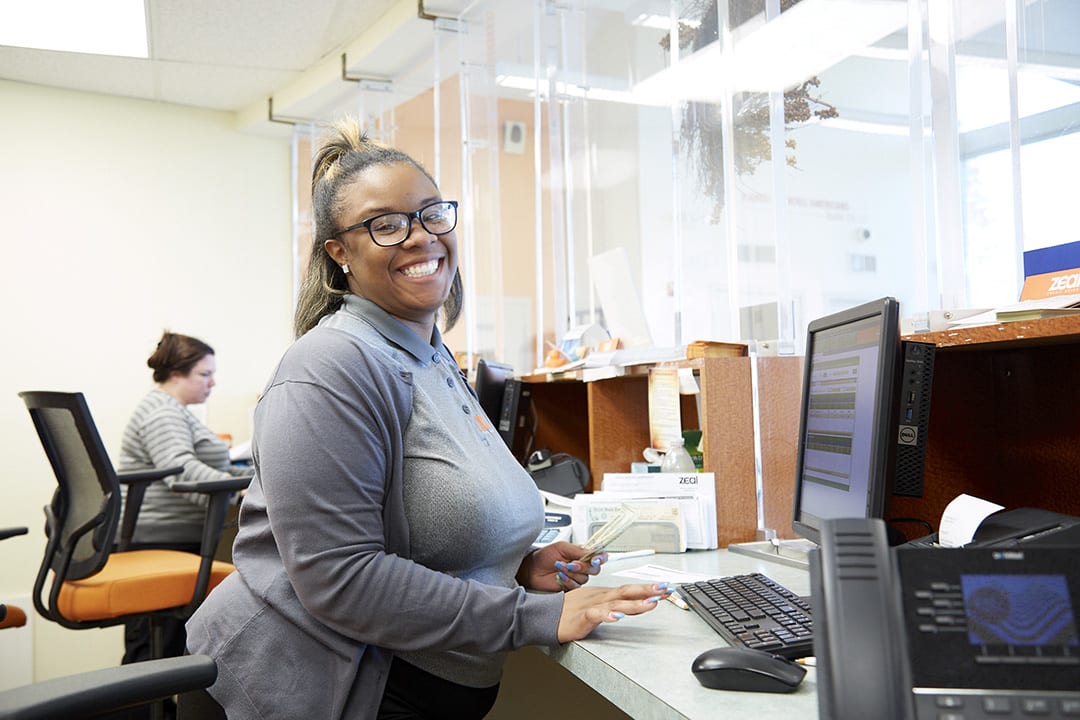 ⭑⭑⭑⭑ The people were all really good, hard-working and helpful.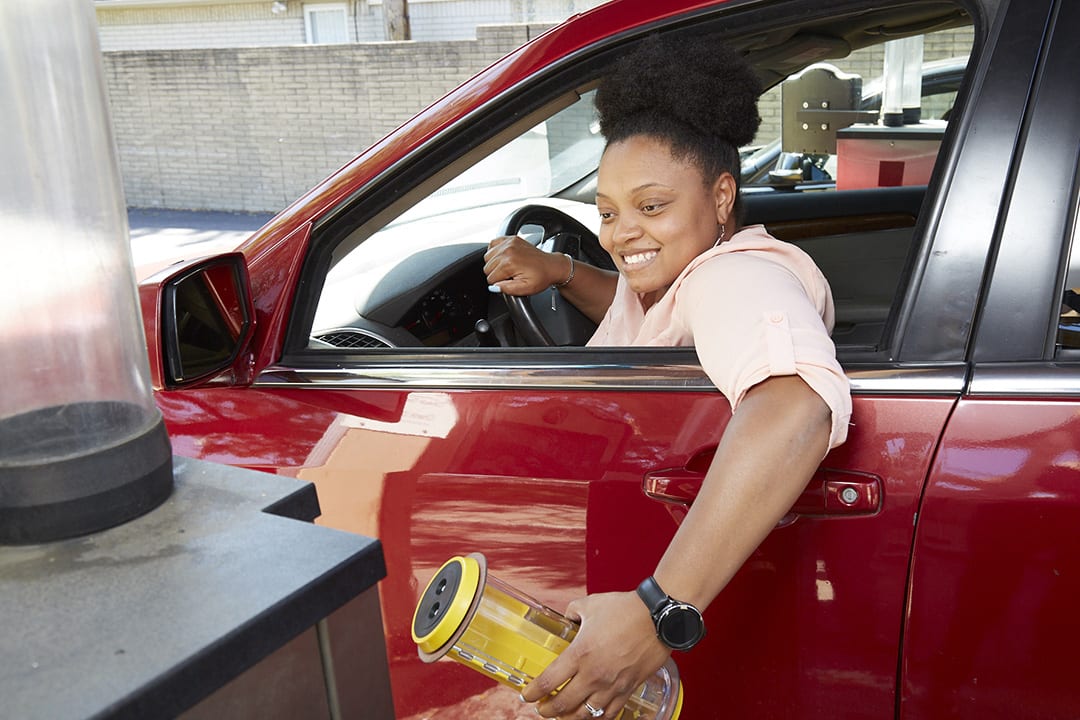 ⭑⭑⭑⭑⭑ Work days seem a little long when I first started, very secure place to work, the people and staff are nice and understanding, work environment is comfortable.