Benefits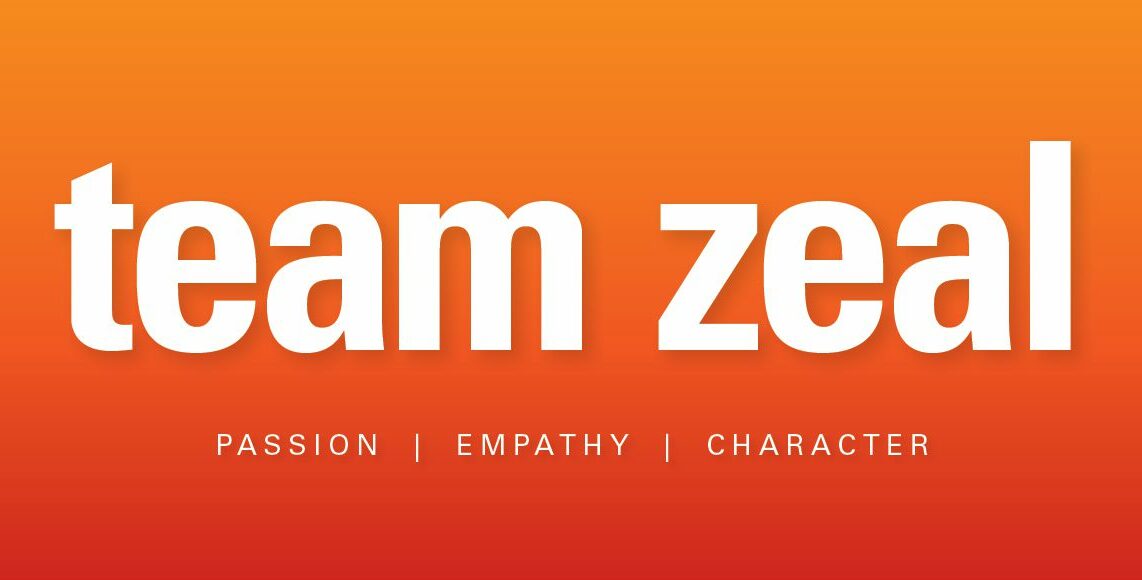 Benefits
careers | careers – join us | careers – benefits
At Zeal Credit Union, we not only care for our employees' financial needs but their health and wellness as well. We are passionate about offering our employees a comprehensive and competitive benefits package and countless perks that will help them grow personally and professionally.
Our employees are our most important resource, so we offer a range of benefit options that can be personalized and customized to fit their needs. We are all about our employees and their families!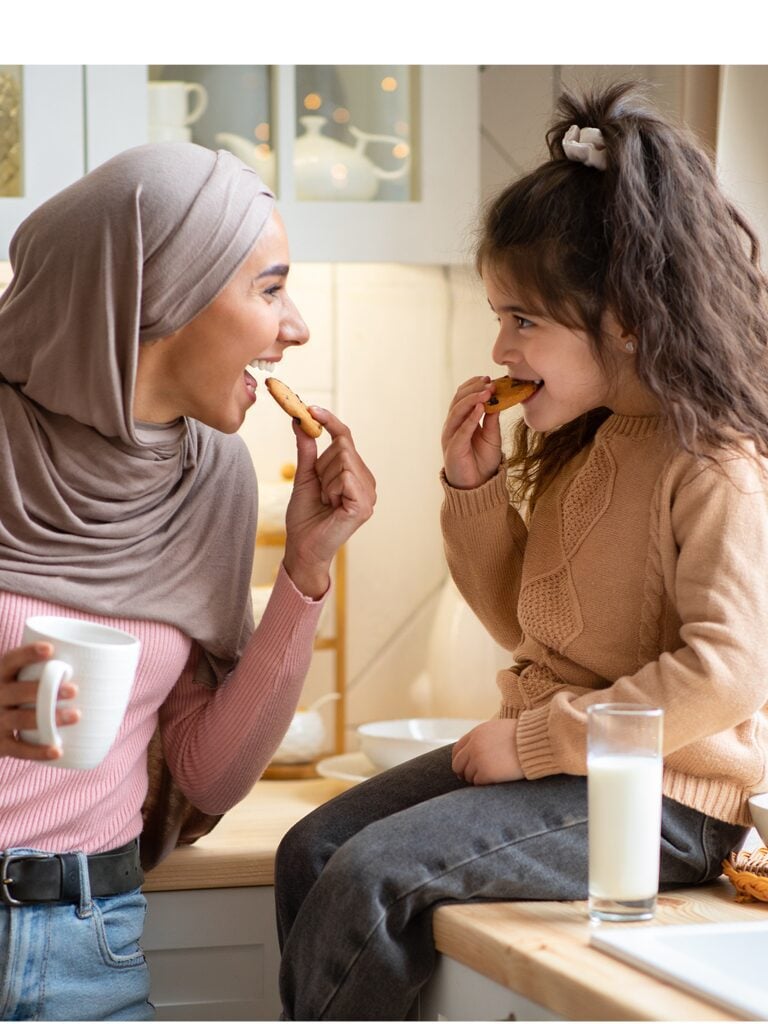 ZEST FOR LIFE
Career Growth and Development: We support the growth and development of our employees and provide them with resources and tools to excel in their position and beyond.
Health Insurance and Wellbeing: Choose from affordable health insurance options for you and your family:
Medical Insurance
Vision Insurance
Dental Insurance
Health Benefits:

Health Savings Account: The health savings account is offered with HDHP medical plans.
Flexible Savings Account: Participation enables employees to defer money into certain accounts on a tax-free basis.

Specialty Benefits:

Employee Life Insurance: company paid

Voluntary additional employee life offered

Voluntary dependent life offered

Short Term Disability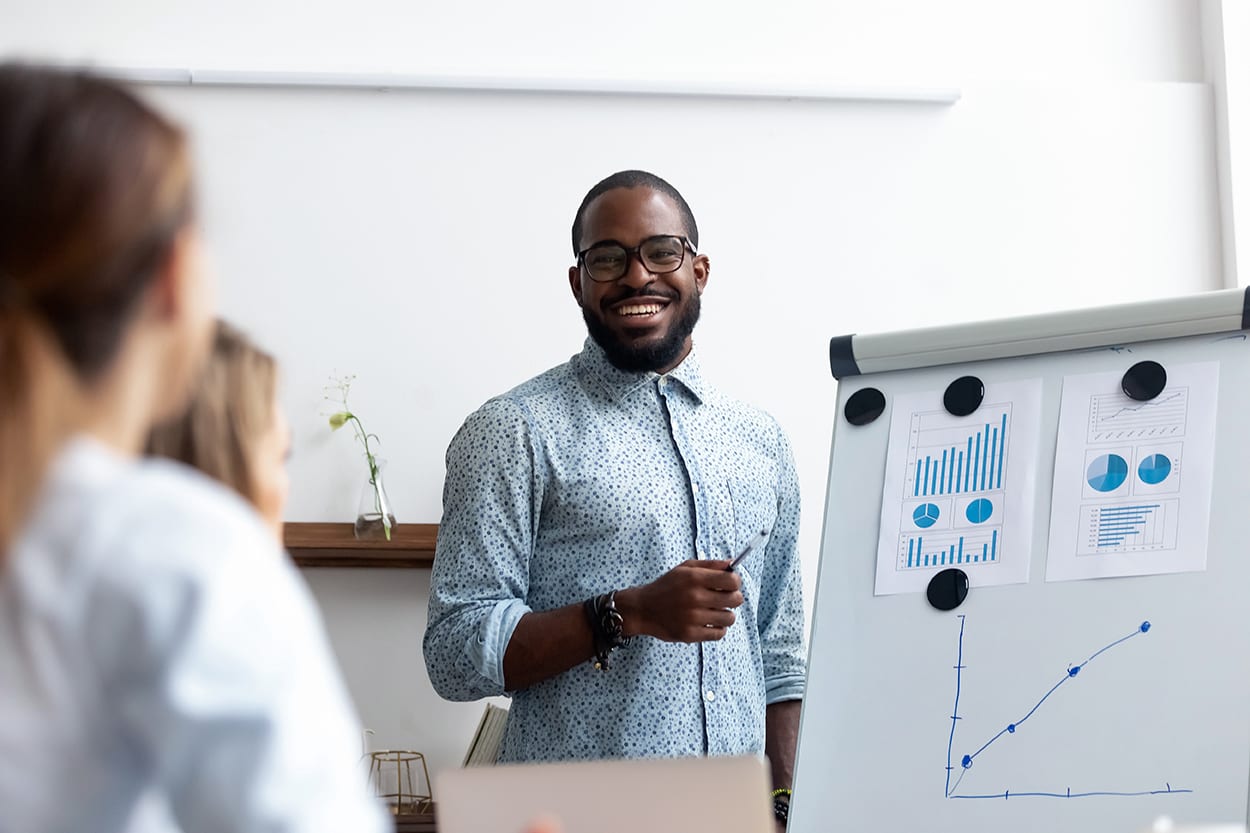 EXCITING EMPLOYEE PERKS
Employee Exclusive Discounts: Enjoy family time with these great discounts: Henry Ford Museum, Greenfield Village, Ford Rouge Factory Tour, The Henry Ford IMAX. Additionally, through ADP-LifeMart, our employees can enjoy hundreds of different discounts and perks on products and services.
Educational Assistance Policy: The Credit Union encourages employees to take continuing education classes. We provide educational assistance to regular, full time employees.
Employee Assistance Program: This is a great benefit provided to Zeal Credit Union and our employees by providing professional and confidential support and consultation for personal and professional situations.
Greenpath Financial Wellness: Free financial wellness services to our employees including: budget review, debt management plan, housing counseling, credit report review, and student loan counseling.
New Employee Referral Incentive Program: From time to time, the Credit Union hires new employees. Perhaps you know of former co-workers or friends who would be interested in working for the Credit Union. Zeal provides a payout schedule for referring a successful hire.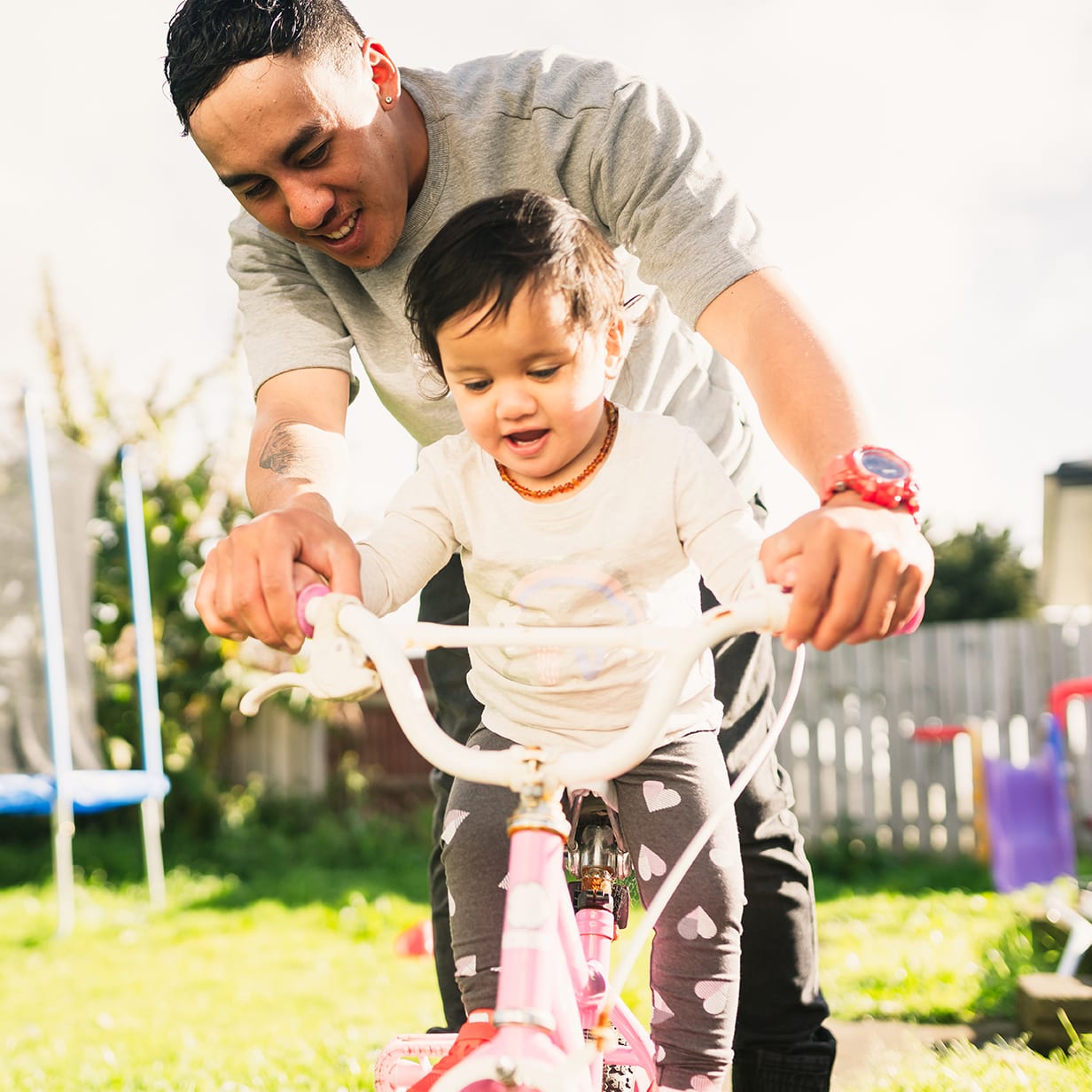 AMAZING WORK LIFE BALANCE
Paid Time Off: We provide our employee with paid time off on top of 11 paid holidays.
Bi-Weekly Pay: Our employees are paid bi-weekly and direct deposit is available as an option.
401(k) Plan: Plan for your future and save money for your retirement with a competitive company match.
Retirement Plans: Retirement plans may be available for full-time and part-time employees.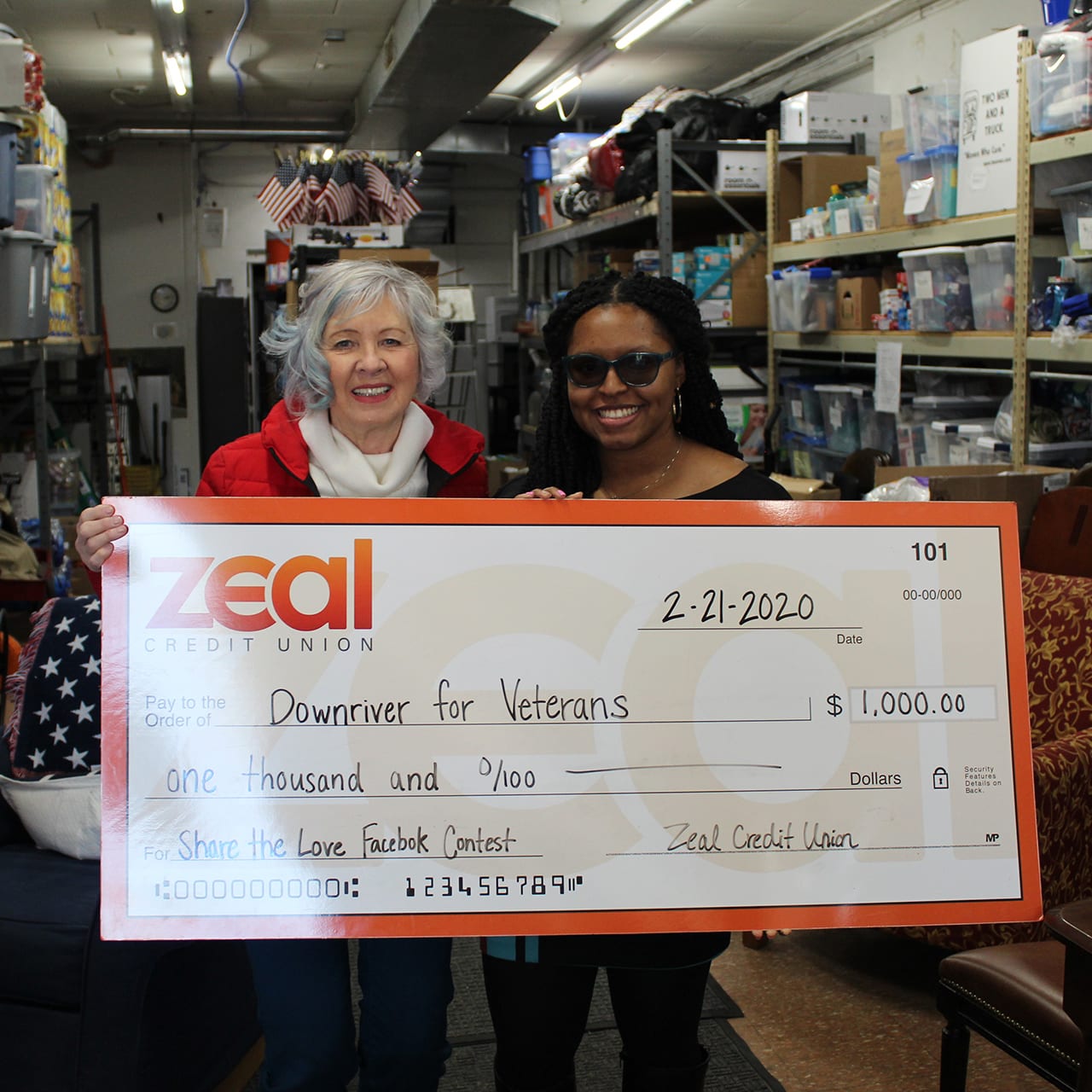 LENDING A HELPFUL HAND
Zeal The Love: We believe in giving back to our community where our employees and members live and work. Our employees will find multiple opportunities to work together and make a difference.
Paid Volunteer Time Off: We provide our employees an opportunity to volunteer at a charitable 501(c)(3) nonprofit organization during their work hours or during non-work hours and get paid for it.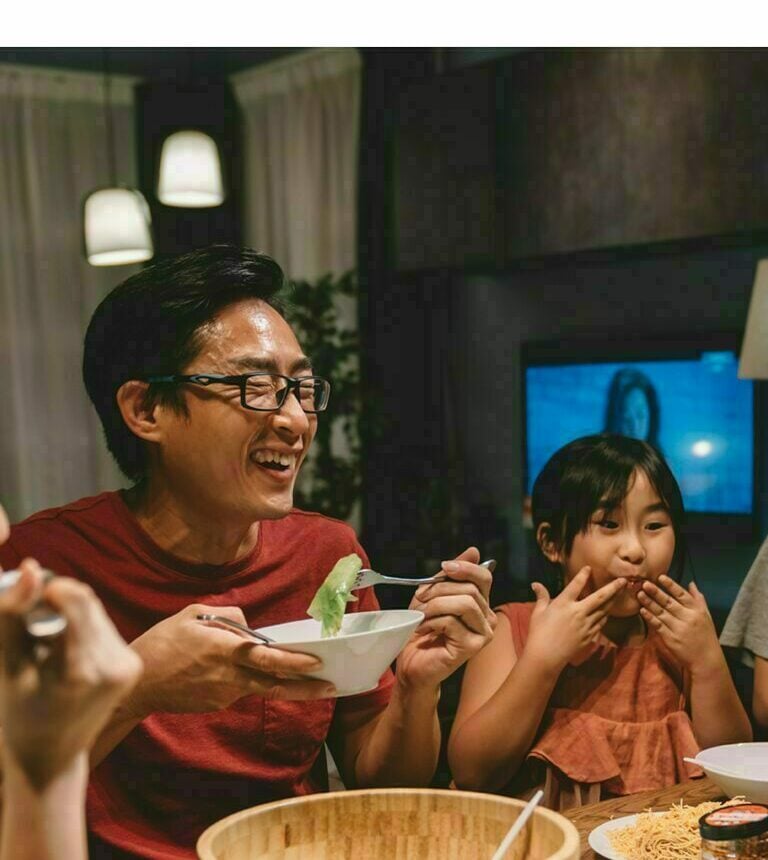 DIVERSITY
At Zeal Credit Union we value our people and realize the power of their differences – in thought, style, sexual orientation, gender identity and expression, culture, ethnicity and experience – we know this diversity makes us a better, stronger organization. With our three pillars of empathy, passion and character – diversity and inclusion are part of who we are. We are proud to be an organization that encourages and practices inclusion.