Business Savings

Business Savings
The Zeal Credit Union Business Savings Account is the right account for your business. No matter what type of business you own or manage, you'll have peace of mind knowing your money is secure with easy access when you need it. Plus, you'll have all the perks of credit union membership. What's needed? A $5 balance in your account! It's that easy!
Savings Account
Business Savings
This account is right for you if you:
• Own a small business
• Have low cash handling needs
• Keep a daily balance of $1000
800-321-8570
Minimum Balance Required to Open
$5
Monthly Service Fee
$10
Rates
Variable rate, subject to change
ATM Access
Yes
ATM Withdrawal Fee
Yes, applied in accordance with the Service Fee Disclosure
Check Writing Capability
None
Earns Dividends
Yes
0.05%
Withdrawal/Transfer Limitations$5 minimum balance musts be maintained at all time
$5 minimum balance musts be maintained at all times
Statement Frequency
Quarterly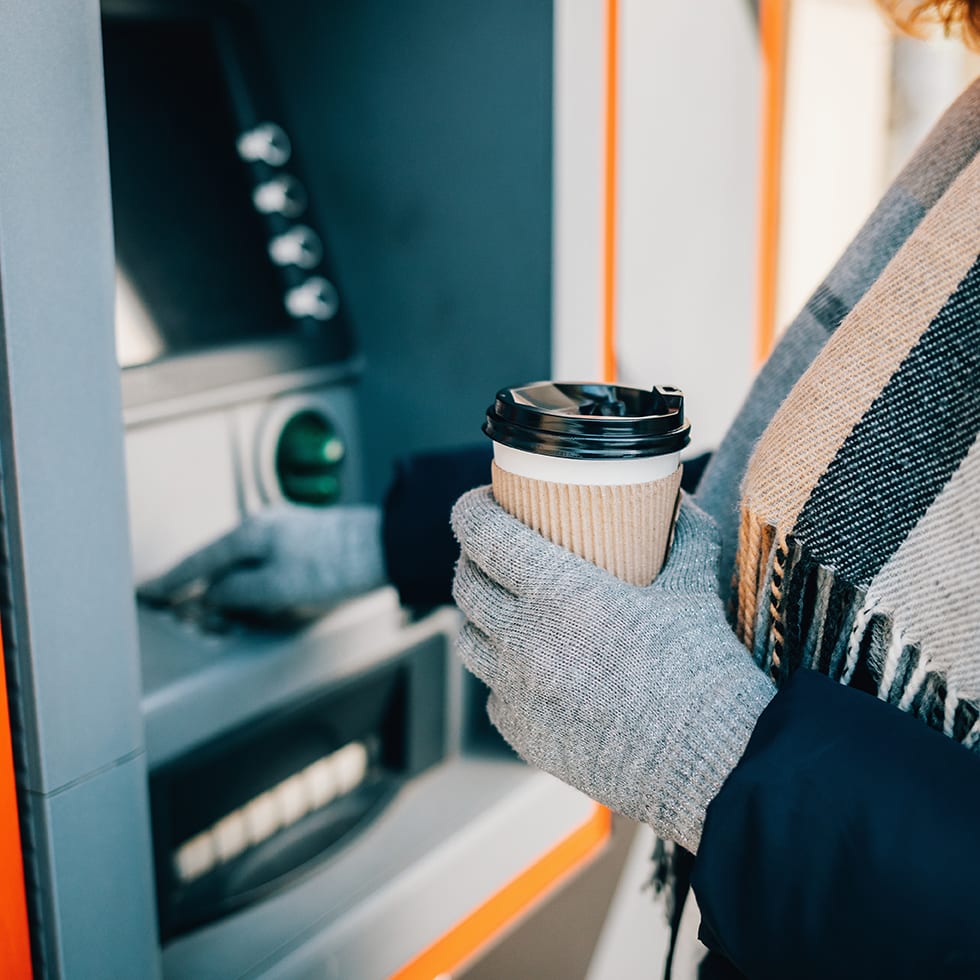 Features and Benefits
Funds deposited for your business are federally insured by the NCUA, up to $250,000 – adding protection – not to mention, peace of mind

Access your account and tap into convenience 24/7 with the business ATM card.

Process electronic transactions for deposits and withdrawals and get a huge return on time and ease.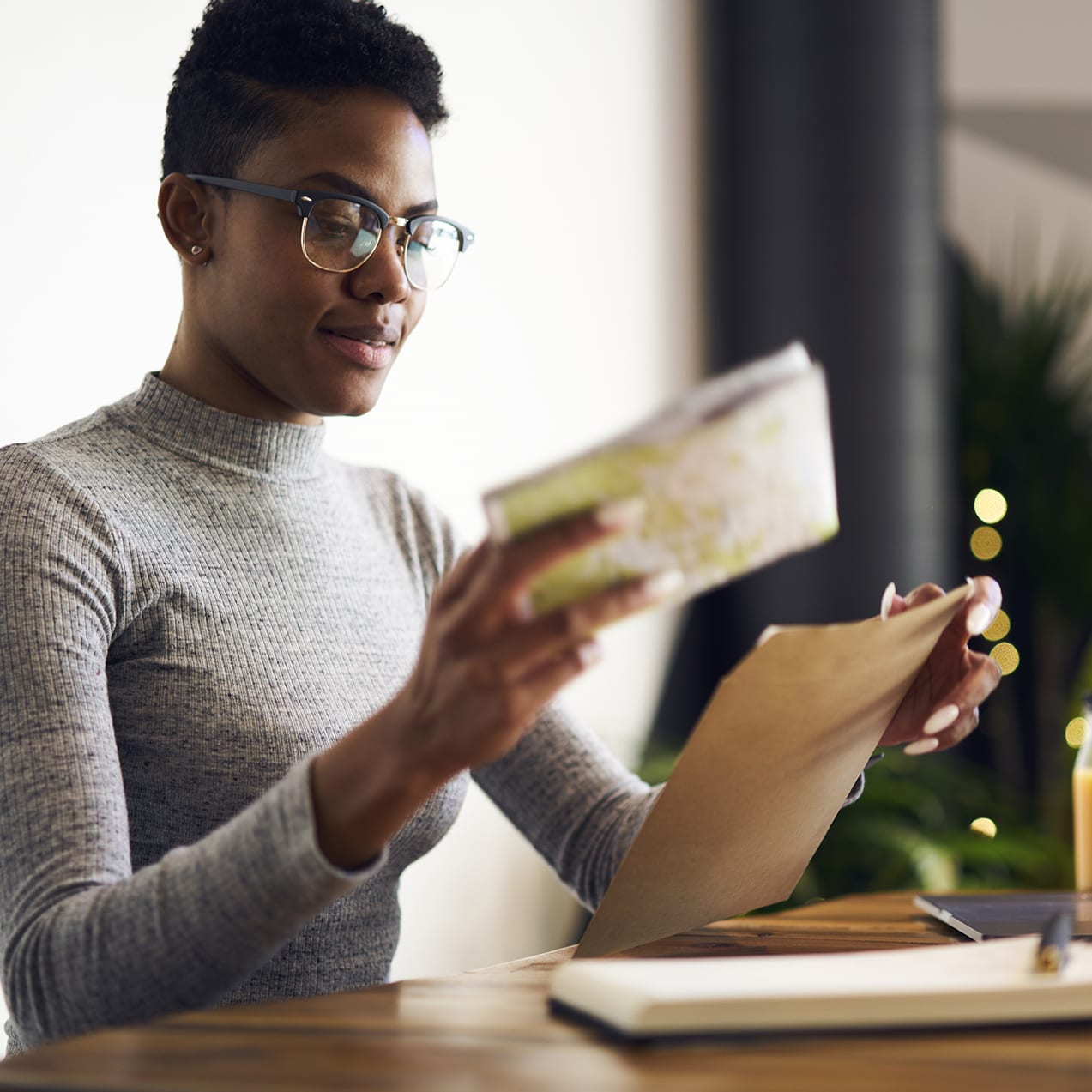 Opening an Account is Easy!
Bring your business's Employer Identification Number (EIN) or tax ID number. Sole proprietors can use the owner's Social Security number

Bring legal documentation that indicates when your company was formed. This could include Articles of Incorporation, Articles of Organization, or a charter. This is not required for sole proprietors

Bring government-issued photo ID and Social Security number. This is required for you and anyone else authorized to sign checks or make transactions on behalf of your organization.