GreenPath Financial Wellness

GreenPath Financial Wellness
Our partners at GreenPath offer financial counseling on everything from Debt Management to student loans, homebuying, retirement, navigating auto-buying, and more!
Through GreenPath, our members have access to FREE: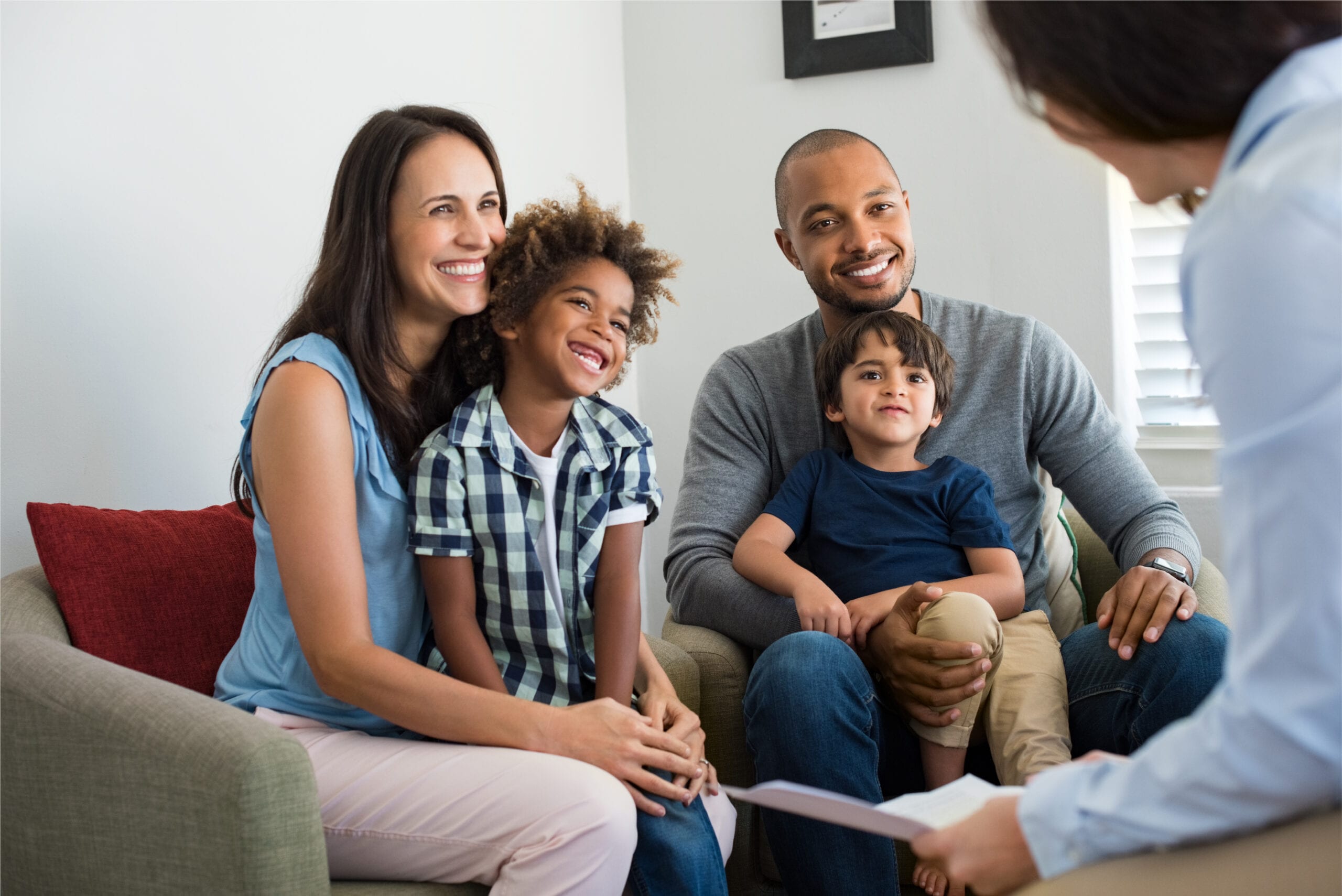 We're partnered with GreenPath Financial Wellness to help our members navigate through every step of their financial journey, from debt management to student loan counseling to homebuyer counseling and more. Financial wellness gives us more power, strength, and independence to lead the lives we want. But taking the first step can sometimes be difficult. Be assured that when you reach out to GreenPath, you'll speak with someone who has your interests at heart.
Financial conversations don't need to be painful! Call GreenPath today at 877.337.3399, and one of their kind, caring, NFCC-certified counselors will help you access the resources and experiences you need to make informed financial decisions and find your path to a bright financial future. It's free, no-pressure, and 100% confidential. Want them to call you instead? Request a call from a GreenPath counselor today.
---
Debt Management Plans
Our trusted partners at GreenPath Financial Wellness have one of the nation's most trusted debt management programs. A Debt Management Plan may be able to help you:
Stop collection calls
Lower interest rates
Lower monthly payments
Waive late feed and over-limit fees
---
Helping People Achieve Their Financial Goals
As a national non-profit, GreenPath has been assisting individuals across the country for nearly 60 years and will work with you to provide the best possible options based on your individual financial situation.
What to hear more? Check out Real Stories – podcasts with people who have experienced what GreenPath can do first hand.
---
GreenPath Counselors are Here to Help