Online Banking

Online Banking
You're on the go. With Online Banking, manage your accounts, pay bills and get more done — from home, the office or anywhere you have internet access (via a web browser) or through the Zeal Credit Union Mobile App.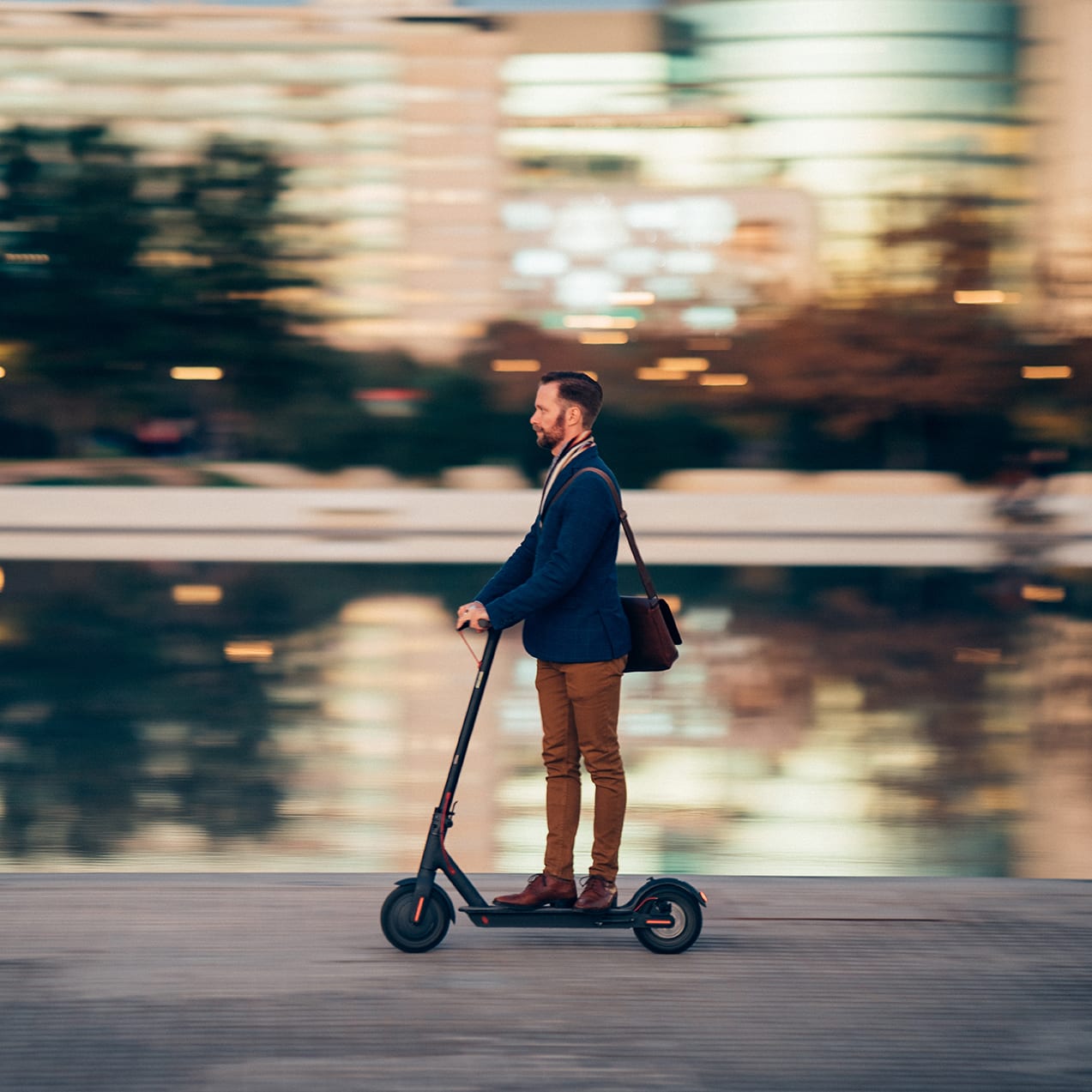 Online Options For Your Lifestyle
If you're like most of us, your schedule doesn't always allow you to make a trip to the credit union to open an account or deposit a check. If you're on the go, we can be on the go with you! With Zeal's easy to use Online Banking system, we can keep up with you every step of the way, and we're here 24/7.
Simply connect directly to your account(s) using a Sign-On ID and Password (not member number and PIN). Zeal's Online Banking is private, secure, easy-to-use, and best of all — free. Plus, you can even access Online Banking through our Mobile App. 
You get additional options (and ease)
Mobile banking app for smart phones and tablets –

click to read more

Text message banking

Review all your accounts, balances and recent transactions in one place

Budget, track expenses and review past spending from an easy-to-use chart and other financial management tools

Improved bill pay service

Pay important bills on time with new reminders and the ability to set up recurring payments

Use the external transfers feature under the "move money" tab in Online Banking to send money to and from your accounts at other institutions.
Transfer funds between your accounts or to another Zeal Credit Union Member. You can also make single loan payments or schedule recurring loan payments from your deposit account to your Credit Union loan.  Follow these easy steps to get started.  

Quick access to calculators and calendars

You can add transactions to your account history before they post to your account to keep track of your balance easily

Customize which of your accounts you want to see. Nickname your accounts for easier identification
Not enrolled in Online Banking? Let's get you going!
Need Help?
If you're worried about getting online to set up your account, don't be – your Zeal team is here to walk you through the process between 8 am and 6 pm Monday – Friday. Just call us at 800-321-8570, ext. 7400.
Video Library
Frequently Asked Questions