Branch Services

Branch Services
Zeal Credit Union has a number of additional branch services to help and assist you with your financial needs and goals. For other services and hours, please go to our locations page.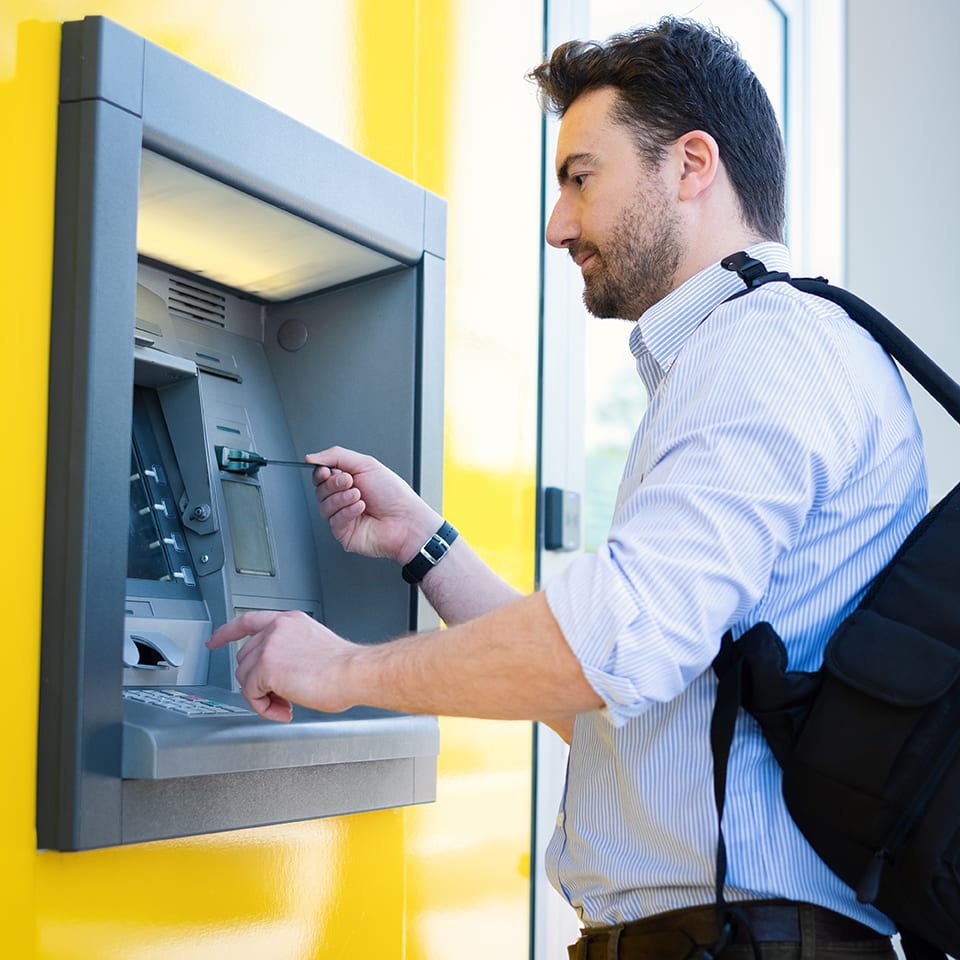 Nationwide ATM Access
As a Zeal member you are part of a wonderful community of credit unions, welcome to the CO-OP Network. The network is available as you travel through and beyond Michigan, giving you the access to surcharge-free ATMs at more than 30,000 CO-OP Network locations in the U.S. and Canada.
It's easy to find the nearest CO-OP Network ATM:
Visit our locations page or,
Call 1-888-748-3266 to find a location by telephone or,

Text a zip code to 91989 to find nearby ATM and Shared Branch Locations 
If you have any questions, use our live chat support feature at the bottom of this page or contact us.
S.T.A.M.P & Money Orders
Zeal branches provide both S.T.A.M.P. (Securities Transfer Agents Medallion Program) and Money Orders at any of our full-service branches. Our team will be happy to help guide you on both of these topics and get you what you need!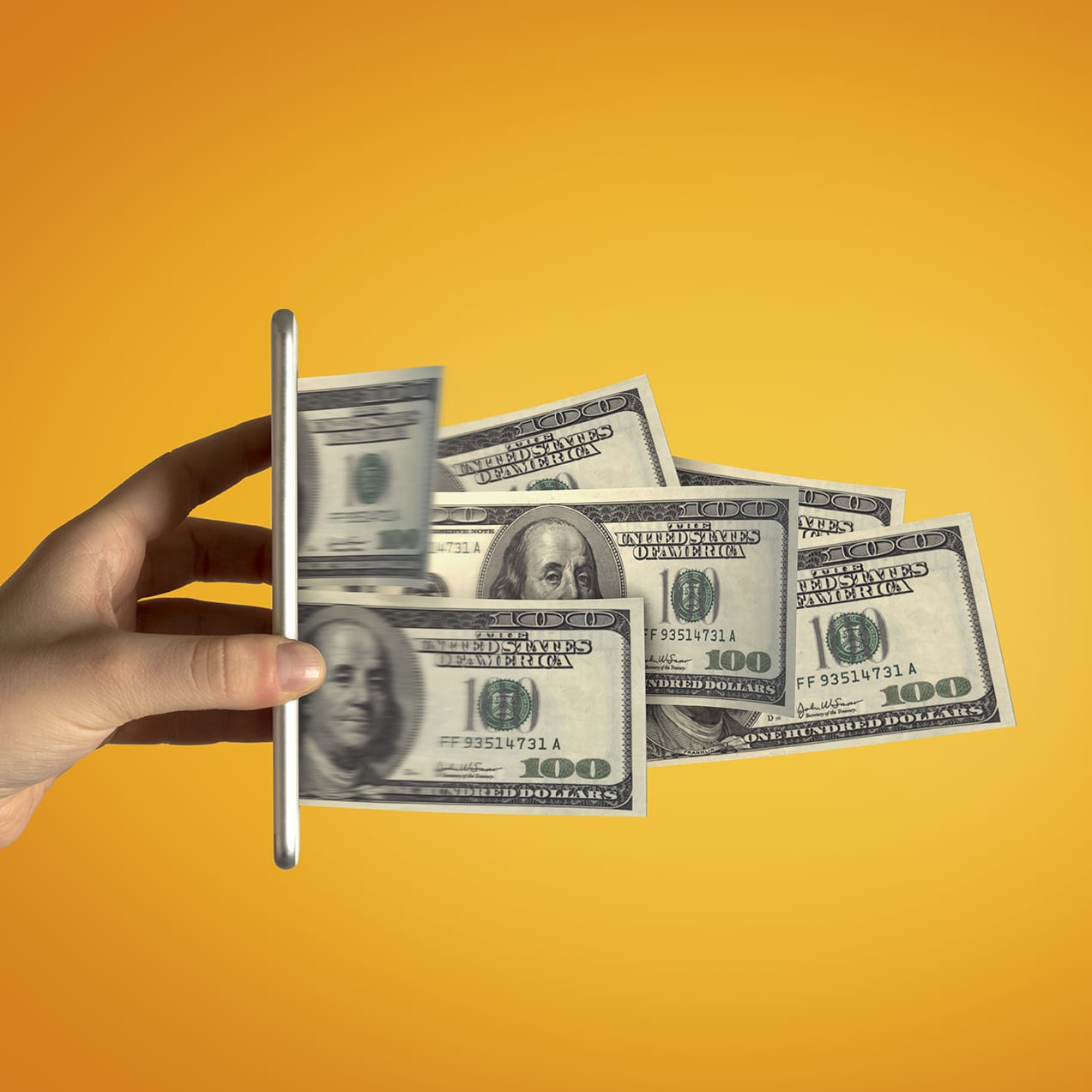 Wire Transfers
Your Zeal team is here to help you with your wire transfer. Please give us a call at 1-800-321-8570, ext. 6300 to walk you through the process of transferring funds in this manner or go to your online banking account and request a transfer under "Other Services".
Please don't forget our full-service branches are here to guide you every step of the way – so stop by and we will be happy to help!
Some basics to Wire Transfers:
If you are sending funds to an account in your name, please call the receiving financial institution for wiring instructions and either complete the wire transfer request under Other Services on the account summary page of your online banking account or call our Operations Department at 1-800-321-8570, ext. 6300.

If you are sending funds to an account that is not titled in your name, please bring the wiring instructions from the receiving financial institution to any full-service branch office for processing.
Please note that there is a fee to send a wire transfer.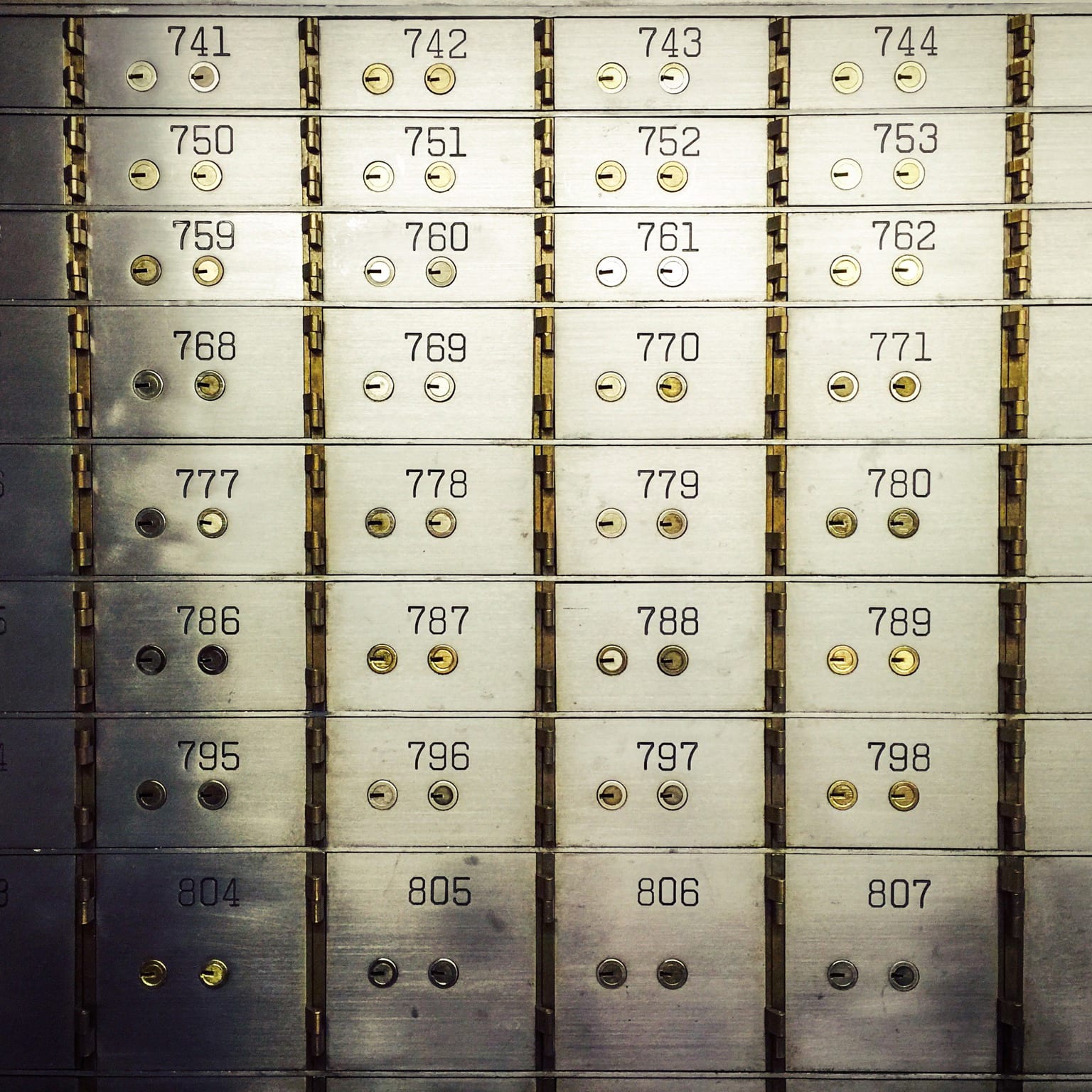 Safety Deposit Boxes
Worried about keeping money, important documents, priceless photos and valuables in your home or office? Are you looking for a safe place to store these treasures? Why not talk to your Zeal team about a Safety Deposit Box? Our Dearborn, Walled Lake, Livonia-Middlebelt, Livonia-Newburgh and Westland branches have boxes available for rent. Call our team today to schedule an appointment at 800-321-8570, ext. 7400.