Mobile Wallet

Mobile Wallet
Forgot your wallet? Not a problem.
Mobile wallet enables you to pay with your Zeal Credit Card or Debit Card at the point of sale with your smart phone, tablet, or smart watch. Not only is it easy, quick, convenient, it's also safer than using your physical card. Use Apple Pay, Google Pay or Samsung Pay to help make shopping a breeze.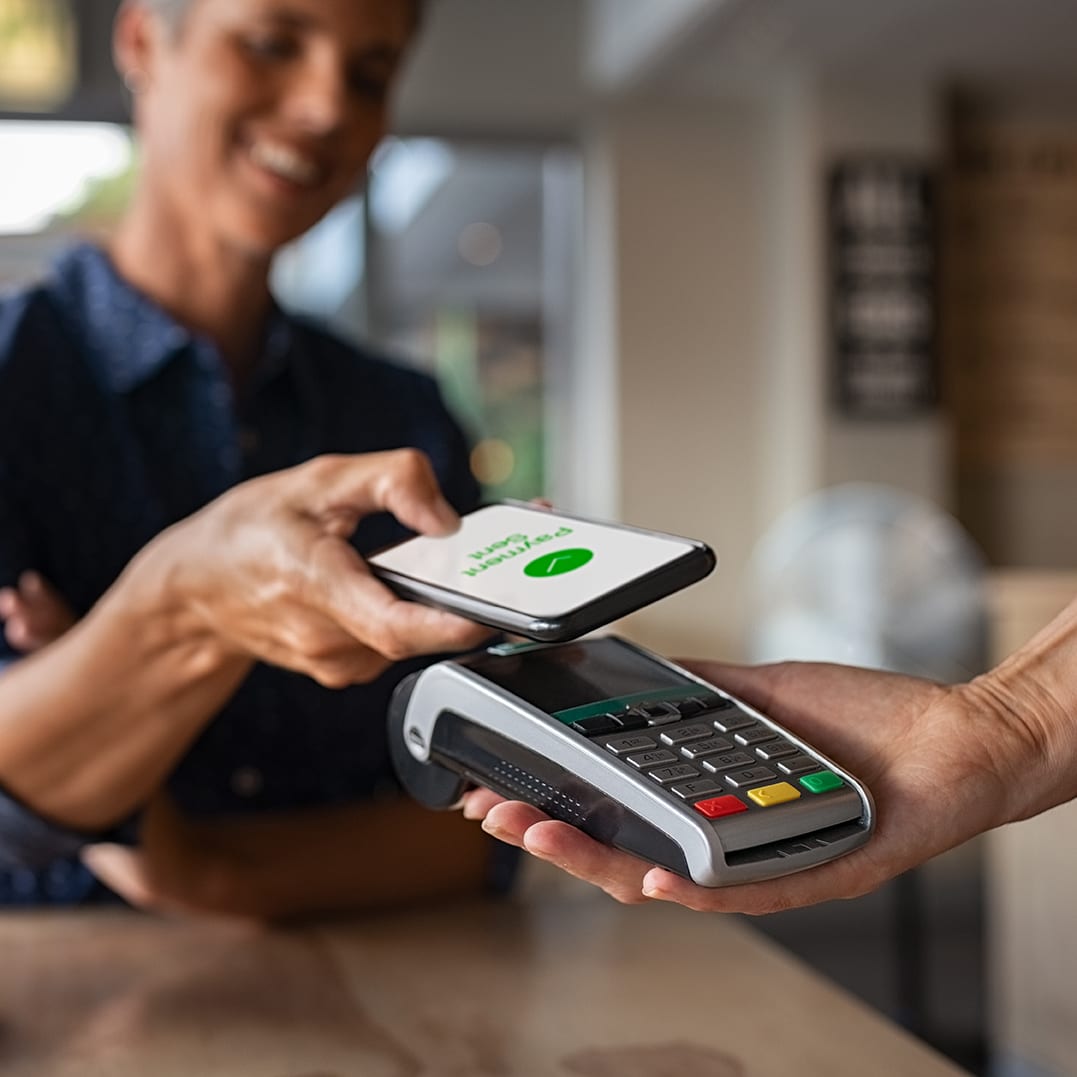 Set Up and Start Using Your Digital Wallet Today
Add Your Cards: Register your Zeal credit card or debit cards to your Apple Pay, Google Pay, or Samsung Pay.
Shop In-Store: With your phone, smart watch or tablet, select your card in your wallet and just hold your device up to the symbol on the contactless terminal. It is that easy.
Shop Online or In-App: When shopping online or In-App, click your preferred digital wallet's logo  at checkout, then login to pay. Take the ease of shopping to a new level!