Online Bill Pay

Online Bill Pay
Take advantage of this convenient way to pay your bills — anytime and anywhere you have Internet access. Use Online Bill Pay to make one-time or recurring payments, schedule future payments or to make multiple payments from an easy-to-use payment screen. The service is free to all Zeal Credit Union Members. Please note that a Zeal Credit Union Online Banking and a checking account are required to enroll in Online Bill Pay. You can enroll by clicking on the Online Bill Pay icon on the menu bar of your Online Banking screen. If you have questions regarding our Bill Pay service, please call 800-601-5911 or email at zealcreditunion@billpaysupport.com. Bill Pay support is available 24/7, except for Federal holidays.
Not yet enrolled in Online Banking?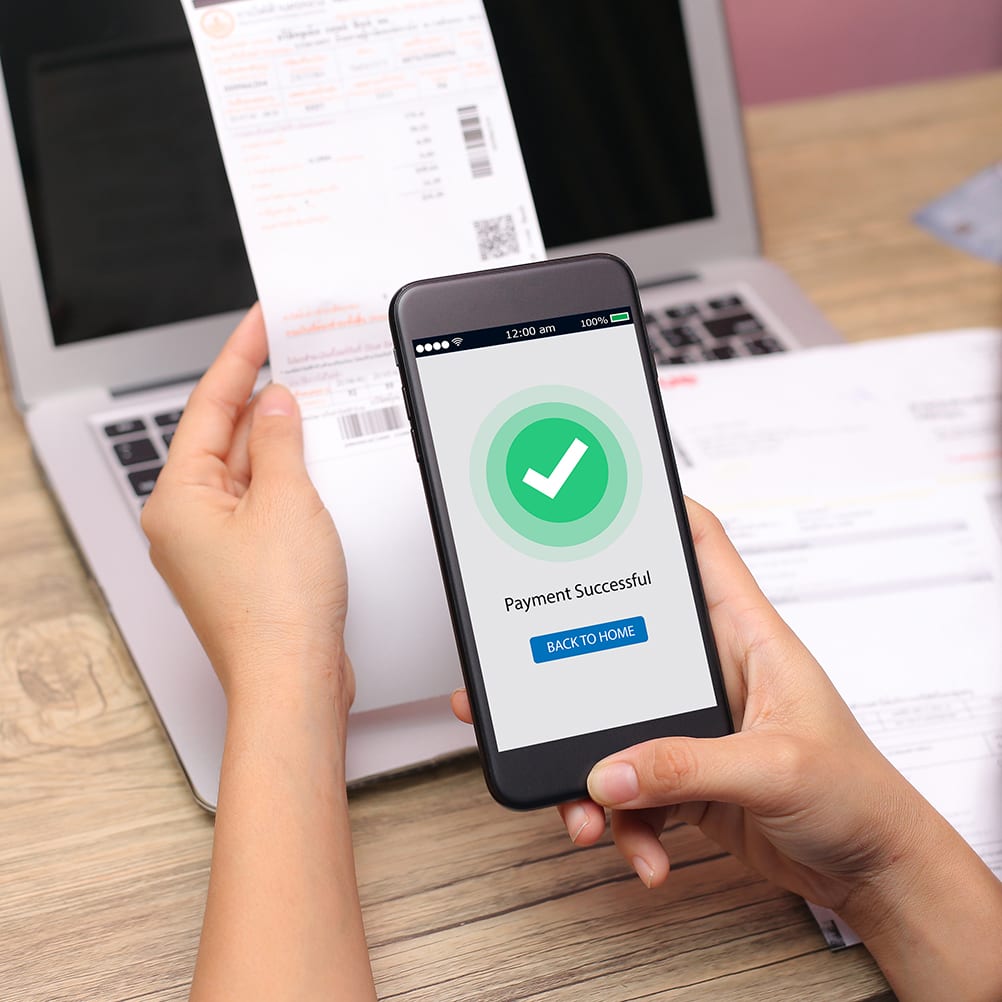 USING BILL PAY IS EASY
Make your life easier by setting up one-time or recurring payment with Zeal's Bill Pay. You can even pay other financial institutions using one of your Zeal accounts. Once you are enrolled in onlne banking, you can also pay bills via our Mobile App. The process is easy!
After you sign in to one of your accounts, select bill pay.
Add a company or person to pay.
Choose when and how much you want to pay.
Select MAKE PAYMENTS and it is that easy!