Online Services

Online Services
You want convenient, secure banking wherever you go – that's why we have online features and a mobile app so simple to use it can take you anywhere. Access your accounts via computer, tablet or smartphone.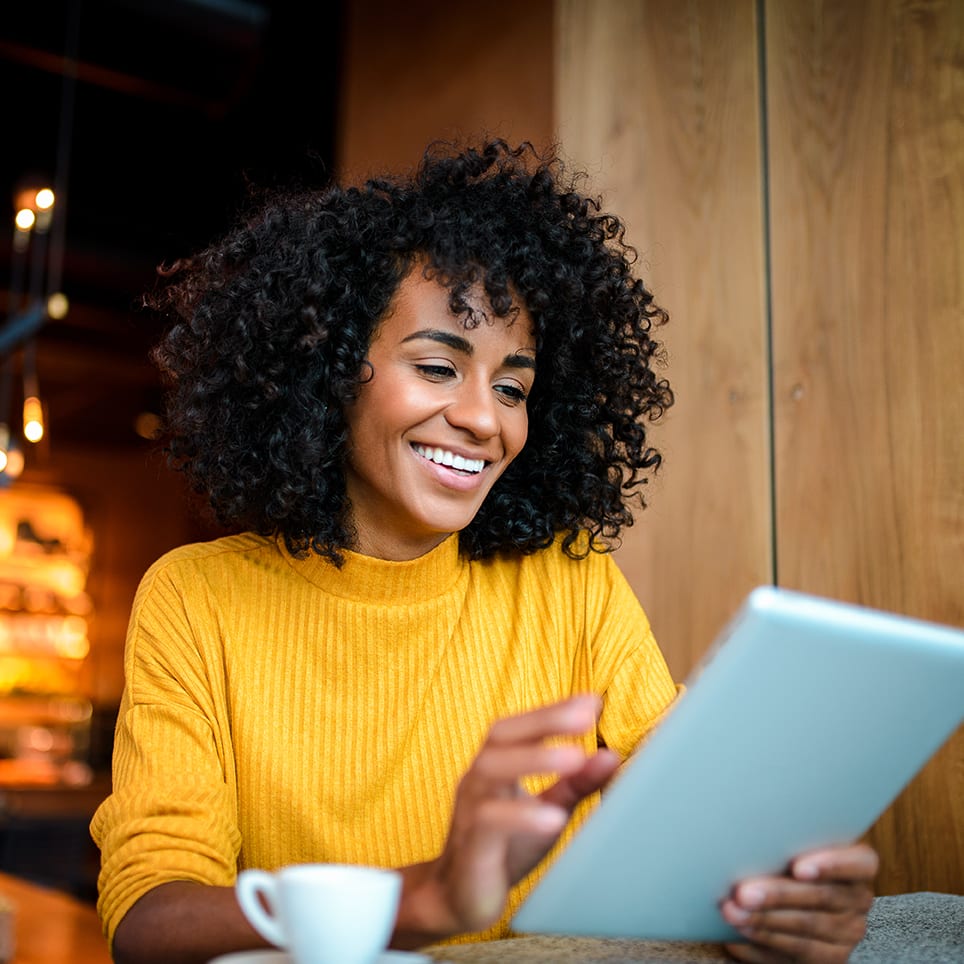 Online Account Opening
Looking to open an account? Don't have the time to stop into one of our branches? Open your new member account online 24 hours a day, 7 days a week! Bank when you want to bank from the convenience of your home. Already have an account with us but you want to open an additional business, savings or loan account? Our online account system is ready for you too.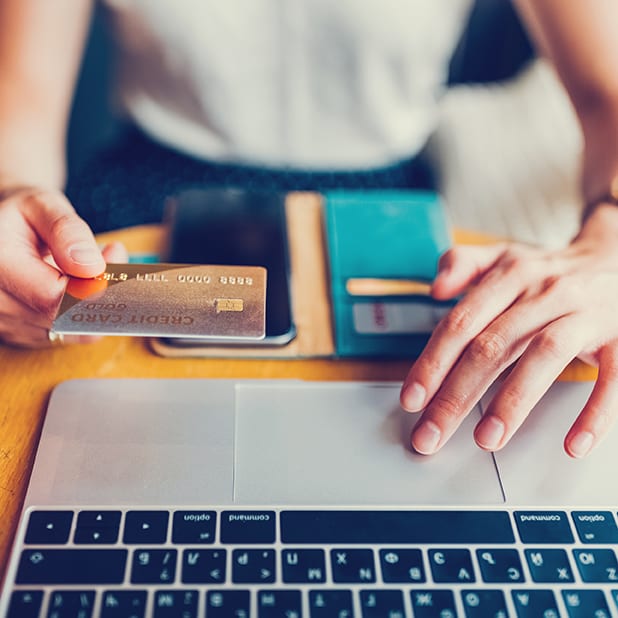 Online Services
Online Banking is a free service offering you convenient, secure banking from almost anywhere and is available for all members. With Online Banking, your credit union accounts and loan information are at your fingertips, anytime. Online Banking is private, secure, easy-to-use and FREE. Plus, when you are enrolled in Online Banking, you're eligible for other services like Apple Pay, Bill Pay and our Mobile App.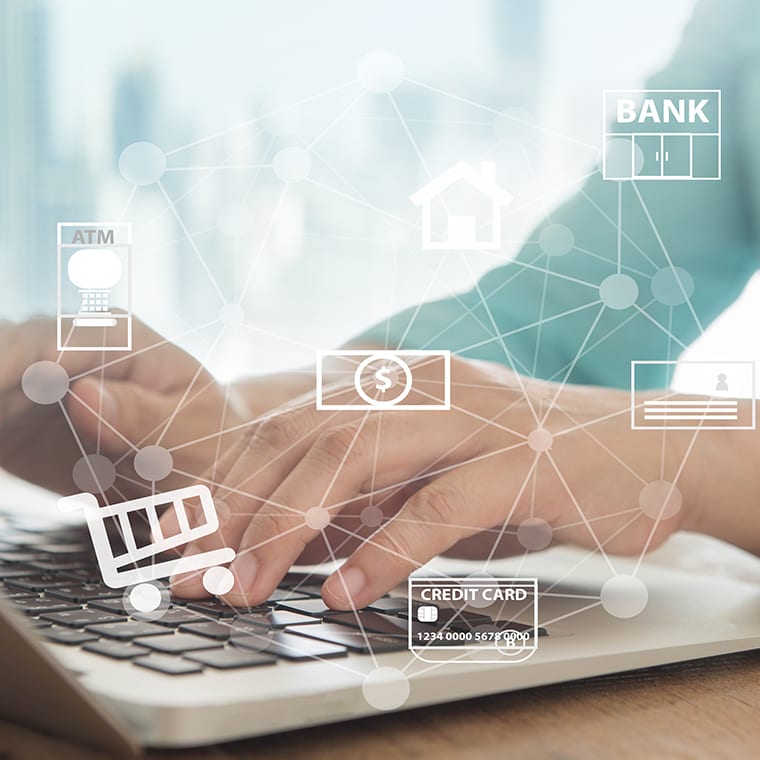 E-Statements
Stay on top of your monthly banking with e-Statements. E-Statements allow you to view your statements online for free. Every month, you'll receive an email to inform you when your new statement is available. Simply log onto Online Banking to retrieve and view your statement. Print it out or save it to your desktop or cloud account for future reference; and you are saving the planet by going green!
Already an Online Banking member and want to enroll in e-statements? It's easy! Sign into your Online Banking, click the "Secured Forms" tab on the menu bar, then click "e-Statement Enrollment" and follow the instructions. Please note that e-Statements are available to primary account owners only.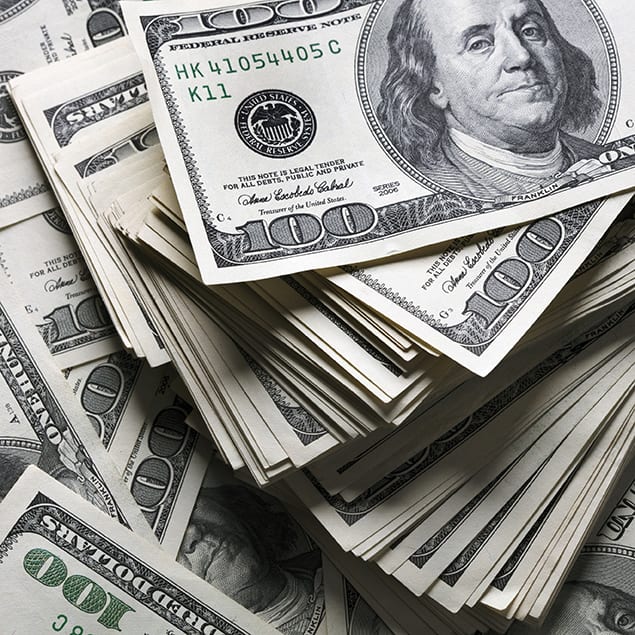 Money Management
Our award-winning Money Management budgeting software is now available to members. To access the program, simply log in to your Online Banking account, click Manage Money from the main menu, and then click on the Money Management link. The program has a lot of great features that can help you easily manage your accounts:
Budgets are displayed with compelling graphics
Improved categorization for transactions
Set financial goals for debt payoffs, savings & retirement
View spending and budgeting trends
Forecast your debt payoffs
Easily determine your net worth
Text message alerts are available
Ready to use Money Management? We've provided a step-by-step guide, and our Money Management specialists are here to help every step of the way!
Click here to learn how to access the support features
Frequently Asked Questions