News & Events

News & Events
Welcome to our News and Events page. Here, we share what's happening in our communities and in the finance world. If you're looking for our community outreach stories, please visit our Zeal The Love page. For upcoming financial literacy webinars, click the "calendar" button directly below. Check back often, and for real-time updates, follow us on our social media pages!
For media inquiries, please email Marketing@zealcu.org
news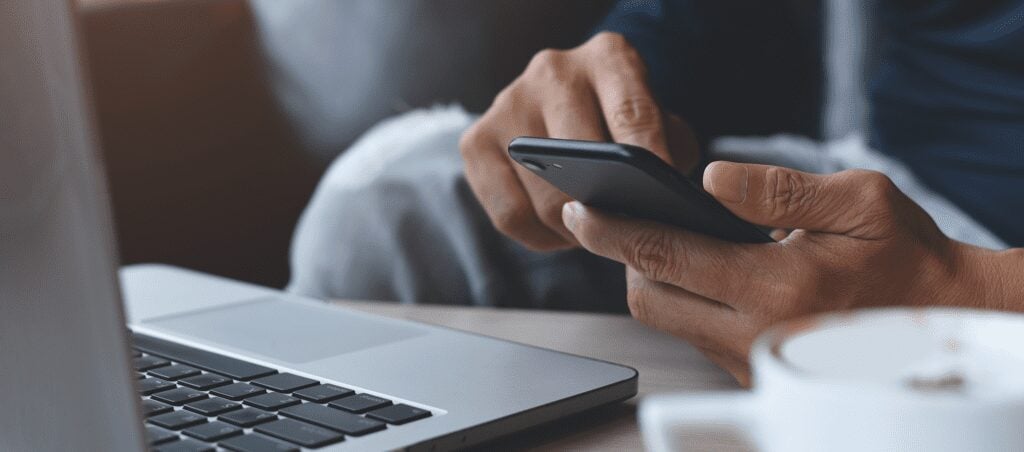 MyCardInfo Visa Account Access
For increased security, as of May 1, 2022, members will only be able to access their Visa® Credit Card MyCardInfo account online through their Online Banking login… read more.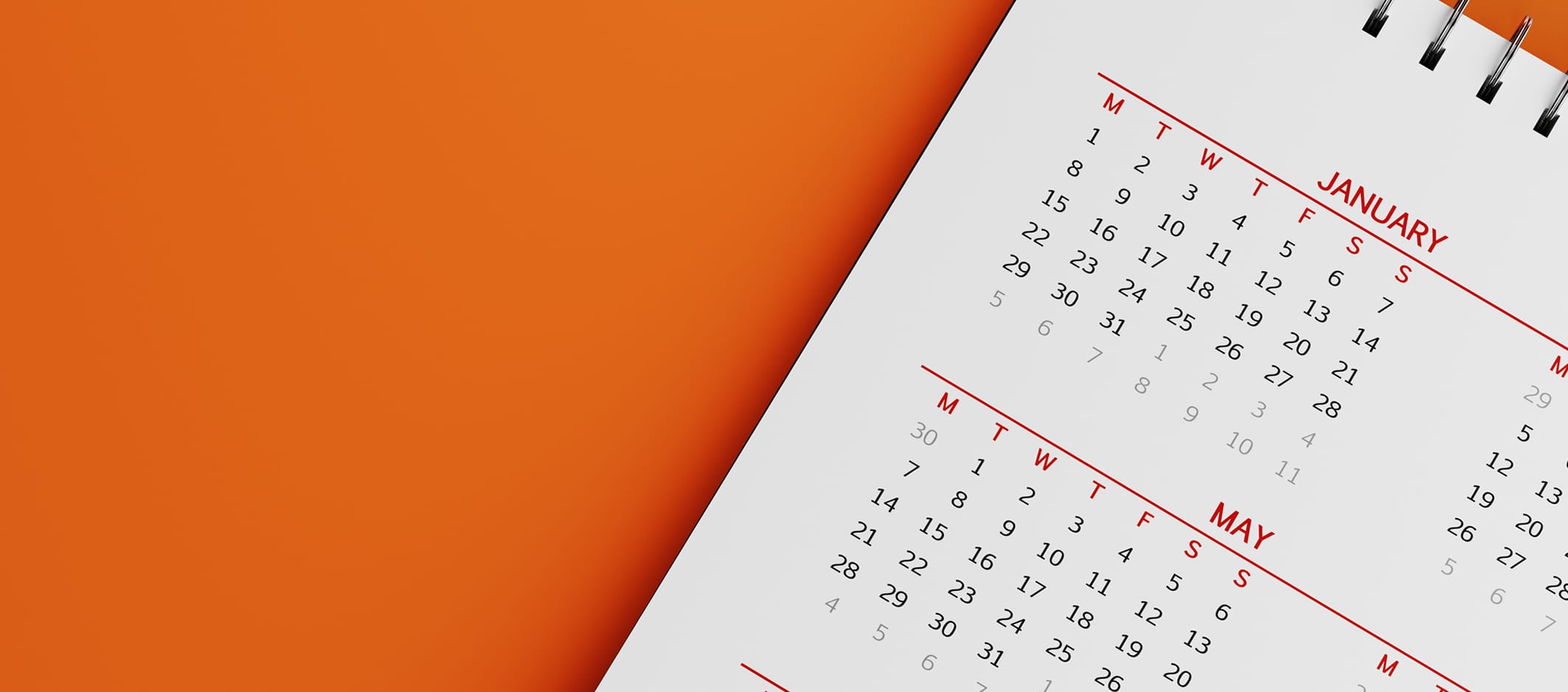 2022 Annual Meeting and 2021 Annual Report
The 2022 Virtual Annual Meeting was held on March 15, 2022. Thank you to Zeal Members, Community Members, Scholarship Recipients, Teammates and Board Members who joined us for our year in review!
View our Annual Report:
Download a printable version of the Annual Report.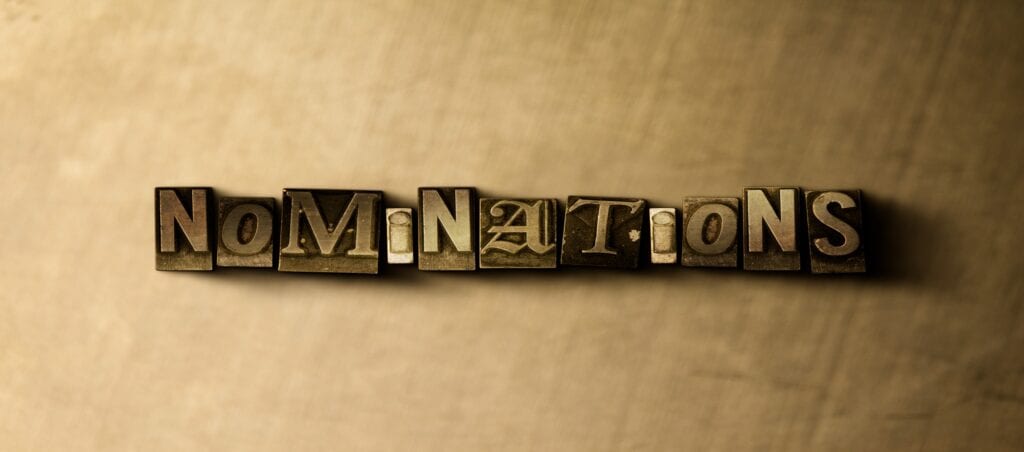 2022 Board of Directors Nominees
In accordance with our bylaws, we are pleased to present the following incumbents up for re-election to a three-year term on the Zeal Credit Union Board of Directors… read more.
#ZealTheLove for the Holidays: Life Remodeled
Zeal's Marketing/Business Intelligence Team was moved to help Detroit-Based Life Remodeled.
Our team had the opportunity to support this amazing organization by donating and volunteering time to help them spread the word for their annual end-of-year fundraiser – which supports their mission to bring people together to help revitalize Detroit neighborhoods in an equitable and sustainable way.
Check out all of our #ZealTheLove Stories, here.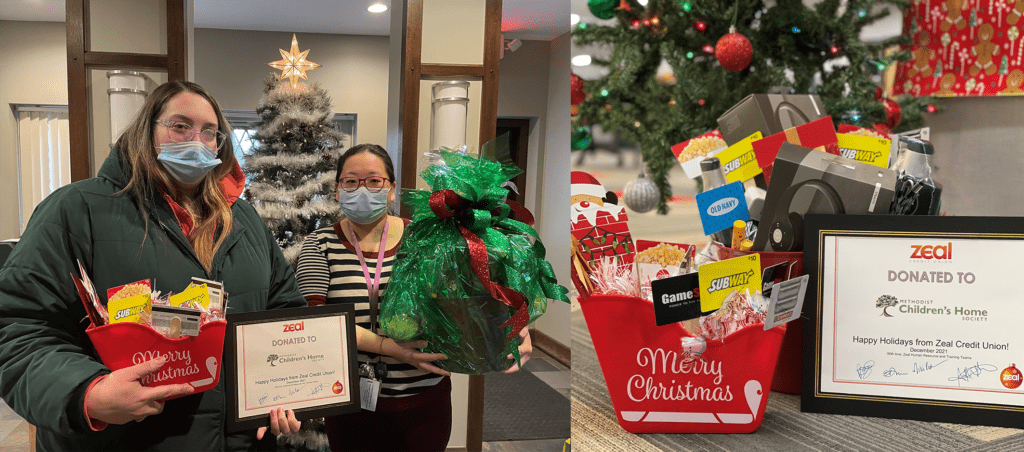 #ZealTheLove for the Holidays: Methodist Children's Home Society
Our Human Resources and Training Department supported Detroit/Redford's Methodist Children's Home Society (MCHS).
Methodist Children's Home Society is a non-profit child welfare organization with a mission to provide individualized treatment, care, advocacy, and permanency to children and families impacted by childhood trauma. The organization's vision is to build a community where every child and family has a safer and brighter future.
MCHS's Redford location is 80 acres and home to 60 children. Today, our HR/Training department brought them gift cards, sweatpants, headphones, ties, toiletries, and smaller electronic accessories.
#ZealTheLove for the Holidays: Michigan United Cerebral Palsy
Our Mortgage Team is supporting Michigan United Cerebral Palsy's (MI-UCP) QuickRamps for Kids program. MI-UCP's mission is near and dear to our team's hearts; A teammate's mother has multiple sclerosis, and he knows how much of an impact a simple, functional mobility solution will make in the lives of children who use a wheelchair.
MI-UCP's mission is to enable all Michiganders with a disability to live to the best of their abilities and ambitions; and QuickRamps for Kids provides easy-to-install ramps to low to moderate income households at no charge, so that children with mobility disabilities can access their home without barriers. This program makes a direct and immediate impact on the lives of children with disabilities in our community. Thank you Michigan United Cerebral Palsy for all you do!
event calendar