News & Events

News & Events
Welcome to our News and Events page! Visit often for stories about our communities, and what's happening in the finance and tech world.
Want to check out our community outreach stories? Please visit our Zeal The Love page.
For upcoming financial literacy webinars, click the "calendar" button directly below. Check back often, and for real-time updates, follow us on our social media pages!
For media inquiries, please email Marketing@zealcu.org.
Event Calendar
---
Identity Theft: What it is and How to Protect Yourself (Hosted by GreenPath)
Wed., Dec. 7, 2022 | 1 pm
Amidst the hustle and bustle leading up to the holidays, it's easy to get caught up in all the happenings. But there's more to… Register (and learn more.)
---
Set Yourself Up for Financial Success in 2023 (Hosted by GreenPath)
Wed., Jan.11, 2023 | 5 pm
2023 can be your year to improve how you handle day-to-day personal finances and avoid challenges many of us experience with our spending, saving, and debt…
---
News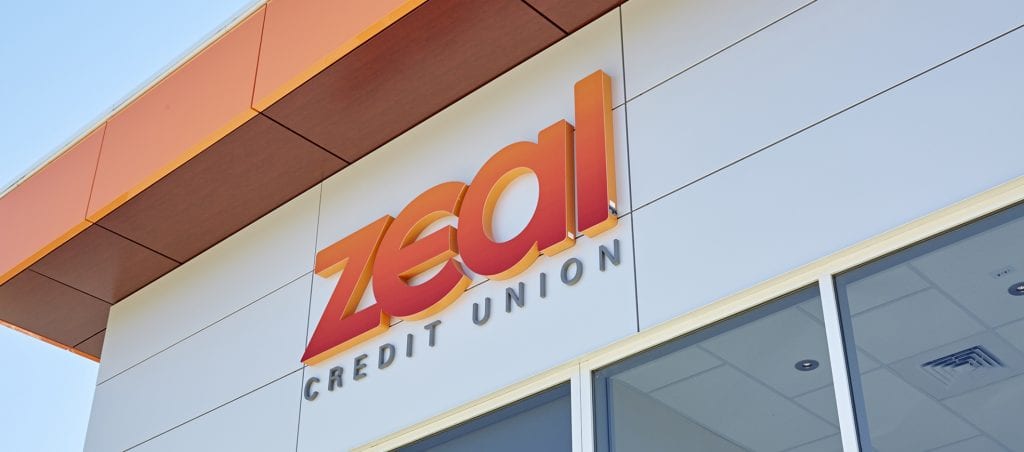 We've received approval from the U.S. Department of Treasury's Emergency Capital Investment Program to designate $5 million in lending to local consumers and small business owners who have been deeply impacted by the pandemic… Read more.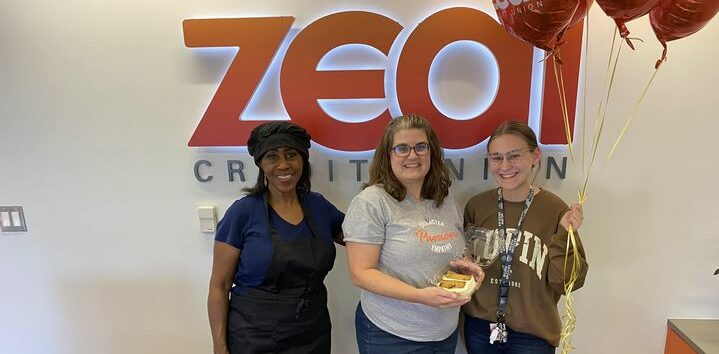 We were honored to partner with our friends at the remarkable Carrot Cake With A Twist to give away 100 free treats to the first 100 Essential Workers to visit their E. Jefferson, Detroit location! Thank you to all of our community's essential workers and small businesses like this, that make a truly wonderful impact on our community!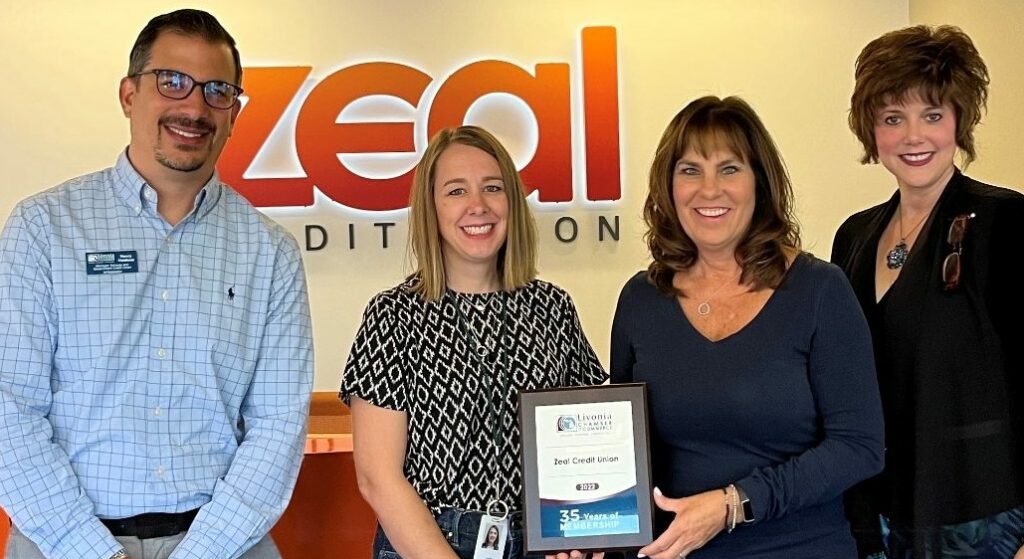 Zeal credit Union was honored in recognition of the 35 years of partnership with the Livonia Chamber of Commerce. We're so grateful for this partnership and appreciate the opportunity to work alongside this remarkable Chamber. Thank you for all you do, Livonia Chamber of Commerce!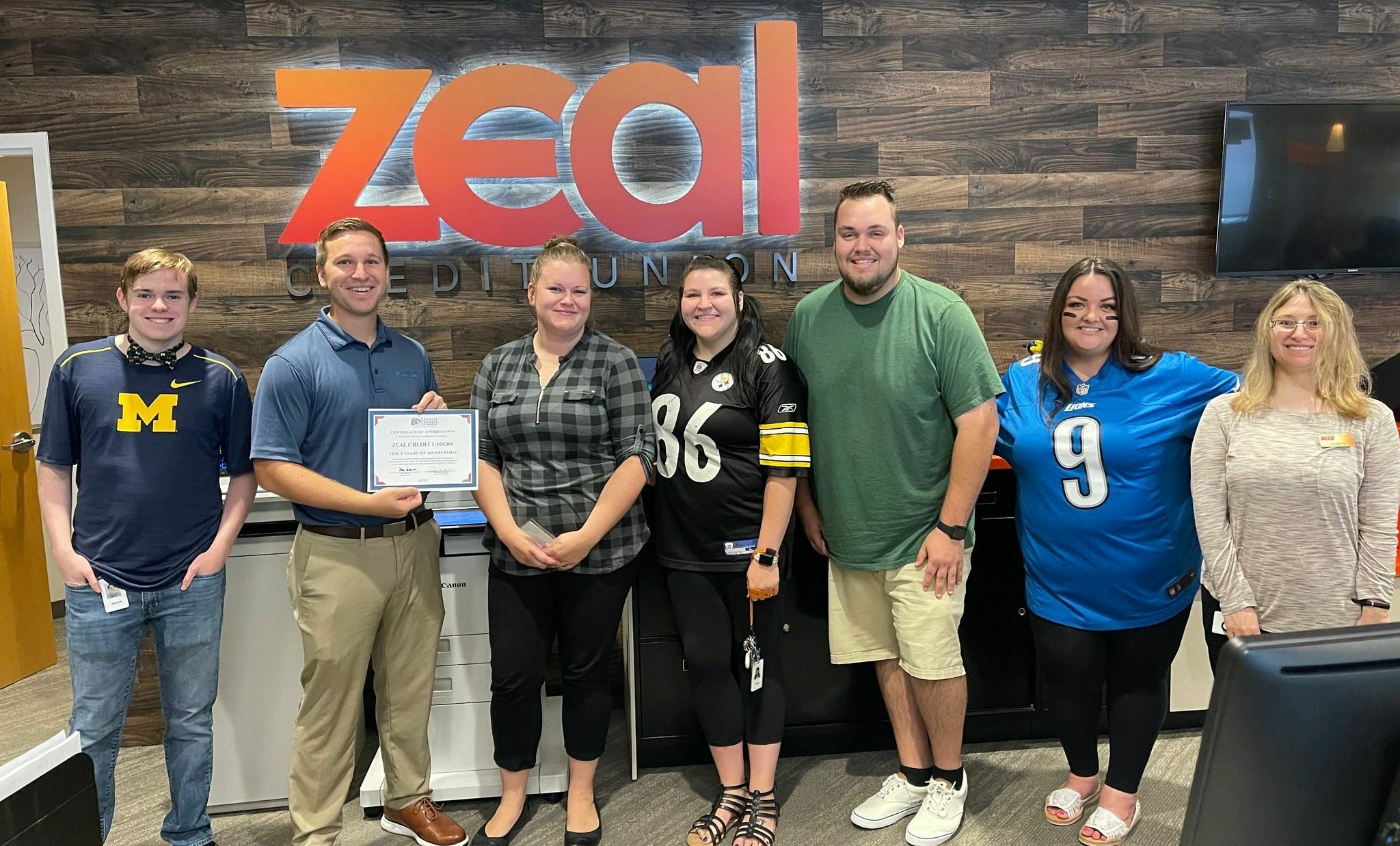 Our Livonia Middlebelt Team works closely with and celebrates three years of partnership with the Livonia Chamber of Commerce, a wonderful partner and advocate for our Livonia community.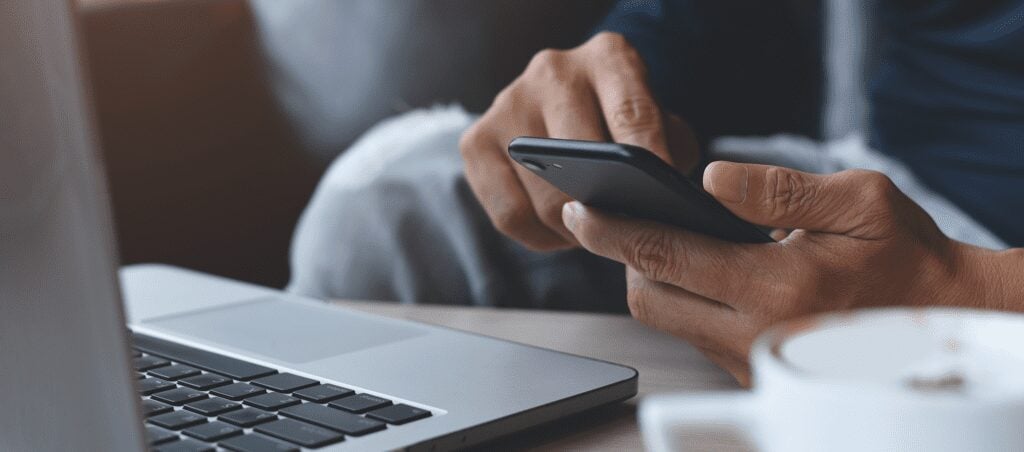 MyCardInfo Visa Account Access
For increased security, as of May 1, 2022, members will only be able to access their Visa® Credit Card MyCardInfo account online through their Online Banking login… read more.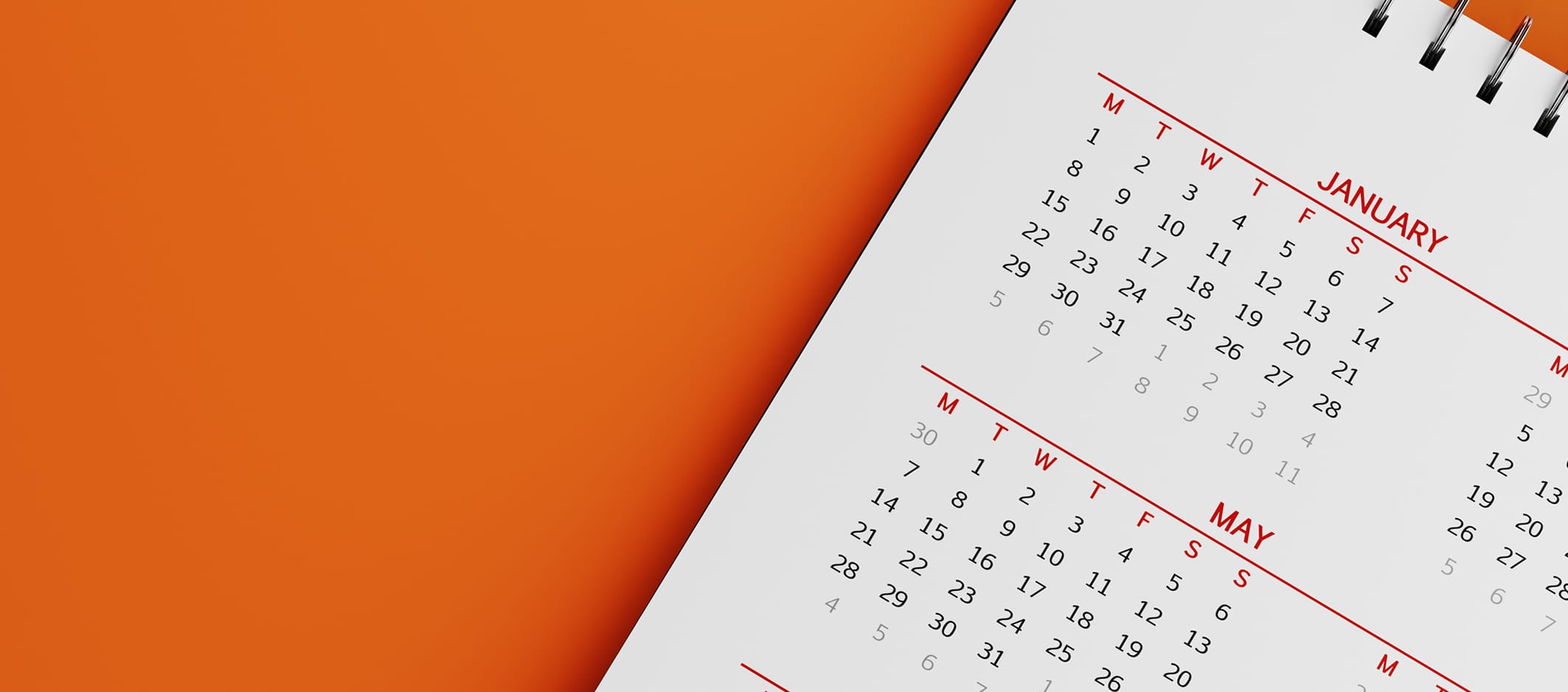 2022 annual meeting, 2021 annual report
The 2022 Virtual Annual Meeting took place March 15, 2022. Thank you Zeal Members, community members, scholarship recipients, teammates and Zeal board members who joined! Click here to view our 2021 Annual Report: Click here to download.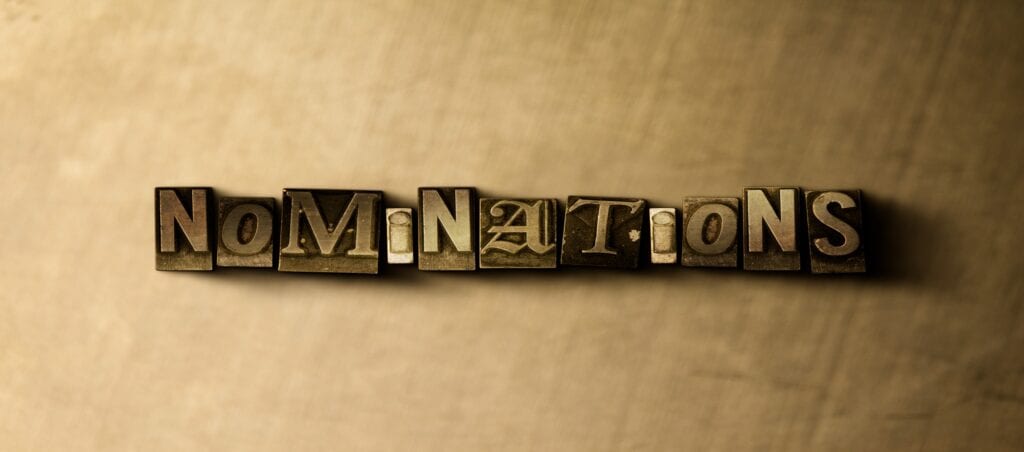 2022 Board of Directors Nominees
In accordance with our bylaws, we are pleased to present the following incumbents up for re-election to a three-year term on the Zeal Credit Union Board of Directors… read more.