News & Events

News & Events
Welcome to our News and Events page. Here, we share what's happening in our communities and in the finance world. If you're looking for our community outreach stories, please visit our Zeal The Love page. For upcoming financial literacy webinars, click the "calendar" button directly below. Check back often, and for real-time updates, follow us on our social media pages!
For media inquiries, please email Marketing@zealcu.org
News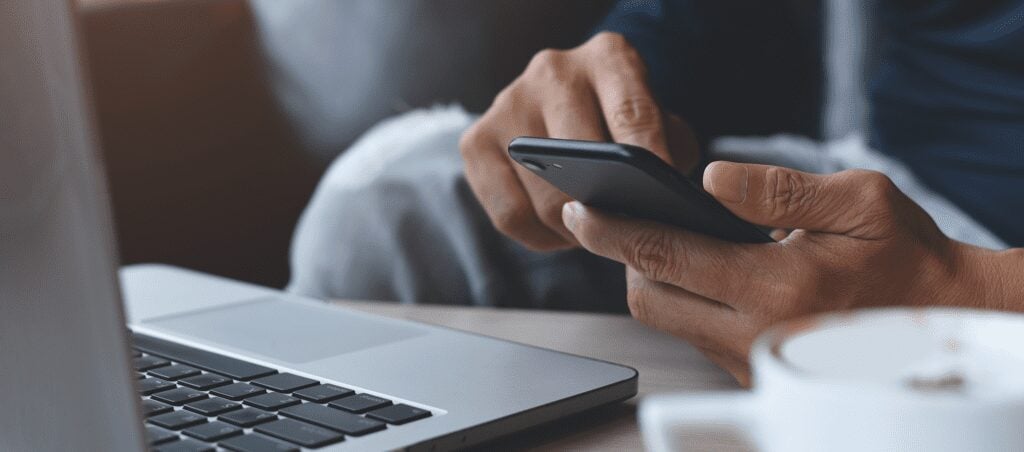 MyCardInfo Visa Account Access
For increased security, as of May 1, 2022, members will only be able to access their Visa® Credit Card MyCardInfo account online through their Online Banking login… read more.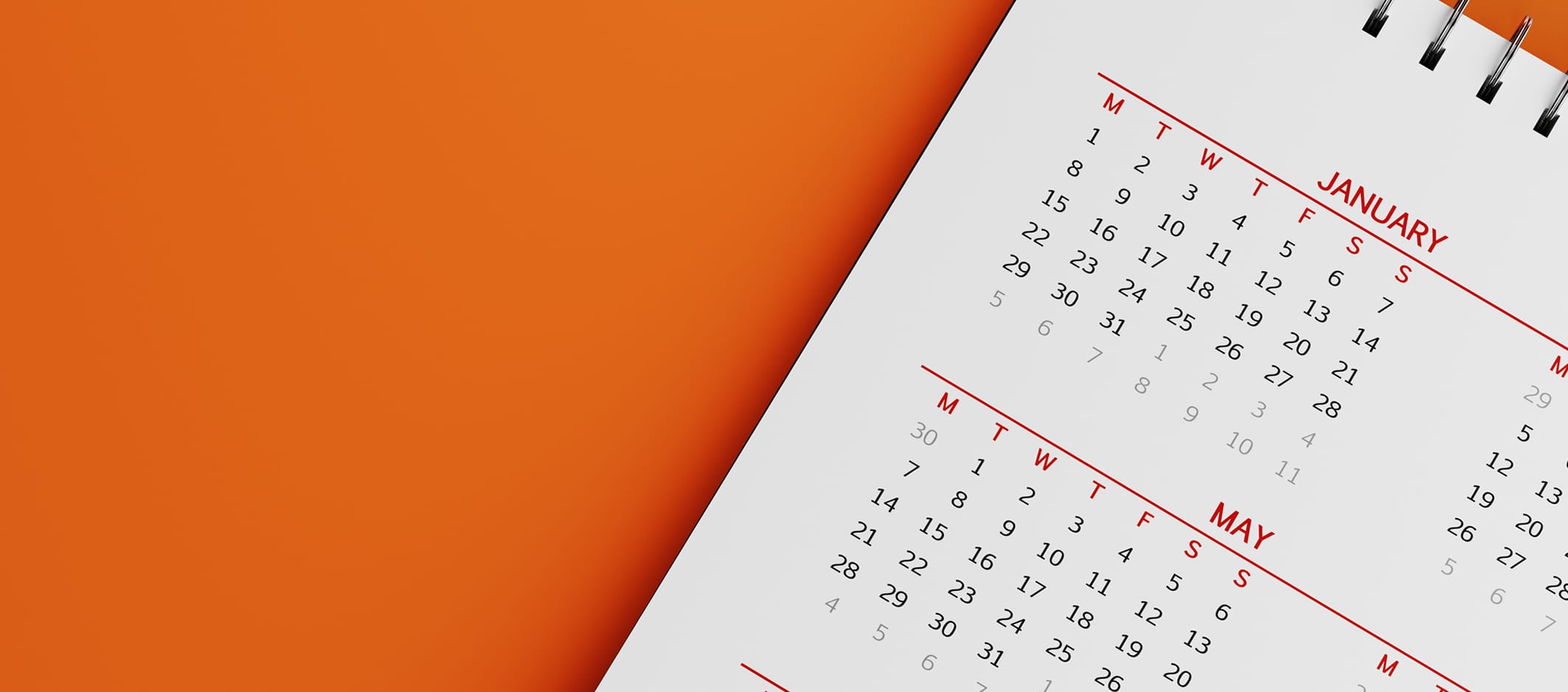 2022 annual meeting, 2021 annual report
The 2022 Virtual Annual Meeting took place March 15, 2022. Thank you Zeal Members, community members, scholarship recipients, teammates and Zeal board members who joined! Click here to view our 2021 Annual Report: Click here to download.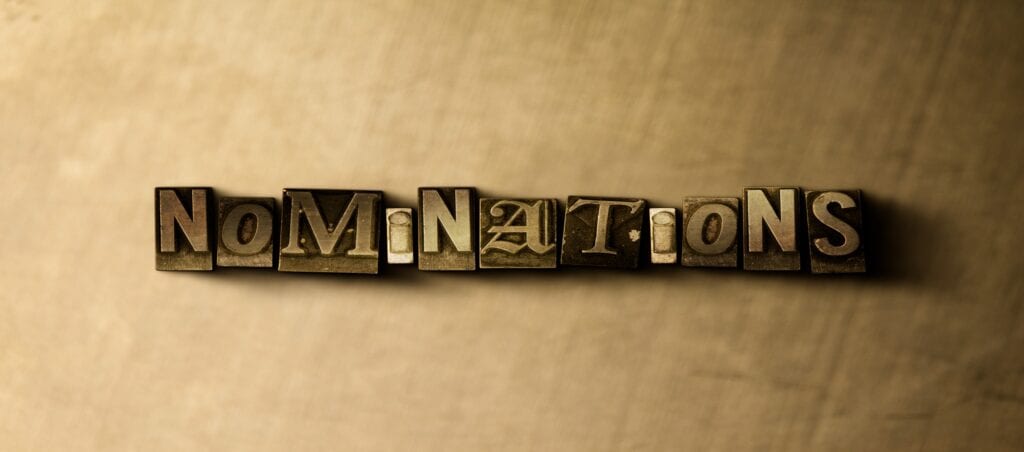 2022 Board of Directors Nominees
In accordance with our bylaws, we are pleased to present the following incumbents up for re-election to a three-year term on the Zeal Credit Union Board of Directors… read more.
Event Calendar