Insurance Programs

Insurance Programs
As a member of Zeal Credit Union, you already trust us to help meet your family's financial needs, now we can also help protect you, your family and your assets with a variety of insurance offerings for your health, home, auto, life and more.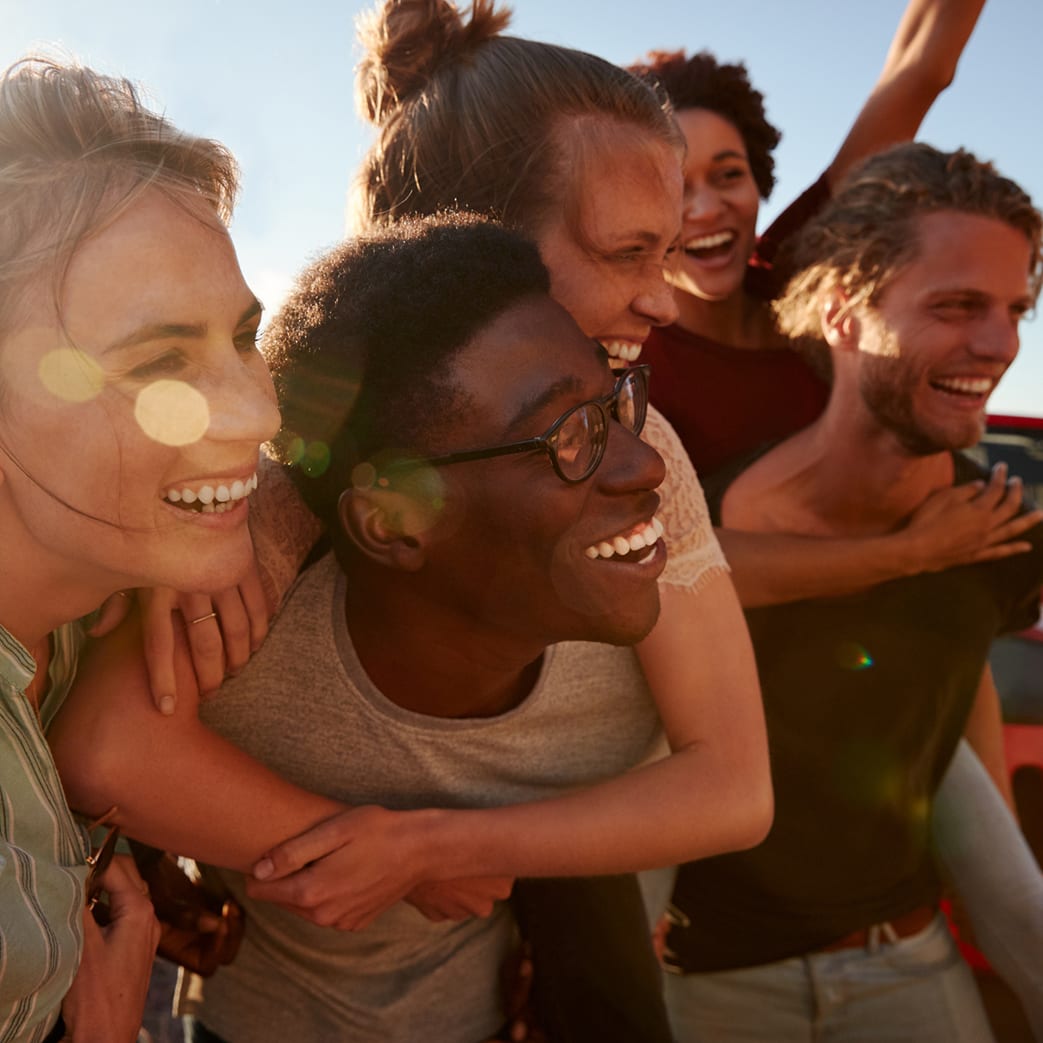 INVEST IN YOUR DENTAL HEALTH!
United Concordia is the second largest dental-only carrier in the country. They have more than 50 years of experience in the dental insurance industry. Zeal Credit Union has partnered with United Concordia to offer group rate dental coverage to our members because we care about your family's oral health.  Often times, problems with oral health can tax your immune system, exposing you to greater risk of illness and infection.
Dental Plans Available: 
Advantage Plus is a comprehensive (fee-for-service, FFS) plan that provides access to several dentists who accept this insurance through the Advantage Plus network.  
Concordia Plus (DHMO) option is a managed care dental plan that requires members to pre-select a Primary Dental Office (PDO) from the Concordia Plus network.
For more information on our dental plans, visit our United Concordia Clients' Corner, or call 1-800-332-0366.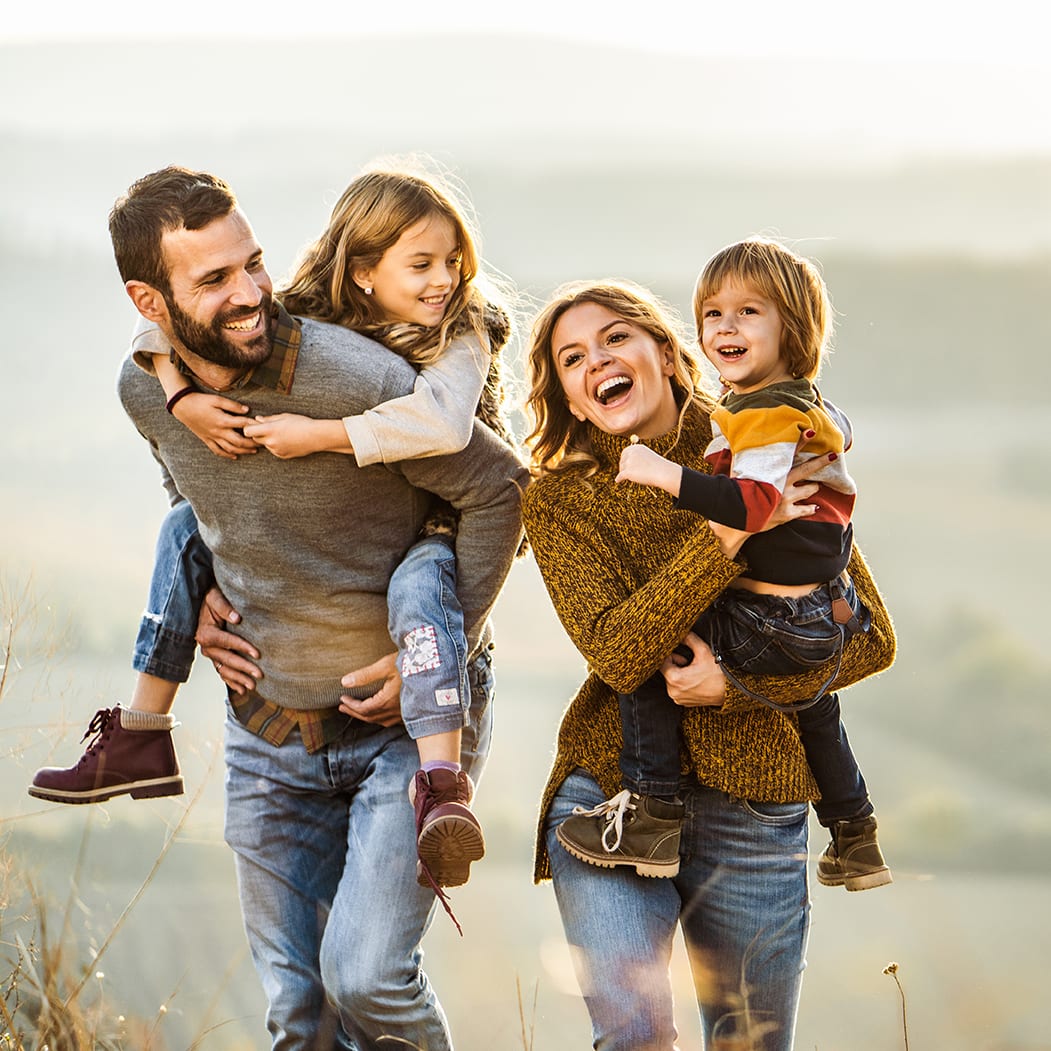 LIFE INSURANCE
Partner with us when you're making life plans. Our experienced professionals listen to your needs and assist you in making the best financial decisions for you and your family. Whether your needs are large or small, the TruStage/Liberty Mutual program is here to help you with a variety of insurance needs. 
TruStage Term Life Insurance – Get the protection you need, for the length of time you need, at a price you can afford.
TruStage Accidental Death and Dismemberment (AD&D) Insurance – Protect your family's financial security against accidental death or dismemberment.
TruStage Life Insurance Policies – Build cash value while protecting your life through permanent insurance.
TruStage Whole Life Insurance – It's permanent (lasts your whole life) and your premiums stay the same.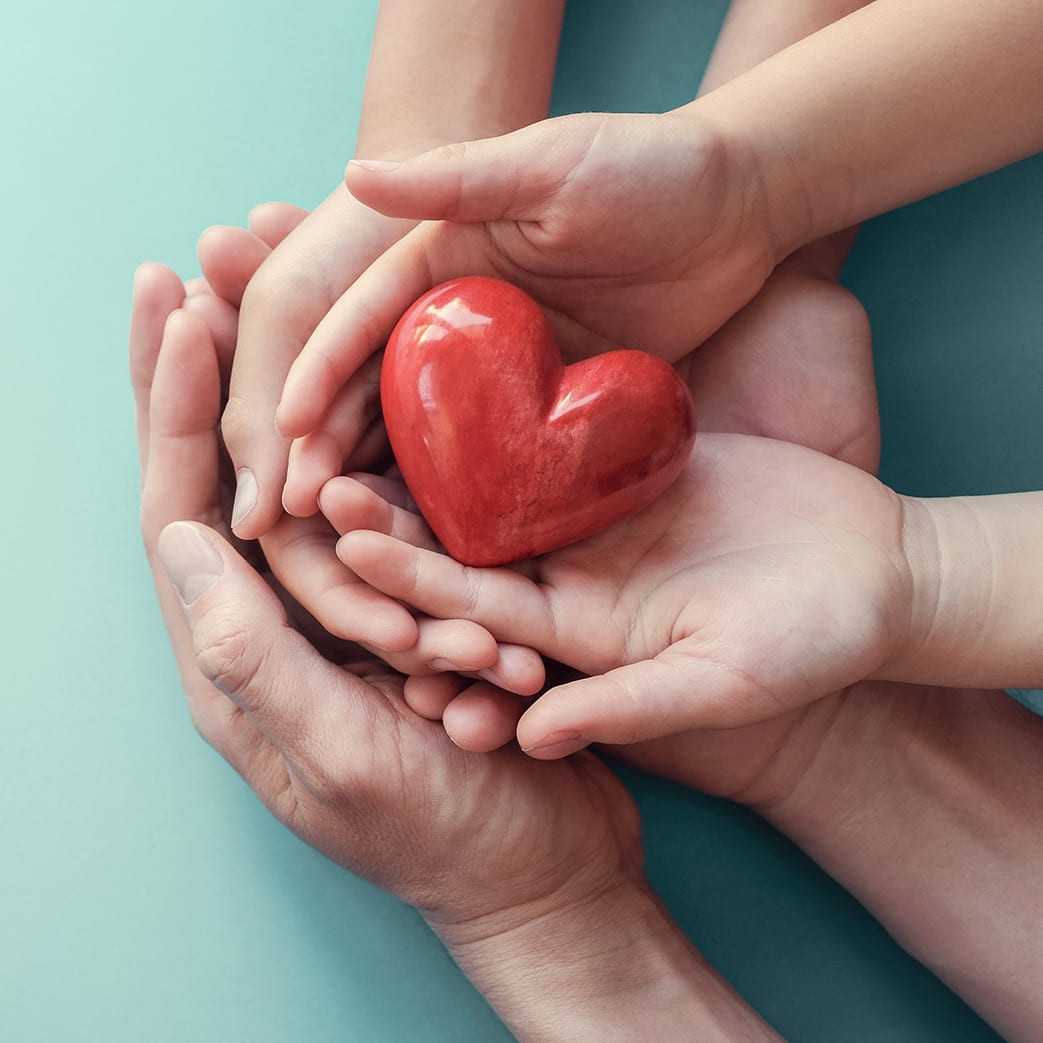 THE FAMILY SECURITY PLAN
Prepare for the unexpected. In the event of a death, disability, or critical illness, rest assured the Family Security Plan® provides cost-effective ways for you to acquire financial security for your family. Through a new partnership with The Family Security Plan®, Zeal Credit Union members may get permanent Whole Life Insurance, Disability Income Insurance, and Critical Illness Insurance.
Whole Life Insurance – The premiums never increase and death benefits never decrease. Also, your policy accumulates cash value that you may borrow against. Death benefits can help your family compensate for lost income and assist in paying bills.
Disability Income Insurance – Should you suddenly be unable to work, your important expenses can be paid for with a monthly tax-free payment from this policy. Disability Income does more than insure your income — it protects your lifestyle.
Critical Illness Insurance – For a few dollars a week, ensure you or a family member will receive a cash lump sum upon first diagnosis of a covered critical illness. In addition, you'll be enrolled in Best Doctors®, free of charge. This benefit provides access to an up-to-date database of over 50,000 world-class specialists.
To find out more about The Family Security Plan®, please call Anita Bow at 248-254-2559 or call The Family Security Plan customer service at 800-243-2292. Customer service is open from 9am-5pm on Monday – Friday.