Youth Accounts

Youth Accounts
It's never too early to start saving and develop money management skills! Get started now, we have accounts for all ages. Check out our youth accounts and financial literacy education series.
ROCK STAR SAVERS
AGES 0-11
Anyone 11 years and younger automatically becomes a Rock Star Saver when he or she opens a regular share account, with a $5 minimum deposit. This first $5 deposit is matched for an extra $5 reward.

You'll need some basic information to get started:
Child's driver's license, OR
Child's state identification, OR
Child's passport, OR
Child's birth certificate and their Social Security number.
To join, visit a branch or complete the process online by clicking below.
PERKS
No Account Fees
Quarterly Dividends
Certificates of Deposit – Rock Star Savers can start out with a  minimum deposit of $100
Welcome Gift – Each new Rock Star Saver will receive a special gift
Backstage Passbook – To record your transactions and progress towards rewards
EVENTS
Invitations to Zeal Credit Union sponsored events
Birthday Bongo – get a birthday card and grab a handful of coins out of the Birthday Bongo Drum
And more!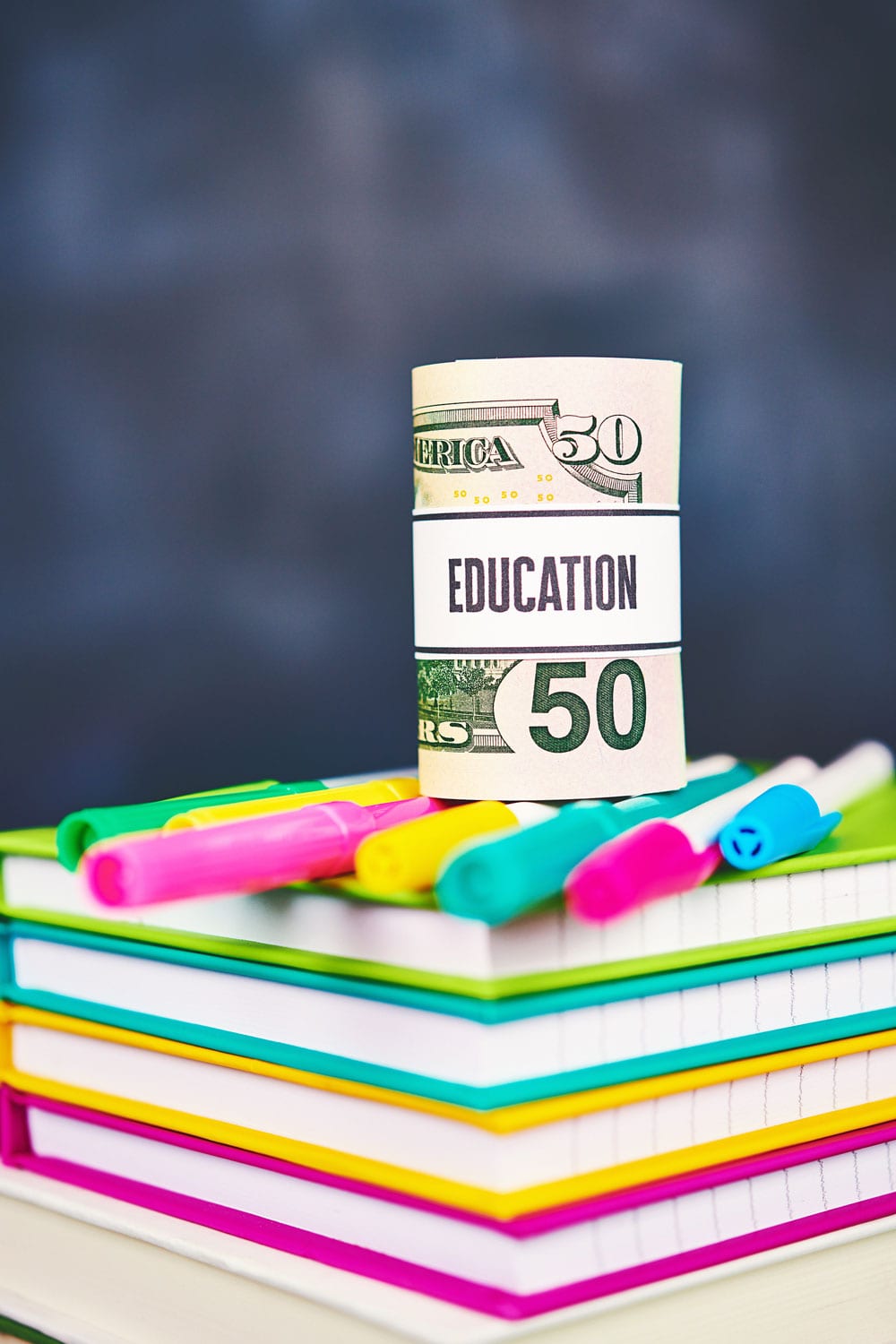 ZEAL FINANCIAL EDUCATION SERIES
We believe in promoting financial education in the communities we serve. If you work with a student, youth or community group, we invite you to contact us. We offer presentations to fit all age levels. If you are interested in a financial presentation for your classroom please email tsweet@zealcu.org for more information.