Money Market

Money Market
You work hard to build your future, and we're here to help. Our complete range of savings and investment accounts provides options, no matter your needs. Customize your accounts to fit your goals. Choose terms and investment strategies that best suit your needs. All the while, you'll have flexible, easy access to your funds. For additional security, your savings are also insured to at least $250,000 by the National Credit Union Administration (NCUA).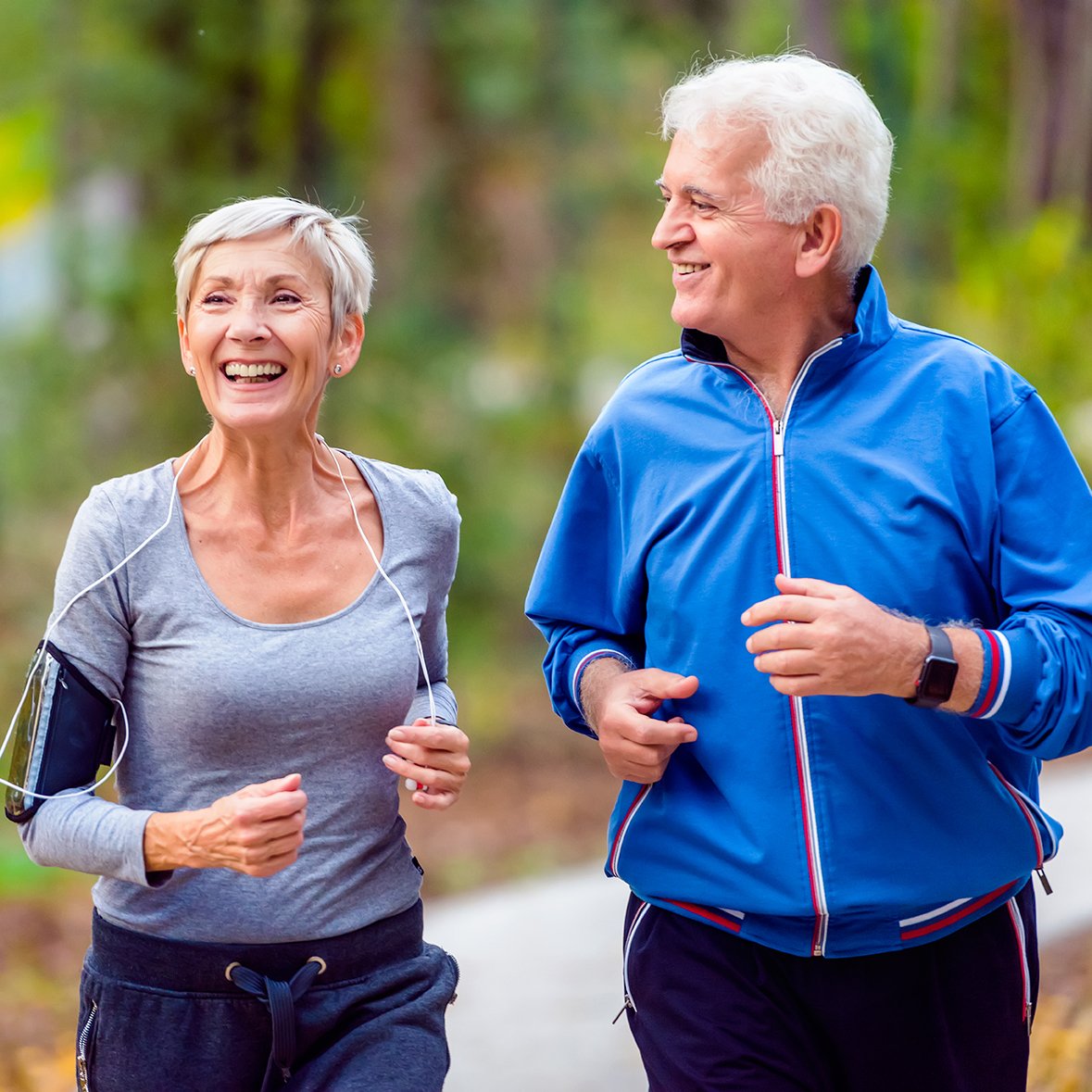 Money Market
We know it's important for you to have access to your money. With a Zeal Credit Union Money Market account, your funds will be liquid, and you will earn a competitive interest rate. Money Market accounts require a balance of $5,000 or more to open and offer you some unique benefits.

Money Market accounts let you enjoy interest rates higher than regular savings accounts. You'll also get the flexibility of limited check-writing privileges. Dividends are compounded and credited to your account monthly, and you can write up to six checks per month. Federal regulations for this account require that you may perform no more than six "remote" transactions monthly. All Zeal Money Market accounts are subject to a low $6 monthly service fee.

The best part? The more you save, the more you earn!

View Our Competitive and Tiered Money Market Rates.