Business Loans Overview

Business Loans Overview
We're committed to helping our business members meet cash flow needs and financial growth. We can help you decide on the short or long-term borrowing options best suited and tailored to your business's specific needs. Our Business Loan Team will work to understand your business goals, and help you find customized solutions with competitive rates and flexible payment schedules. Our business loans make financing your business endeavors fast, convenient and affordable. To apply for any of our financing options, simply call us at  800-321-8570, ext. 7100 to schedule an appointment or visit one of our twelve branches.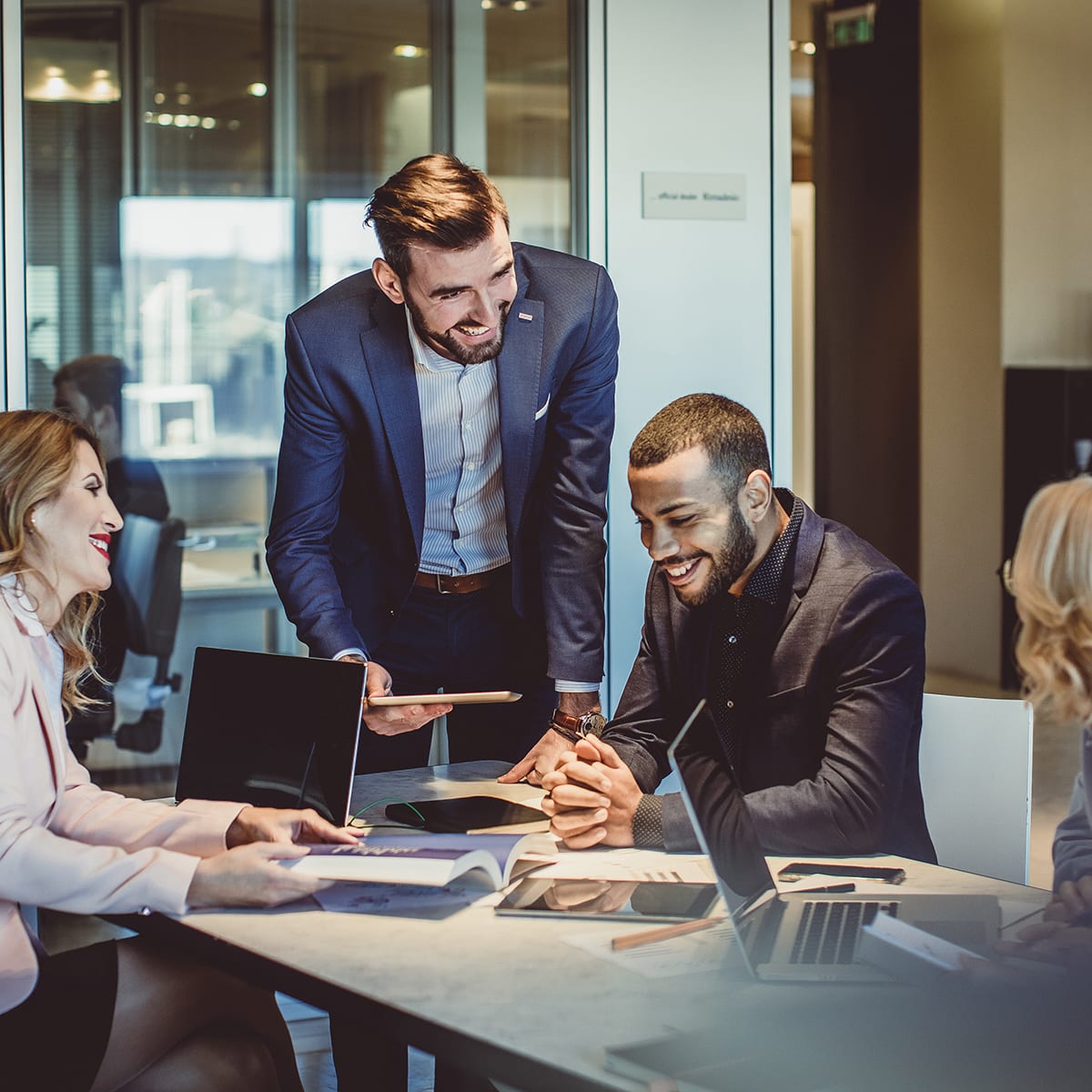 BUSINESS LINE OF CREDIT
As a business owner you know how difficult it is to predict your financial future – that's why Zeal Credit Union offers various financing options for your business – why not a line of credit? This option allows you and your business the flexibility you need, either to improve cash flow or to secure a major purchase. Call us today: 800-321-8570, ext. 7100
Secured and unsecured options

Pay interest on the outstanding principal balance each month

Fast, easy access to funds via online banking, telephone or branch transfer

Use as overdraft protection for business checking

Lines range from $500 to $5 million

Borrower must maintain their primary business relationship with Zeal Credit Union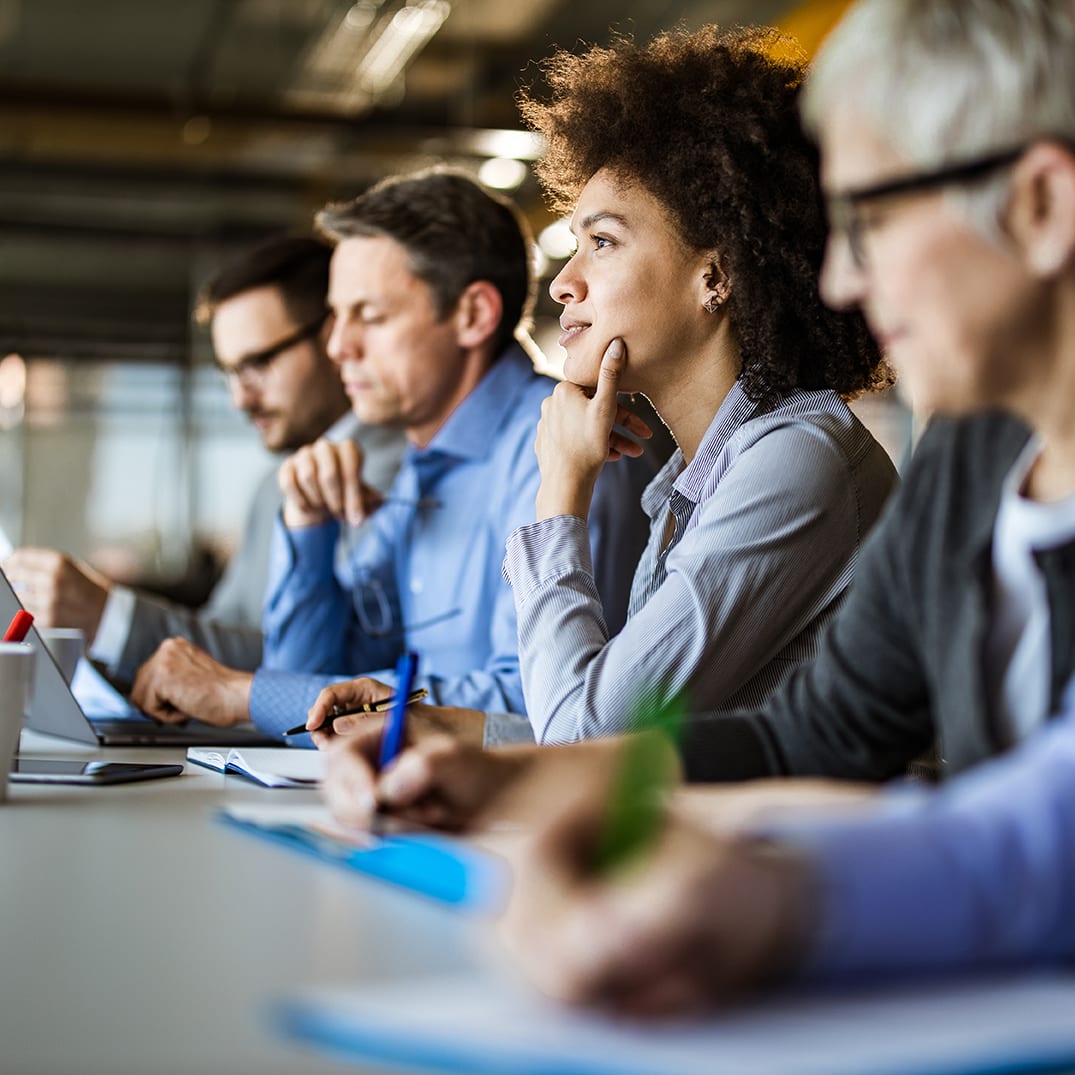 SECURED BUSINESS LOANS
Does your business need an infusion of money for growth? Why not utilize your buildings, inventory, equipment and other assets to finance a secured term loan, with lower interest rates and more flexible term lengths than you might get with an unsecured loan? The Zeal team is here to help you get what you need to grow your business. Call us today: 800-321-8570, ext. 7100
New purchase money for equipment

Fast turn around by our local team

Unsecured options available

Fixed and variable rates available

Flexible terms for repayment depending on collateral

Convenient automatic deduction of payments from your business checking account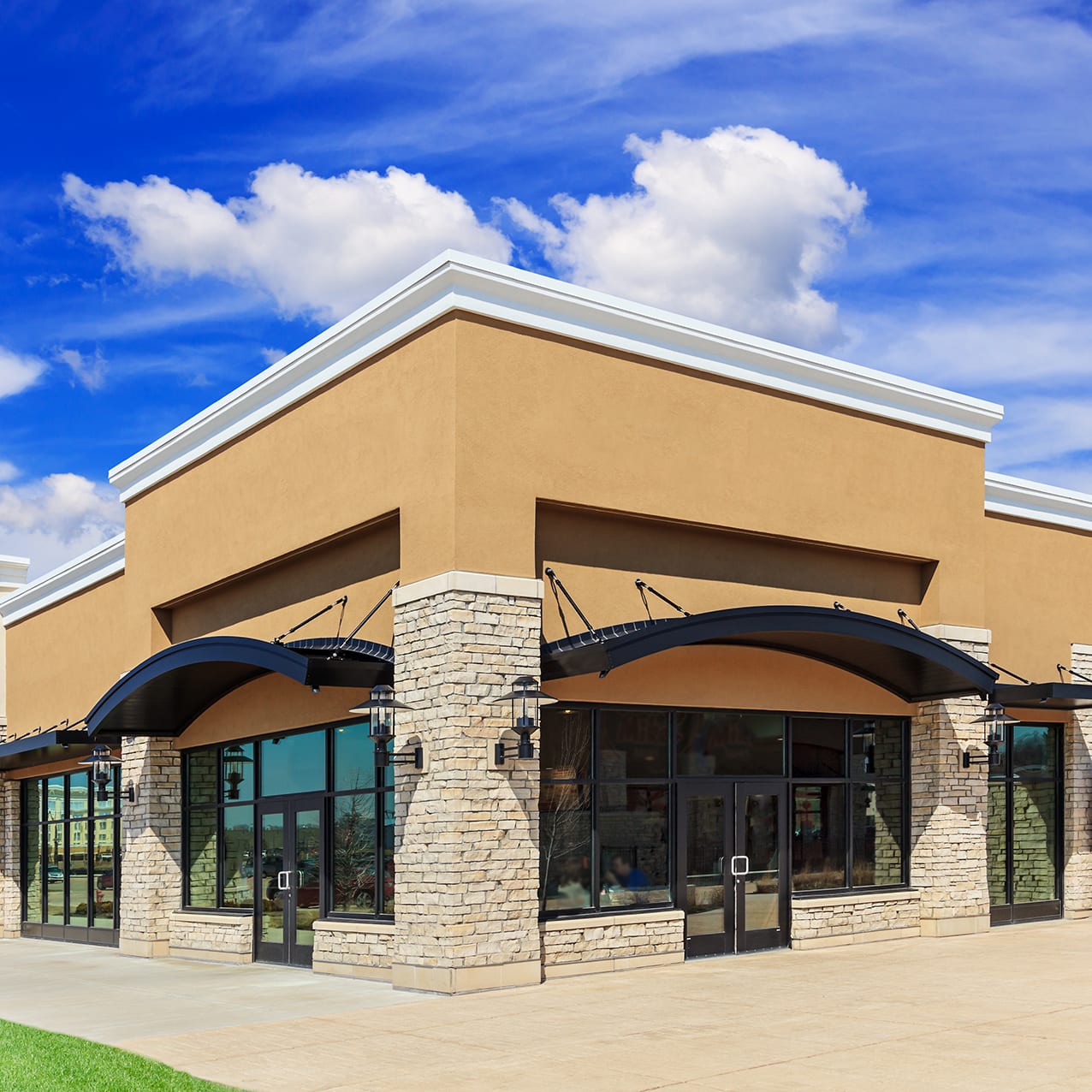 COMMERCIAL REAL ESTATE LOANS
Your business is growing and the space you are currently in is not big enough. What do you do? Call your Zeal business loan team! A real estate loan from Zeal can help you get into a bigger space quickly and easily. Our lenders can structure a loan package (with competitive rates and terms) to meet your specific needs. Call us today: 800-321-8570, ext. 7100
Commercial Real Estate Loans up to $15,000,000

Fast turn around by local decision makers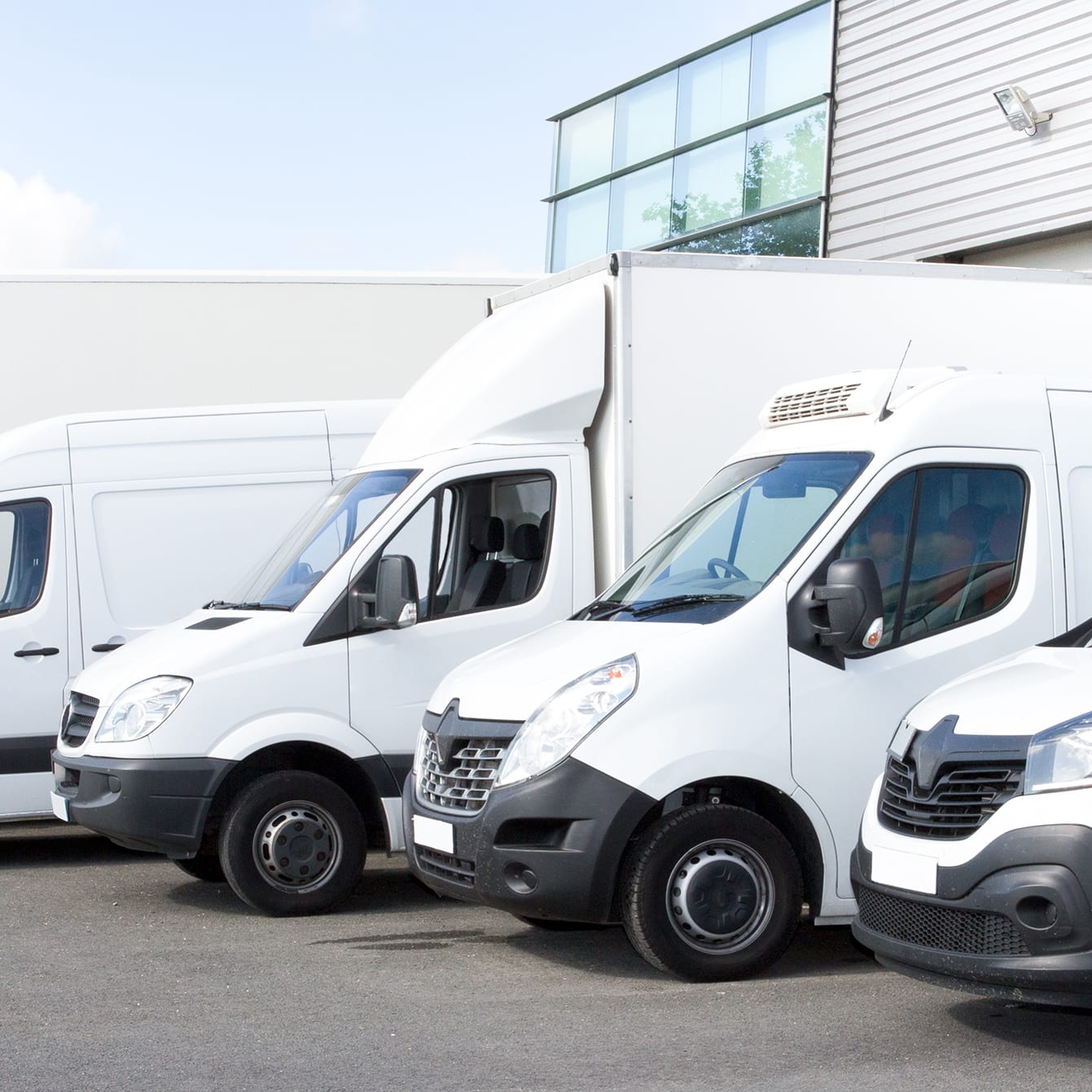 EQUIPMENT & VEHICLE FINANCING
Finance up to 100% of the purchase price of a new, used, or executive auto, van, truck or entire fleet of vehicles – at a competitive fixed rate! Call us today: 800-321-8570, ext. 7100 so our team can help get you into new wheels for your company.
Low rates and flexible terms
Quick decisions and funding
Borrower must maintain their primary business deposit relationship with us
Schedule an Appointment
WHAT DO YOU WANT TO CHAT ABOUT?