Recreational, Boats, Motorcycles and Off-road Vehicle Loans

Recreational, Boats, Motorcycles and Off-road Vehicle Loans
Get outside and enjoy! Save time and money by financing your recreational vehicle with the Zeal Team. Summer is around the corner and there is nothing like being out and enjoying it. Check out our rates on all things outdoor here.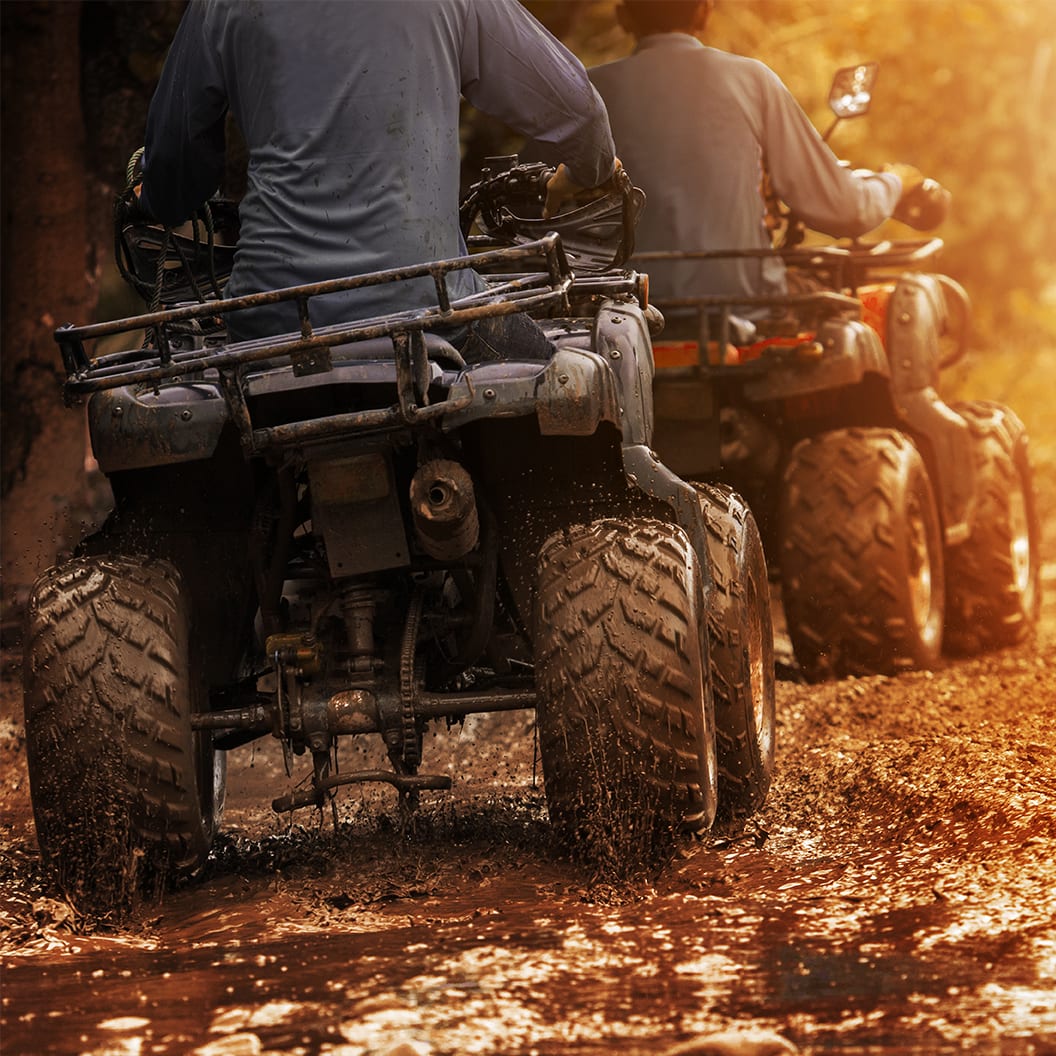 ESTIMATE YOUR MONTHLY RECREATIONAL VEHICLE LOAN PAYMENT
Everybody's working for the weekends and a Recreational Vehicle Loan is the perfect way to get that motorcycle, snowmobile, RV or other off-road vehicle you've always wanted. You get affordable financing and can even customize terms. Whether you're shopping for a new sailboat or a pre-owned cabin cruiser, a Boat Loan from Zeal Credit Union will guarantee smooth sailing. We can also simplify your repayment terms and have your loan payment automatically deducted monthly from your Zeal Credit Union savings or checking account.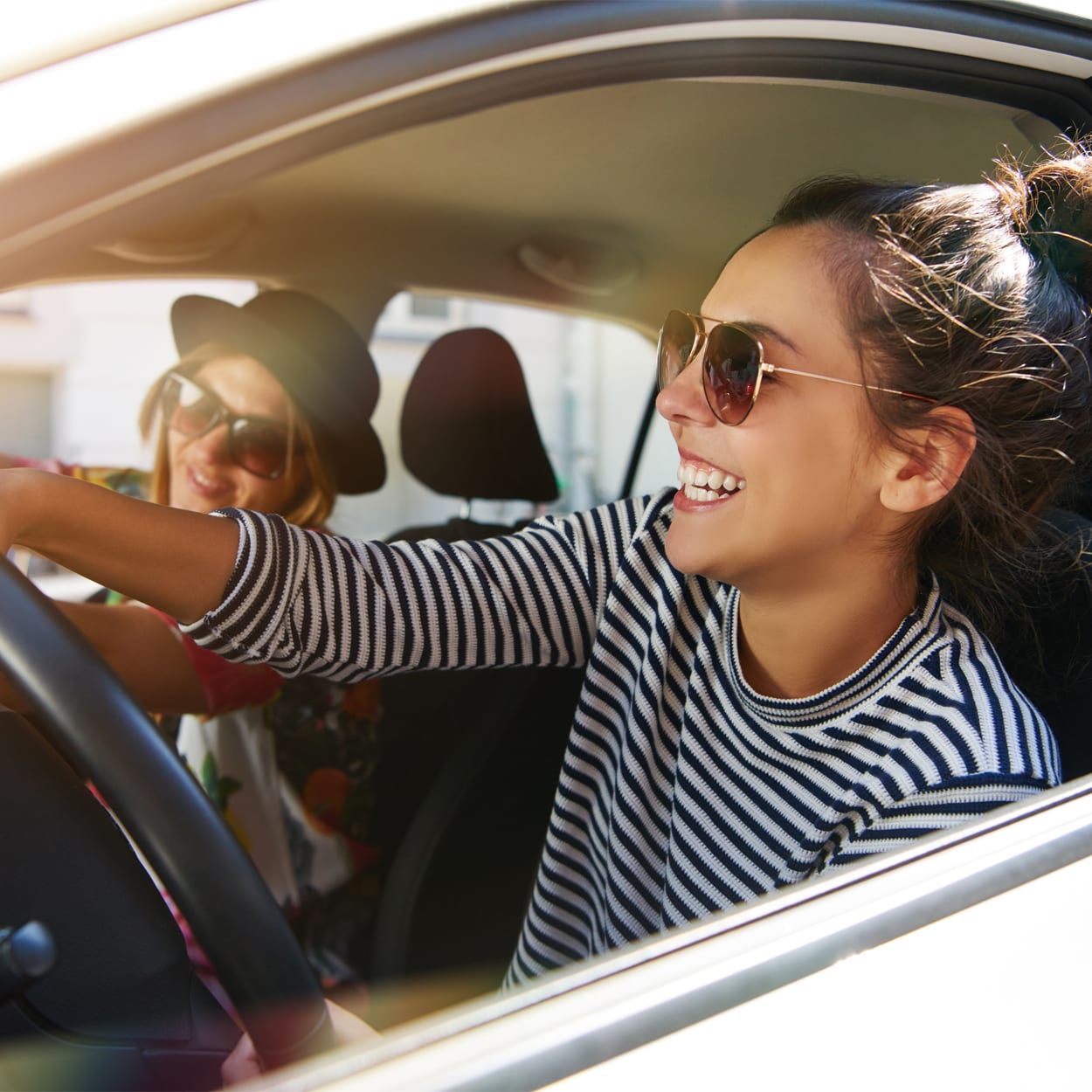 AUTOMATIC PAYMENTS
Don't risk missing a payment and affecting your credit score. We make payments worry-free and simple. With Automatic Payments, you can schedule your payment to come out of your Zeal Credit Union checking account on a specific day of the month, eliminating late payments for good. Let us help you with all of your vehicle loan needs.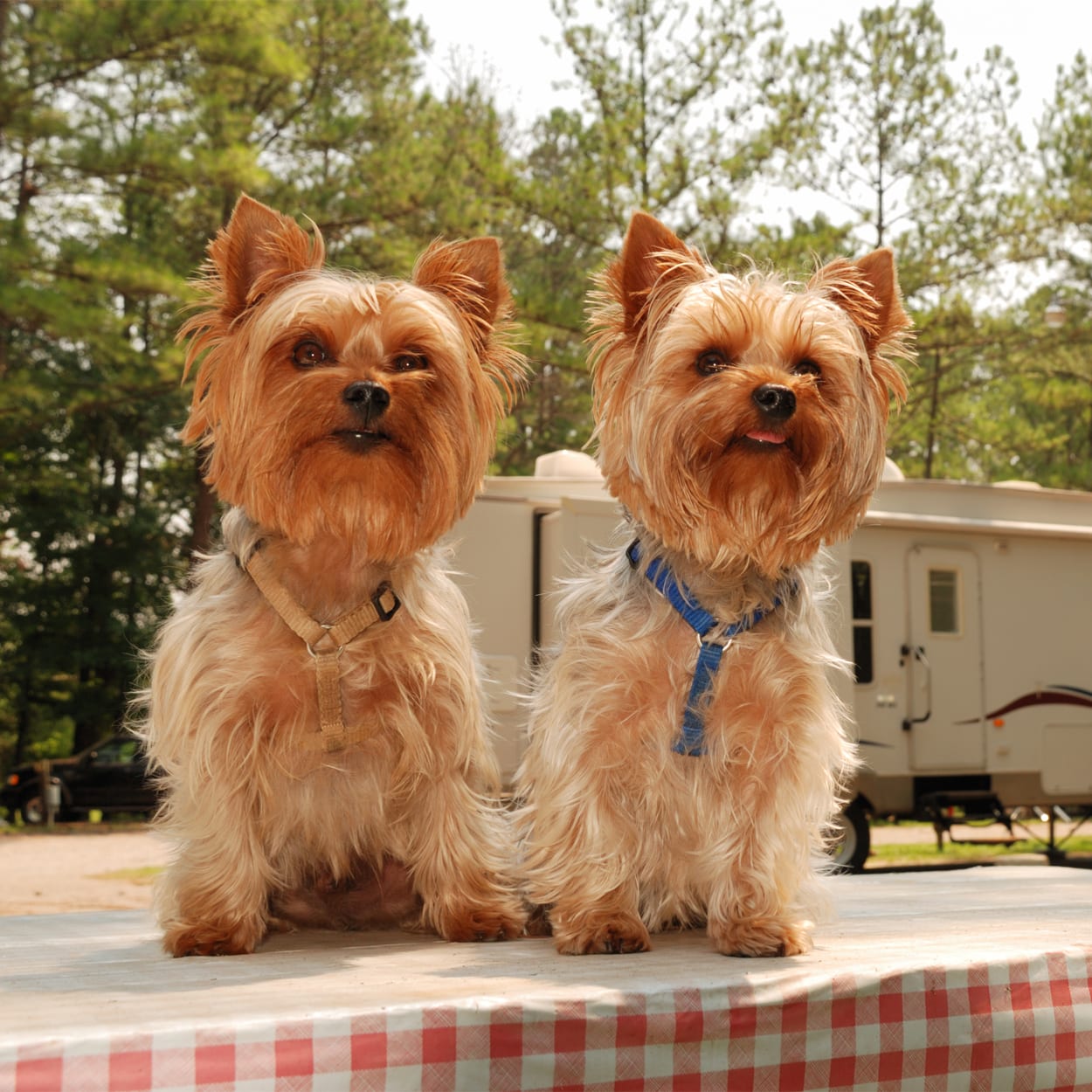 PROTECT YOUR LOAN WITH GUARANTEED ASSET PROTECTION (GAP)
When you buy a vehicle or RV, there's no way to know if it will be stolen or totaled in an accident. Many times, primary insurance settlements don't pay off a loan balance. With MEMBER'S CHOICE Guaranteed Asset Protection, you're protecting your investment against a possible financial loss.