Visa Comparison
visa comparison
You work hard, and our low rate VISA card works even harder with a killer rate of 7.75% APR*, to save you BIG. Apply Now for the credit card for Hard Working Americans from Zeal Credit Union or call 800.321.8570 ext. 7100
Features
Visa Classic
Meeting your needs is our number one priority. This popular Visa Classic card gives you a low fixed or variable annual percentage rate.
Visa Platinum
Achieve your goals and so much more. Zeal Visa Platinum card provides higher spending limits, superior purchasing power, distinct card holder benefits and personal attention.
No Annual Fee
✔
✔
Low APRs
9.00% APR
7.75% APR
Credit Lines
Up to $4,999
Up to $30,000
Low Minimum Payments
✔
✔
25-day Grace Period
✔
✔
Online Account Access
✔
✔
Lost/Stolen Card Reporting
✔
✔
Emergency Cash & Card Disbursement
✔
✔
$500,000 Travel Accident Insurance
✔
✔
Verified By Visa
✔
✔
Zero Liability
✔
✔
800,000 ATM & cash locations worldwide
✔
✔
Accepted at 24 million merchants
✔
✔
ScoreCard Rewards Program
✔
Auto Rental Insurance
✔
Travel & Emergency Assistance
✔
Warranty Manager
✔
Frequently Asked Questions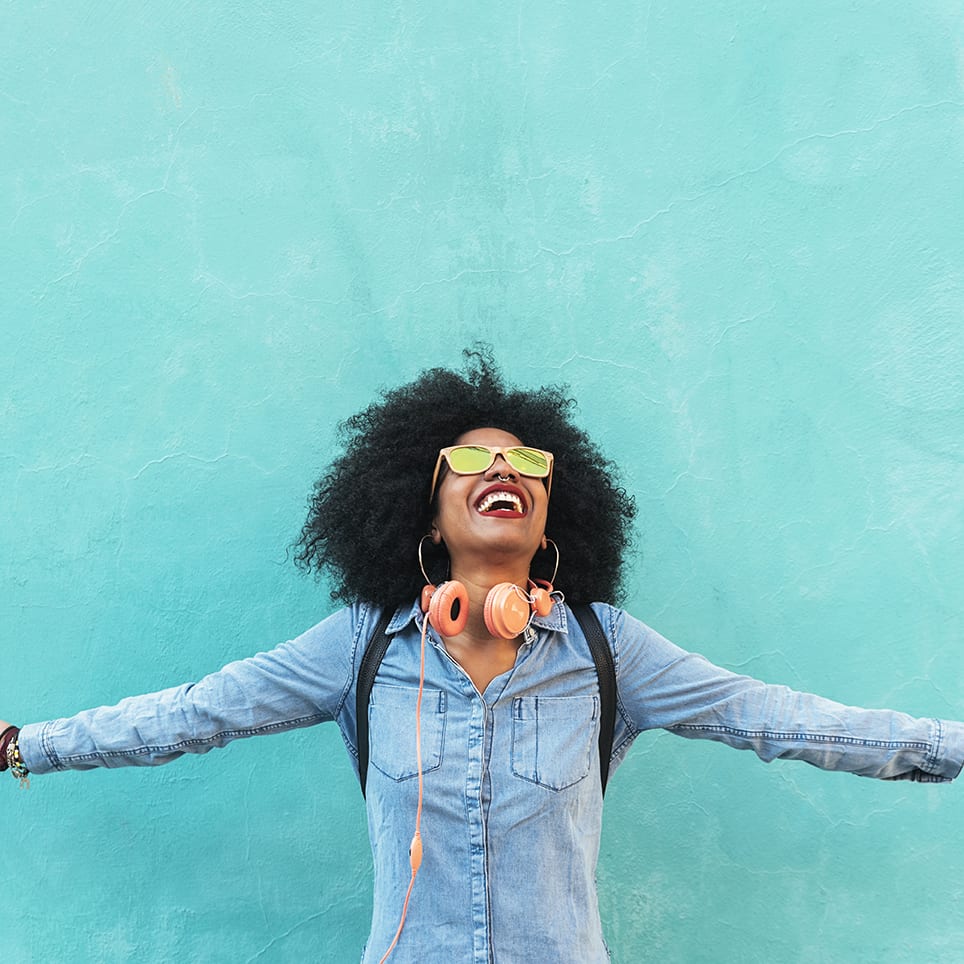 GET THE MOST OF YOUR ZEAL CREDIT EZCARD!
We know you work hard, and you have a Zeal Credit Card that works hard for you! Our eZCard website can give you access to your VISA account 24/7, and it's free!
What can the eZCard website do for me?
Check account balance & available credit

Make Zeal VISA payments

View current & past VISA statements

View VISA transaction history

Access your ScoreCard Rewards

Set customized VISA alerts

Sign up for paperless VISA statements
Enroll your card today!You can sign up for this free service at eZCardinfo.com. Once you are at the site just click Enroll Now and follow the directions on your screen. Members with Zeal's Online Banking can access the eZCard site directly. Simply log in to your account and click on your credit card account. Don't wait to make your credit card work hard for you.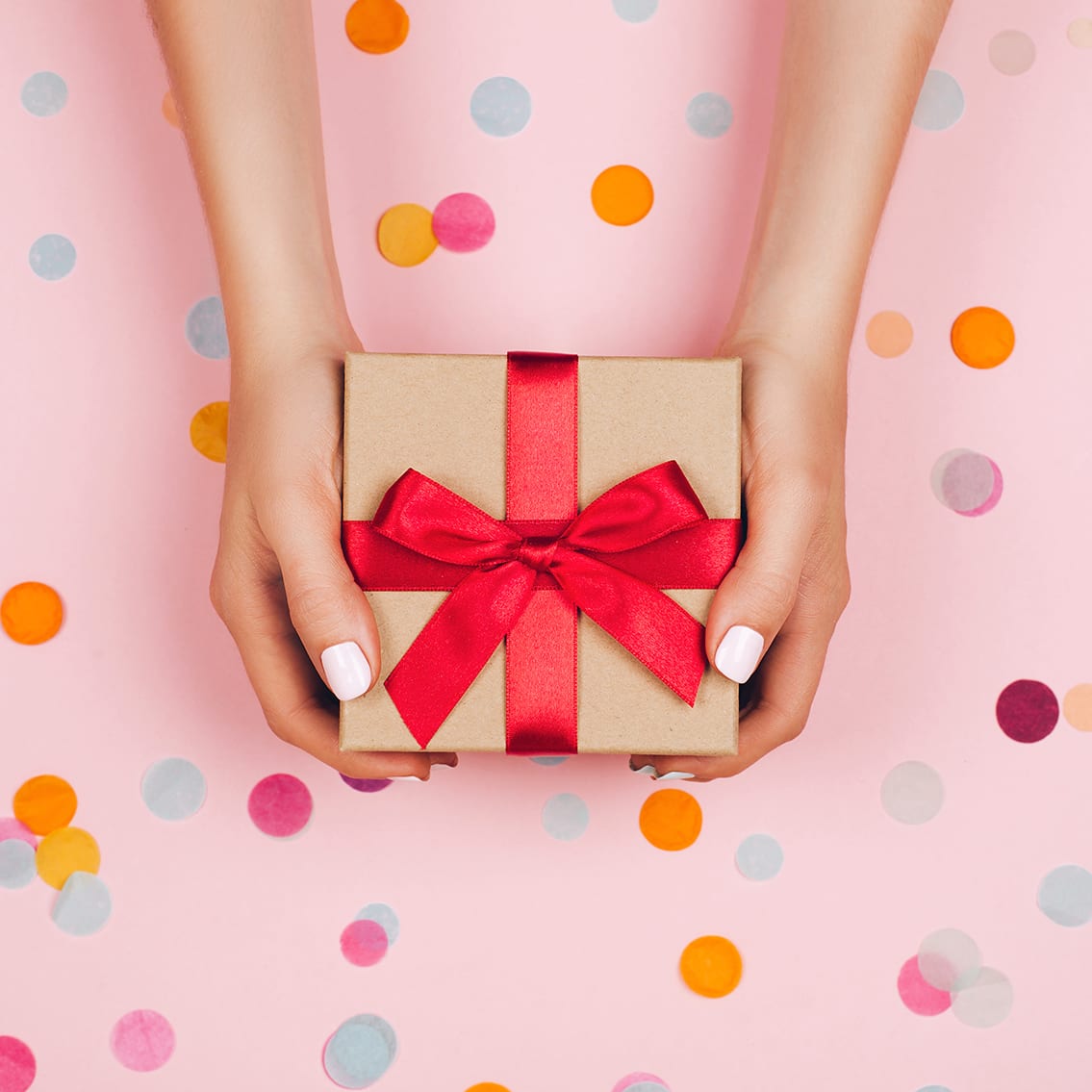 VISA GIFT CARDS
Take the guesswork out of gift giving. With the flexibility and convenience of Visa® Gift Cards, your recipient chooses where to shop and what to buy.
Redeeming is easy. Visa® Gift Cards are welcome anywhere Visa® debit cards are accepted. Simply choose the amount of the gift, between $25 to $1000 and leave the rest to your recipient.
To order Gift Cards, or to learn more, visit our nearest branch and talk to one of our member service representatives. They will be happy to answer questions, or provide the card in the amount you request at that time, and you can walk away with your gift in pocket, ready for giving.
There is a non-refundable $3.50 charge per card.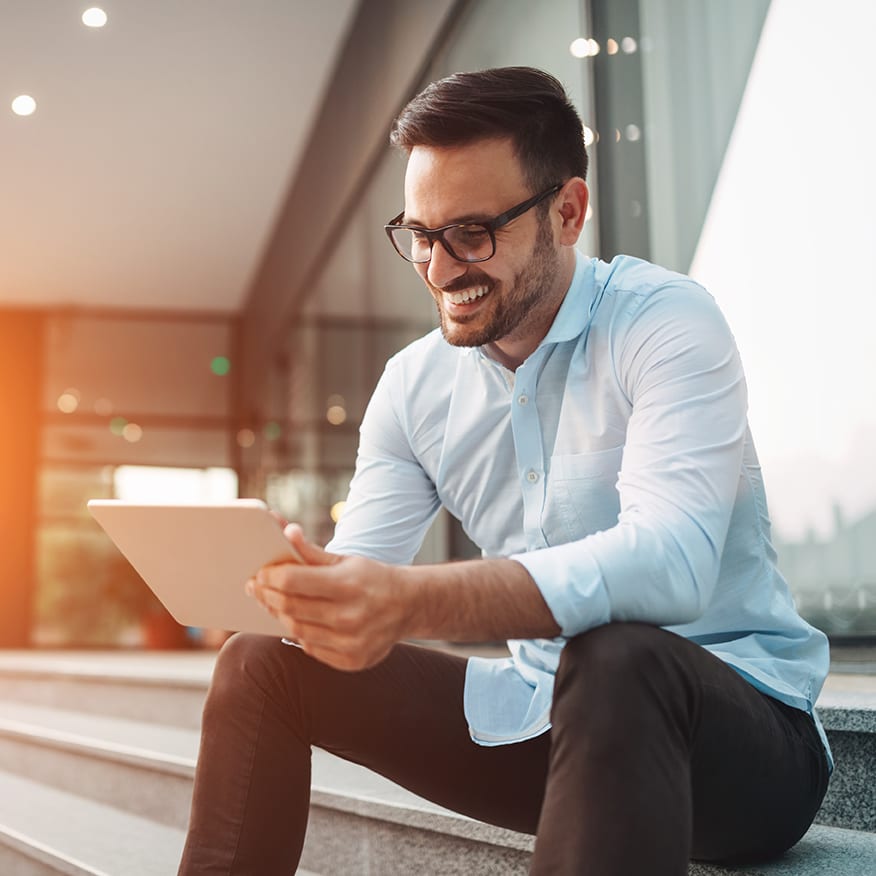 PROTECT YOURSELF AGAINST FRAUD
You work hard for what you have. It's important that you protect your information, your computer and even yourself. If you improve your awareness of fraud, you will improve your safety net and minimize the chance of becoming a victim. We've prepared some resources below to help make you aware of how to keep yourself protected.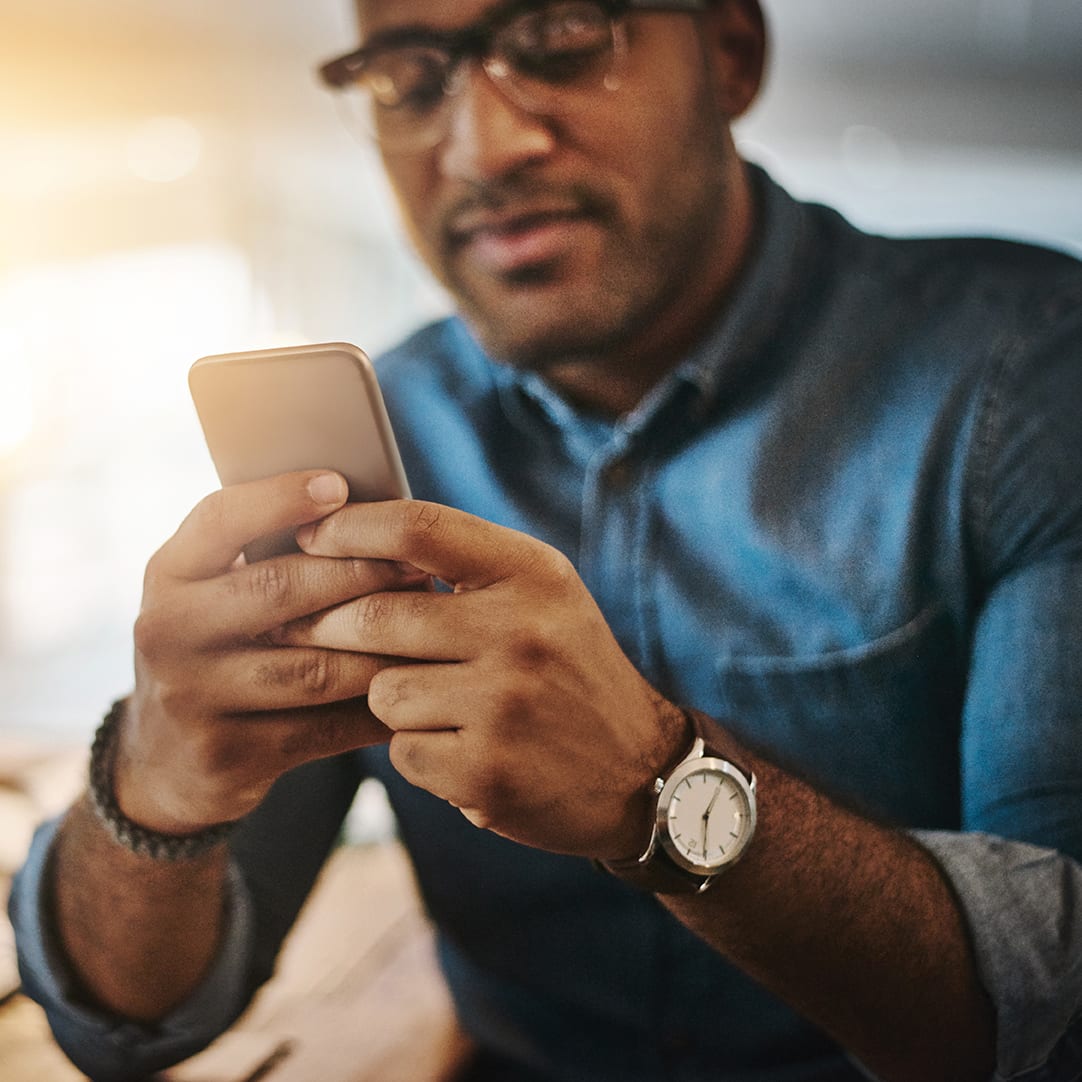 CARD SECURITY
You work hard for what you have, why leave your account to chance? Protecting your information, your computer and even you are critical. Our team wants you to be aware of scams and fraudulent activities, but you need to be an active participant. To improve your safety net and minimize the chance of becoming a victim, we've prepared some helpful resources to keep yourself protected.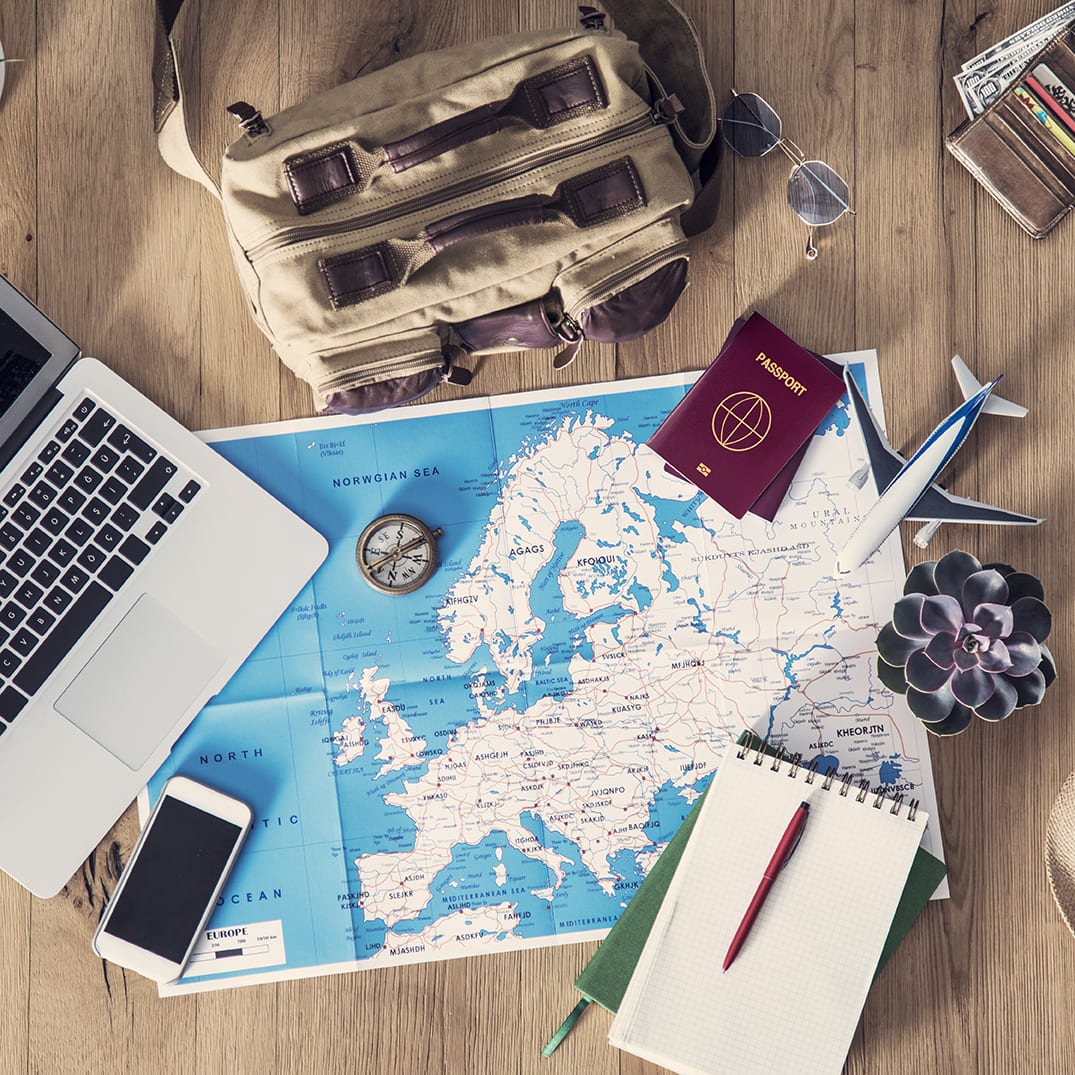 TRAVEL ALERTS
Traveling abroad is often a very exciting time. You get to see new places and new things, and it can often be a once in a lifetime experience. That's why it's important to make sure your plastic cards have travel alerts put on them prior to taking these trips.
It is important to set travel alerts before an international trip because card issuers will block a card if they think there's fraudulent activity taking place. If a transaction from a foreign country appears on your card it can be viewed as fraud and the card can be deactivated. This can be avoided by contacting us prior to the trip and placing a travel alert on your cards.
Avoid the hassle of having your charges declined on an international trip. Let us know so we can place a travel alert on your card by calling 800-321-8570 ext. 6400.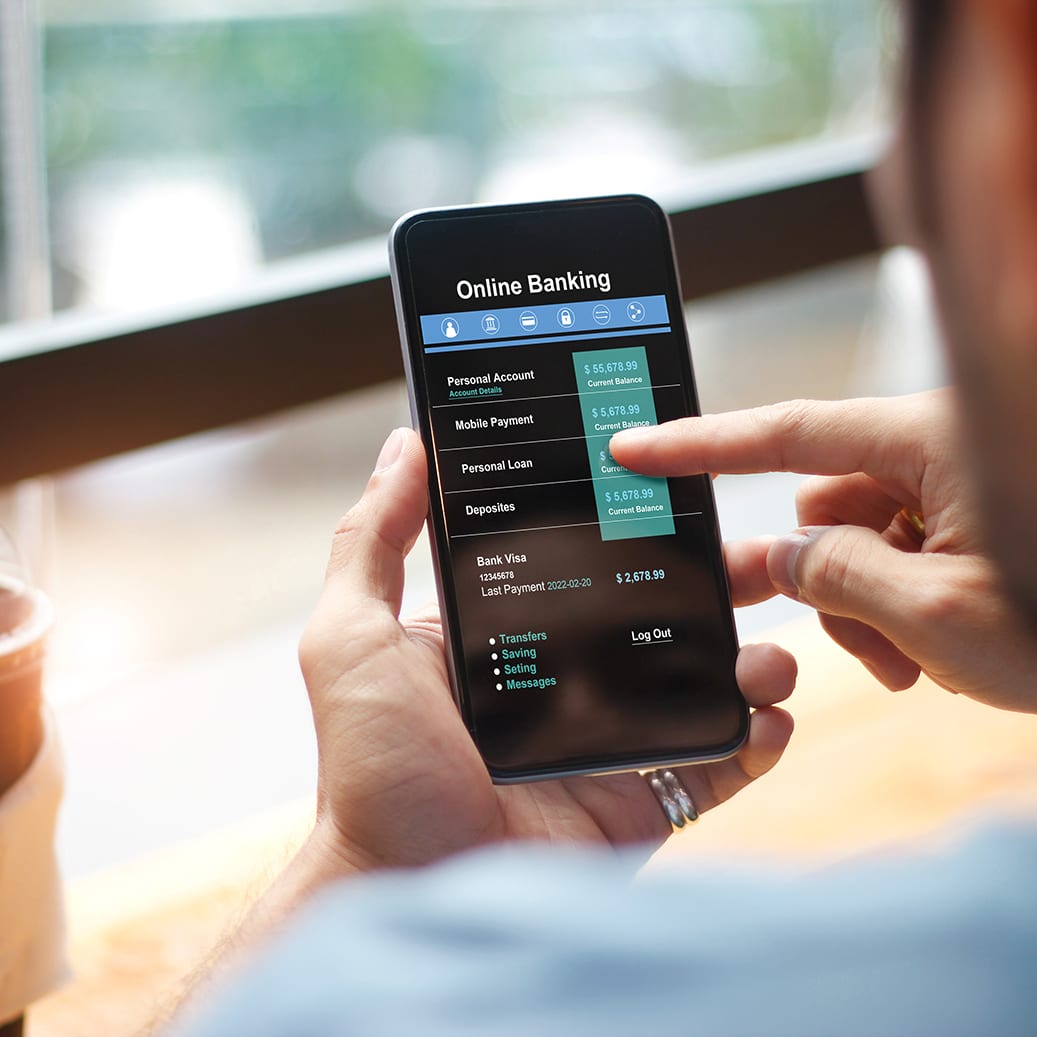 VISA PURCHASE ALERTS
Worried about your online purchases? Not with a Zeal credit card! Our alerts make it easy for our members to set up email and text message notices every time a transaction is processed to your debit or credit card.
Want alerts to come to you via text? Not a problem. Want an email? You got it! Both – we've got you covered. These alerts will help make sure your account activity is accurate and that you're quickly notified of unauthorized transactions in the event of a card breach.
Want to know how to set up purchase alerts? It is easy!
Just go to www.visa.com/purchasealerts and follow the simple instructions.
Remember, we are here to help! If you ever notice an unauthorized transaction on your card contact us immediately at 800-321-8570 ext. 6400. We will deactivate the compromised card and have a new card reissued.
Protect yourself and your accounts, and set up your purchase alerts today!
frequently asked questions
Schedule an Appointment
WHAT DO YOU WANT TO CHAT ABOUT?