Home
how can we help you today?
from checking accounts to competitive loan rates,
membership at zeal has its benefits.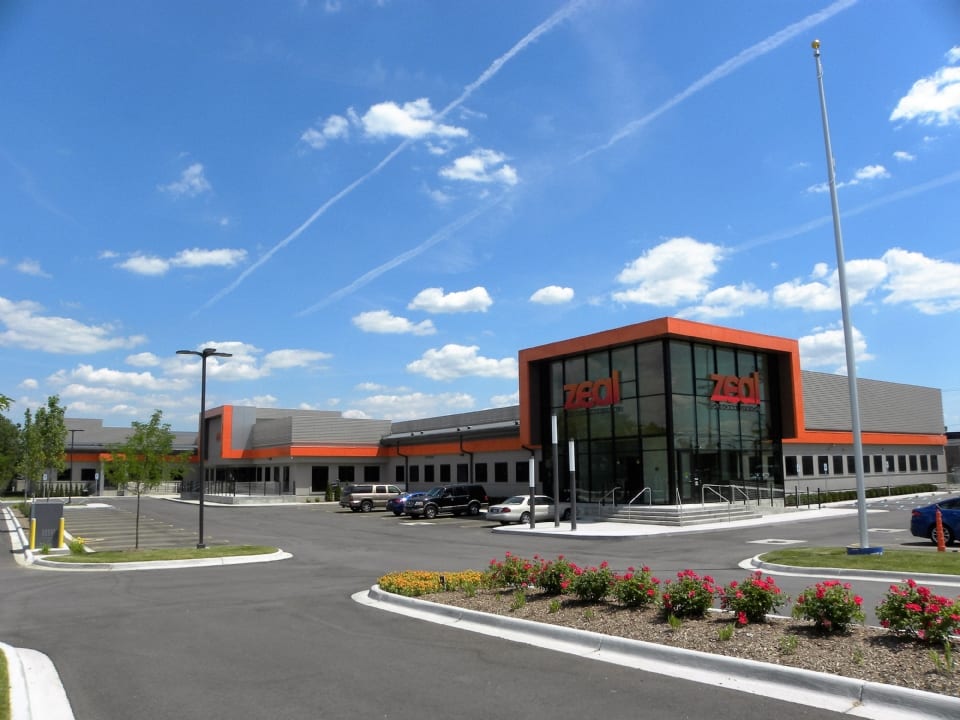 JOIN ZEAL
If you want to save, spend, borrow or learn, Zeal Credit Union wants to be part of your life's journey.  Our membership offers exclusive products, services and perks for members.  Whether you need basic checking or are buying a new home, we've got you covered.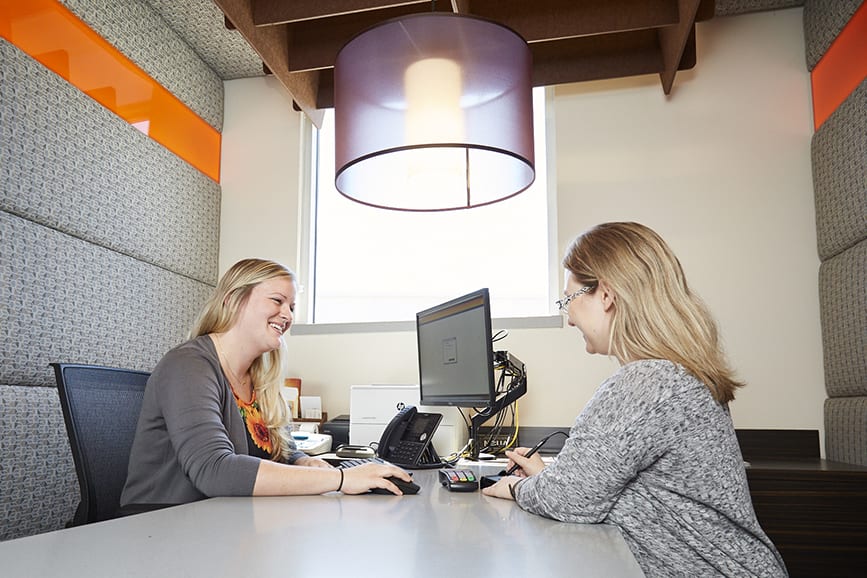 WHEN YOU NEED TO BORROW, WE'RE HERE TO HELP
You're busy, and we get that. Which is why we've made shopping for a loan simple, straightforward, and possible.
Whether you're buying a new car or purchasing the home of your dreams, we've got you covered with a wide range of loan products:
•   Vehicle Loans that Include Cars, Boats, and RVs
•   Home Equity Lines of Credit
•   Overdraft Lines of Credit
•   Mortgages for First-Time Home Buyers and Refinancing
•   Secured and Signature Loans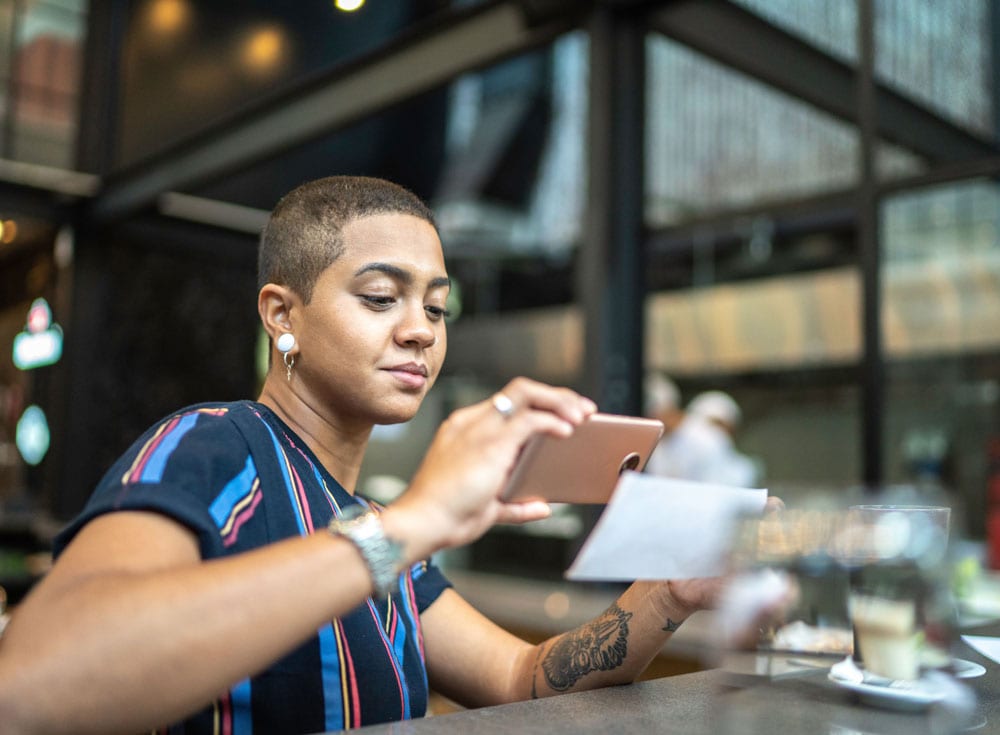 BANKING SIMPLIFIED
When you open an online bank account with Zeal, you gain the freedom of 24/7 account access with a mobile app to keep your banking needs at your fingertips.  And, because with your life, flexibility is key, you have access to more than 30,000 surcharge-free ATMs in our CO-OP ATM Network and to your online accounts 24/7.  If you'd like to stop by in person, you can open an account at one of our branches.  Ready to get started? Find the account that is right for you at the links below:
find a zeal credit card that best fits your lifestyle.