Home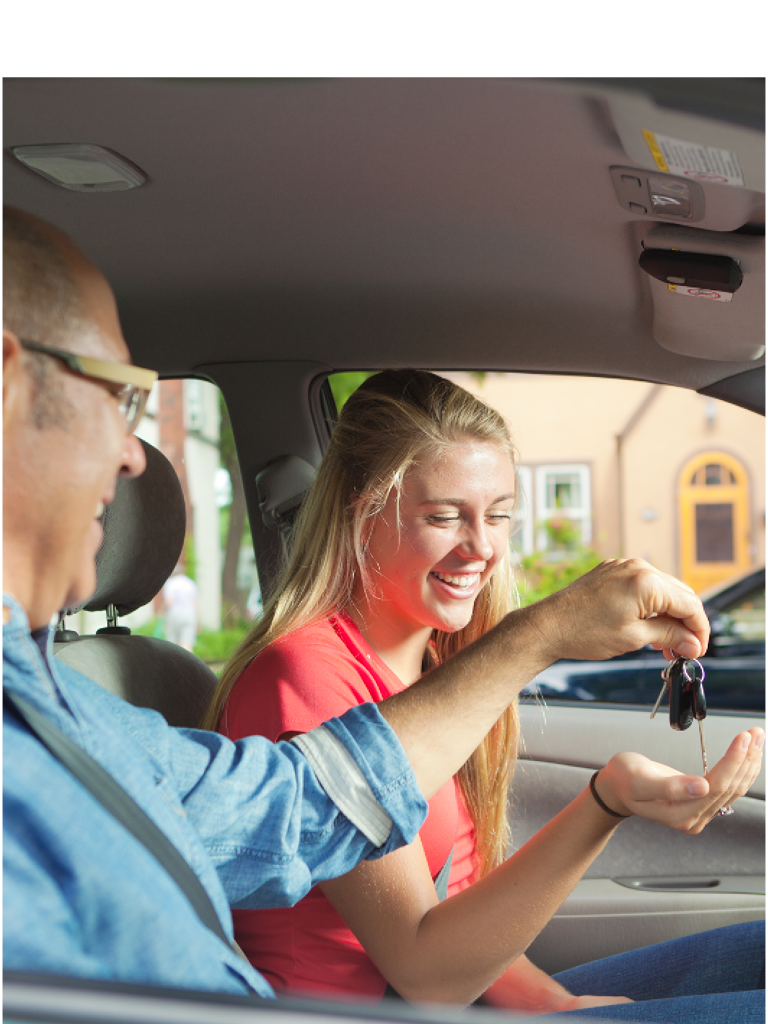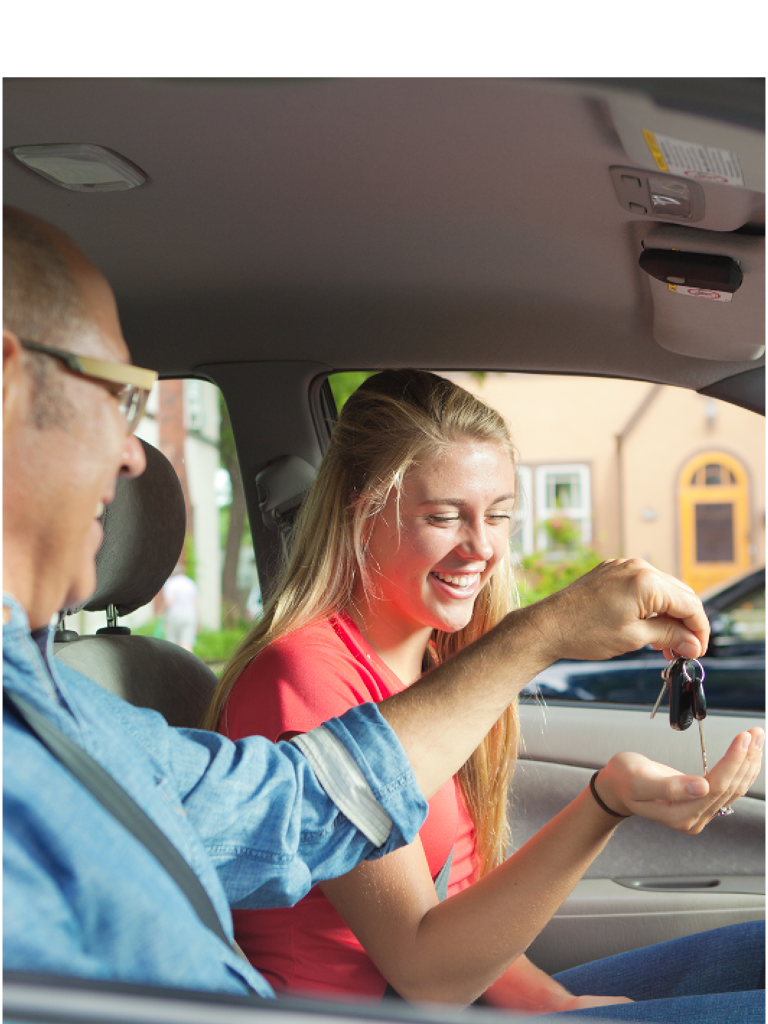 Solutions made to move
New and Used Auto Loan Rates As Low As 5.49% APR*
*APR = Annual Percentage Rate. Promotional rates as low as 5.49% APR. Actual rate is based on applicant's credit worthiness and age of vehicle. The minimum loan amount is $3,000 with a down payment of 0% to 25% based on credit score. You must have a saving and checking account at Zeal Credit Union to receive promotional rate and you must also sign up for automatic payment deductions from that checking or savings account. Refinances from other institutions qualify as long as the vehicle is 2018 or newer. Other rates and terms are available. Other restrictions may apply.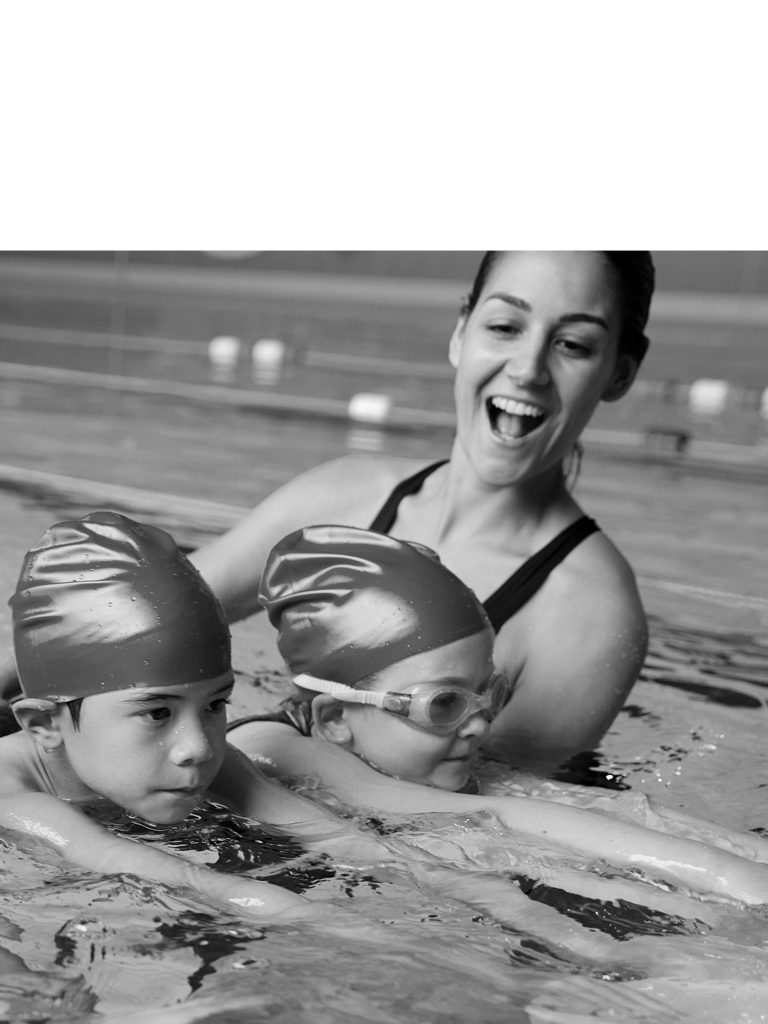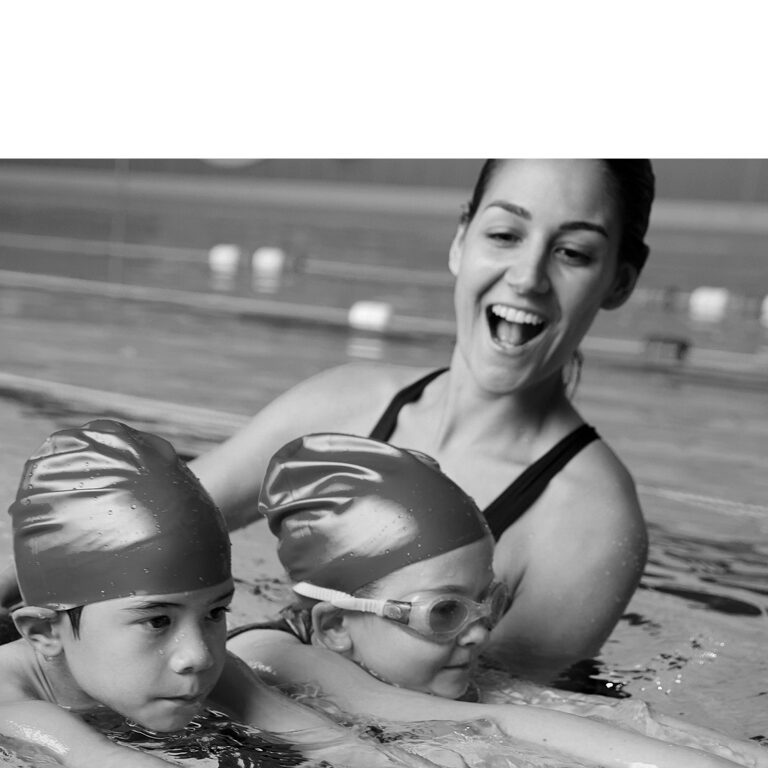 Here's to Hardworking Americans —
We want to honor you!
Nominate a hardworking American you know, TODAY! Click button above for details and to nominate.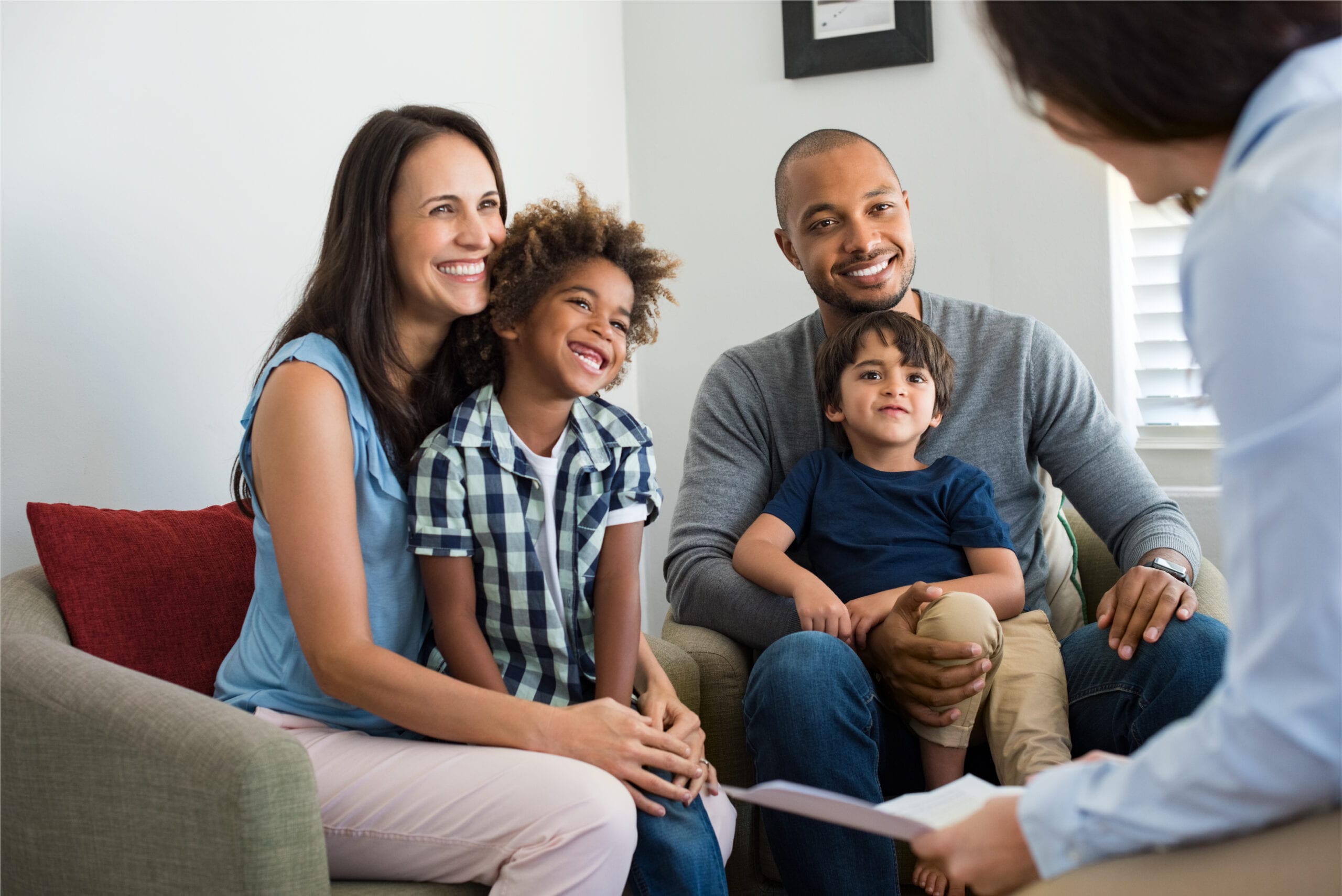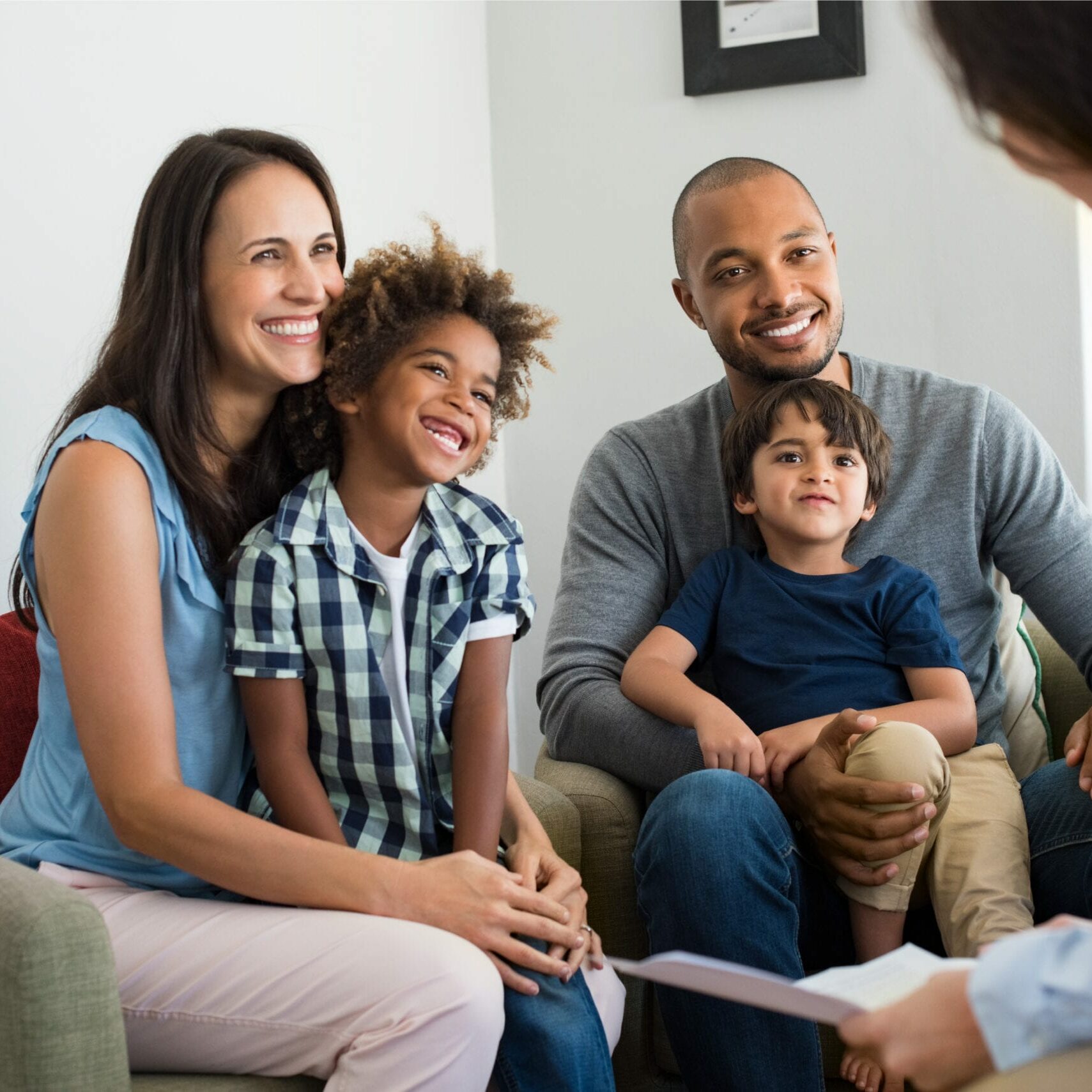 How can we help you today?
We're so happy you're here! Check out all the great things Zeal has to offer!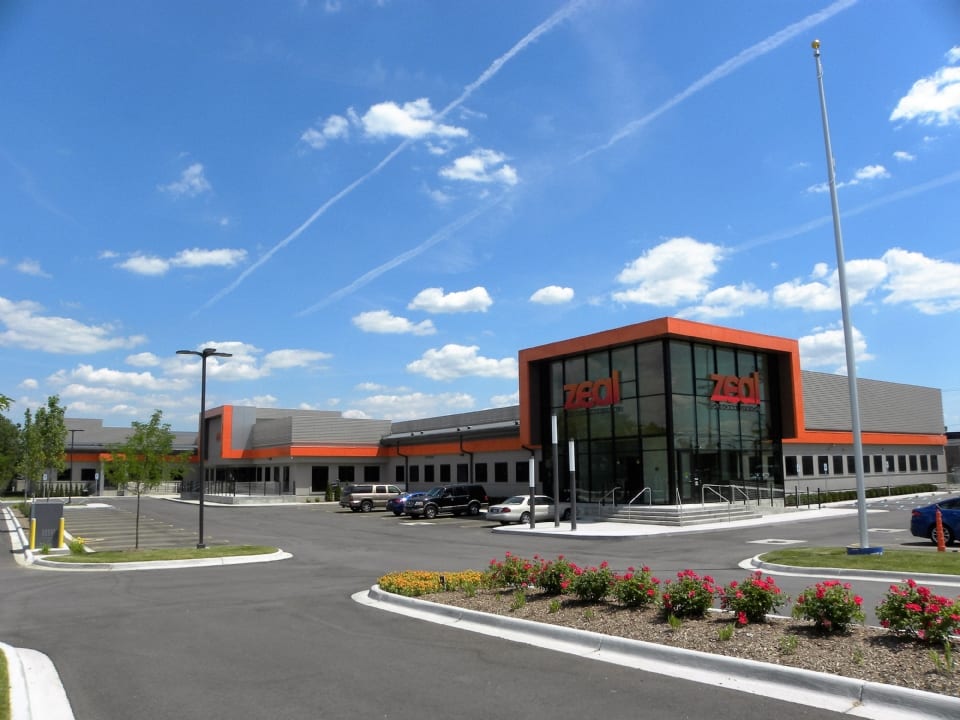 Join Today.
Whether you want to save, spend, borrow, or learn about finance, Zeal Credit Union wants to be part of your life's journey — We can help along the way with member-exclusive products, services and perks. Whatever you need, from basic checking to buying a new home, we've got you covered.
Hardworking Americans Bank On Us.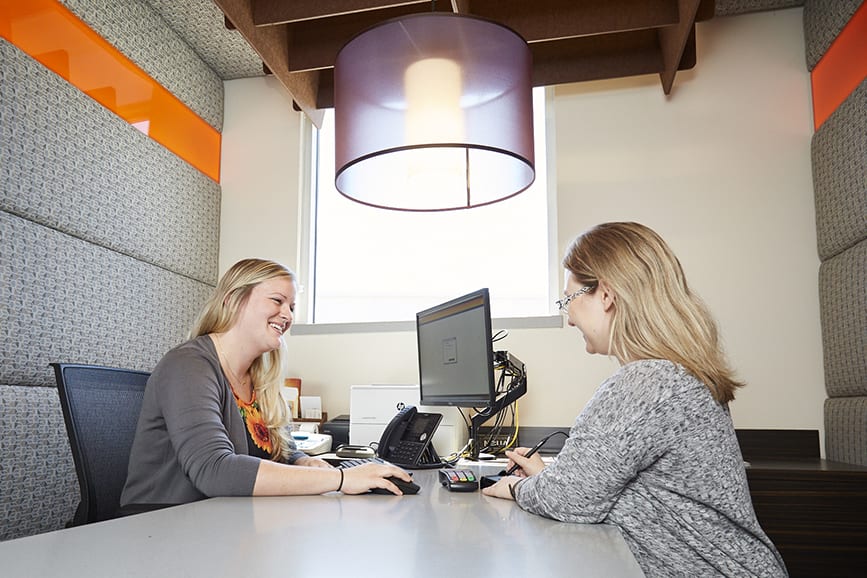 When you need to borrow, we're here to help.
You're busy, and we get that. Which is why we've made shopping for a loan simple, straightforward, and possible.
Whether you're buying a new car or purchasing the home of your dreams, we've got you covered with a wide range of loan products:
Vehicle loans that include Autos, Boats, and RVs

Mortgages with our mortgage expert partners at Mortgage Center

Home Equity Lines of Credit

Overdraft Lines of Credit

Secured and Signature Loans