Financial Wellness: Learning and Education

Financial Wellness: Learning and Education
Our goal is to connect our community and members with resources to make the best financial decisions. We want to share knowledge from our experts and partners to give you a place to learn and grow. If you have any questions, we're here! Give us a call at 800-321-8570, ext. 7400
resources
Kids and Families
MyCreditUnion.gov Apps and Games
World of Cents
Hit the Road
US Mint for Kids
Check out this US Mint for Kids for resources to keep your kids busy with educational activities, games, and even printable coloring books.
Budgeting and Personal Finance
Credit Score
Greenpath Financial Wellness Learning Lab
Learn more about Greenpath here.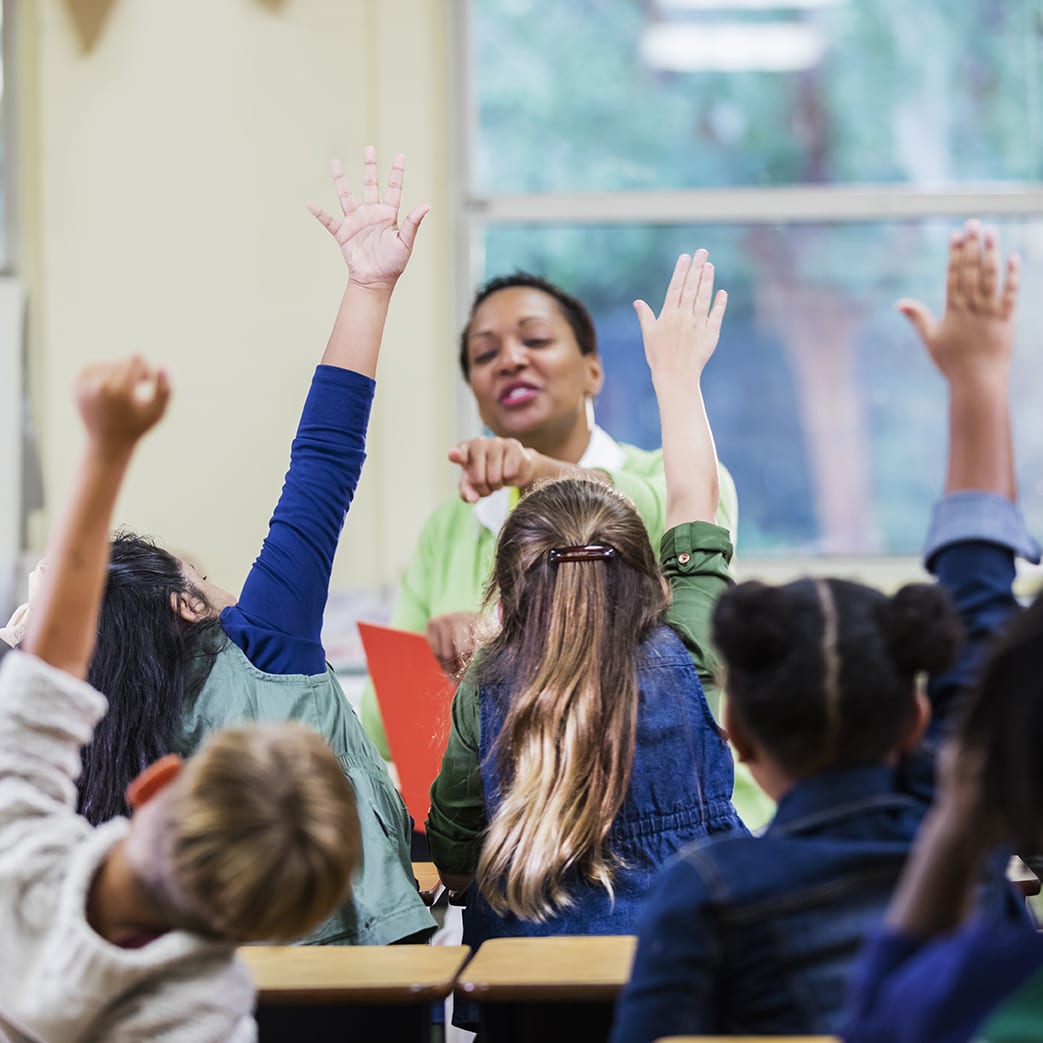 SCHEDULE A ZEAL WORKSHOP
In the past year, our financial educators have reached over 2,000 children, young adults, and adults in our communities through our financial education programs. Zeal Credit Union understands the importance of teaching students of all ages about personal finance. We have created our financial literacy program for grades Pre-K-12, college students, and adults; incorporating real world scenarios and activities into our lessons. We speak on a variety of different personal finance subjects including banking, budgeting, credit, car buying, compound interest, saving, and other financial topics. Our team would love to speak to your class or group today!
To schedule a Zeal workshop or, if you have any questions, please contact Tiffany at: