Overdraft Coverage

Overdraft Coverage
Relax and enjoy peace of mind. Overdraft coverage can help you avoid the inconvenience of returned checks and overdrafts.
For information regarding transfer fees, click here.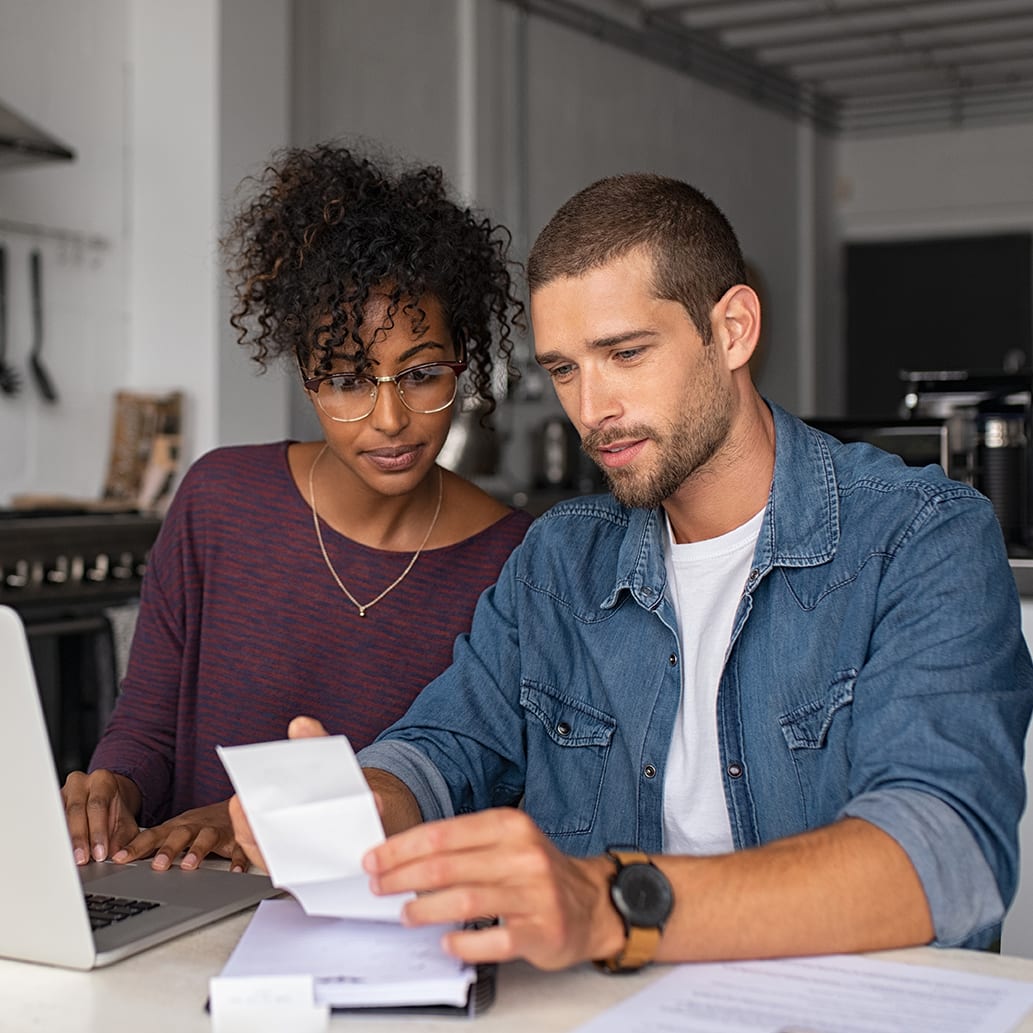 OVERDRAFT LINE OF CREDIT
Protect your account from bounced checks and the fees associated with them. With our overdraft line of credit, your funds are covered up to your approved limit until you can bring the account positive again. An 18% interest rate is charged on overdraft line of credit balances.
Stop by one of our branches or contact a Member Service Representative at 800-321-8570, ext. 7400.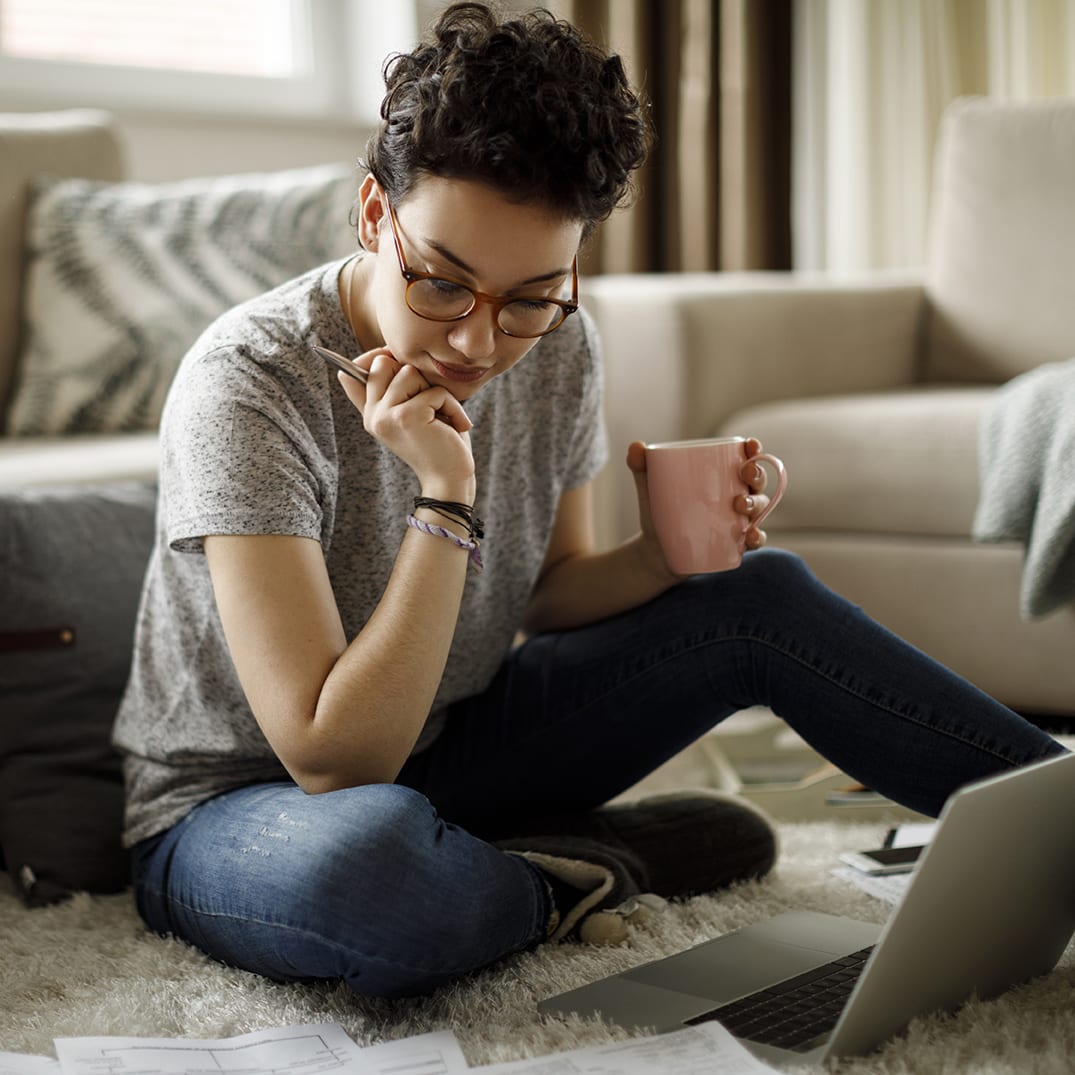 OVERDRAFT PROTECTION PLAN
Link your membership savings accounts to your checking account to cover overdraft transactions. In the event of an overdraft, funds will transfer automatically, if there are available funds in the transfer account(s). Just enroll in our Overdraft Protection Plan to become eligible for the service. Enrollment is easy — stop by one of our branch locations or contact a Member Service Representative at 800-321-8570, ext. 7400.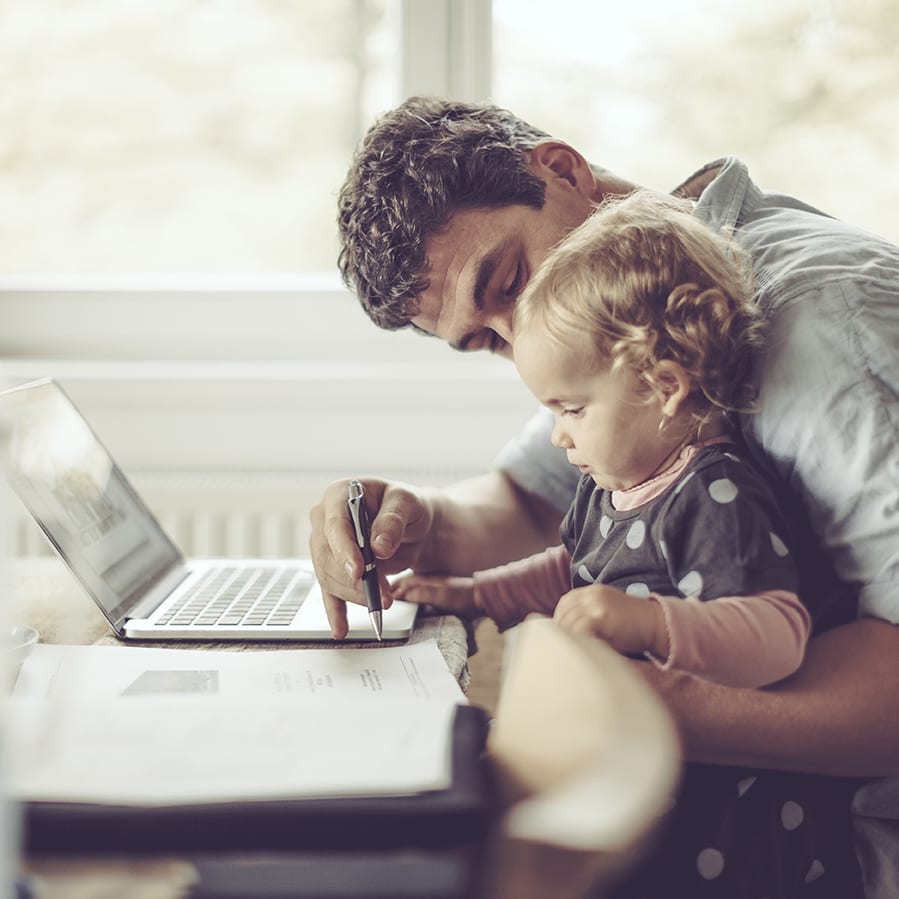 OVERDRAFT PRIVILEGE
Now you can pay for items that wouldn't normally clear your checking account because of insufficient funds. When a check or debit transaction exceeds the balance in your account, we'll honor the transaction and the merchant will be paid. This saves you the additional merchant fees charged for unpaid transactions.

REGULATION E STATES YOU MUST OPT IN
Overdraft Privilege is added to your account but you must give us permission to pay overdrafts. Opt into the Federal Government's Regulation E to allow Zeal Credit Union to pay overdrafts on debit card transactions when funds are not available in your accounts. In order to choose to "opt-in", we need to hear from you one time only. Stop by one of our branch locations or contact a Member Service Representative at 800-321-8570, ext. 7400.
OVERDRAFT PRIVILEGE RULES & REGULATIONS
You must deposit an amount equal to or more than the amount of discretionary Overdraft Privilege extended to you.

You must bring your account to a positive End of Day balance within every 54-day period. A zero balance is not considered to be a positive balance.

You must not be in default on any loan or other obligation to Zeal Credit Union.
You must not be subject to any legal or administrative order or levy. Overdraft Privilege is not a line of credit, but a courtesy to protect you if you inadvertently overdraw your account. We have the discretion to pay the overdraft, subject to the limit of your Overdraft Privilege and the amount of the overdraft fee. Zeal Credit Union is not obligated to pay any item presented for payment if your account does not contain sufficient available funds. Any discretionary payment (or other negotiation or processing) by Zeal Credit Union of any non-sufficient item does not obligate Zeal Credit Union to pay any additional non-sufficient fund items, or to provide prior notice of its decision to refuse to pay such items. Zeal Credit Union will consider, as a discretionary courtesy and not a right or obligation, approving your reasonable overdrafts. This privilege will generally be limited to a maximum of $500 in negative balances for member checking accounts. Any and all fees and charges, including without limitation the non-sufficient funds fees, will be included. Overdrafts written above and beyond Zeal Credit Union's established limit may result in a check or checks being returned to the Payee.