Student Loans

Student Loans
We're here to help you make your student loans more manageable, which is why we've teamed up with LendKey*. LendKey helps you save on refinancing your student loans – or with low rate private student loans! Below, select the type of student loan you're interested in. Explore your options and find a solution that fits your unique financial situation.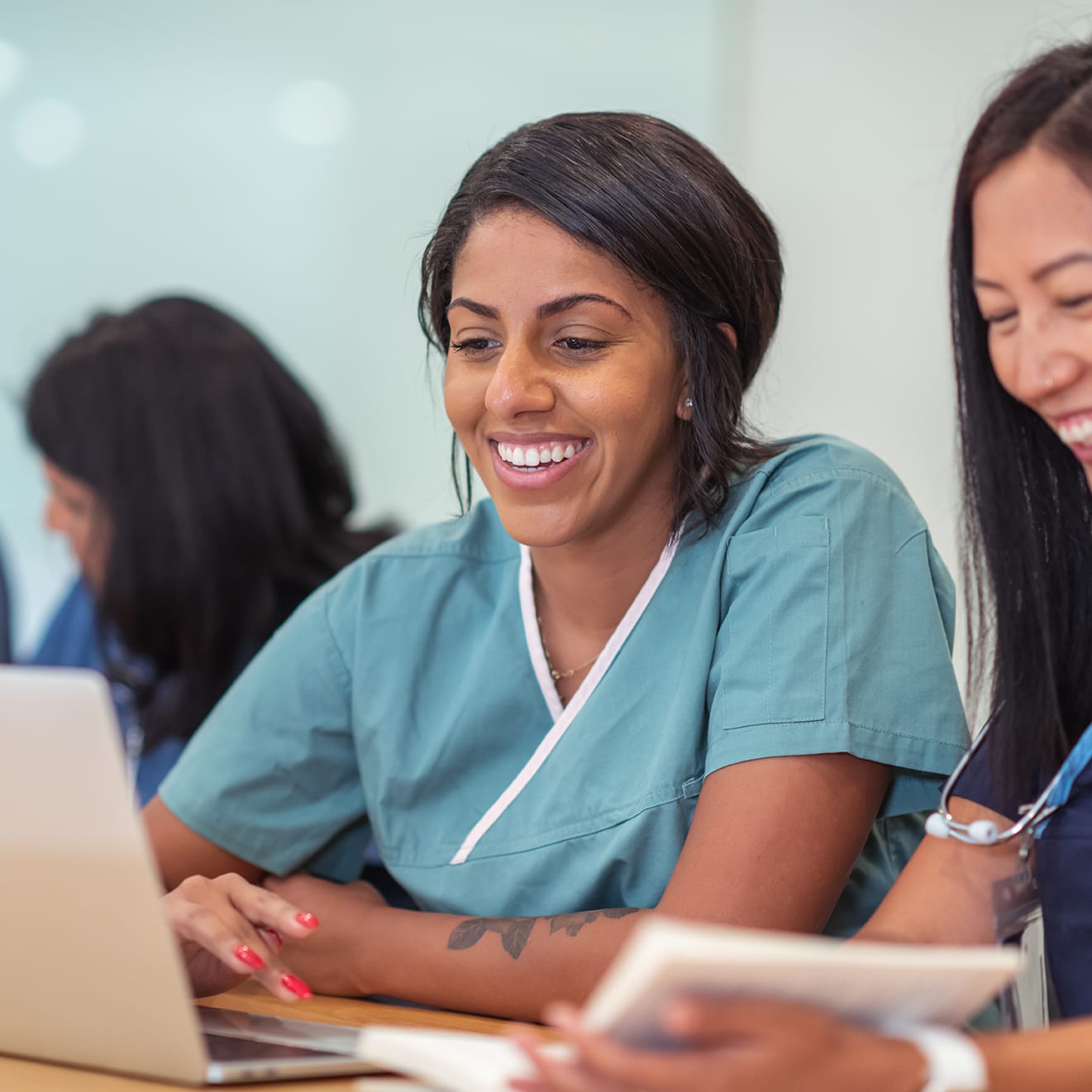 Graduates, Take Control Of Your Student Debt
Do you have student loan debt after graduating college? You can combine your federal and private student loans into one easy payment. With Zeal Credit Union, you can choose from several rate and term options and create a loan that works for you and your current income. 
*Refinancing Federal Student Loans: Please be aware that you may potentially lose certain benefits associated with your federal student loans by refinancing such federal loans with a private student loan consolidation. These benefits may include favorable repayment options, loan and fixed interest rates, extended loan terms, and loan forgiveness. We strongly advise that you seek professional advice and examine the benefits and options before refinancing your federal loans. It is important to us that you are comfortable with potentially forfeiting benefits that may not be offered through our consolidation loan.
Your Term
With terms of 5, 7, 10 or 15 years, you control your repayment plan. A shorter term means bigger savings but bigger monthly payments.
Your Interest Rate
Pick a fixed rate for stable payments or choose a variable rate if you expect your income to grow or need a lower payment now.
Your Payment
Refinance numerous federal or private loans into one payment with one lender, and get 0.25% off your rate when you set up automatic payments.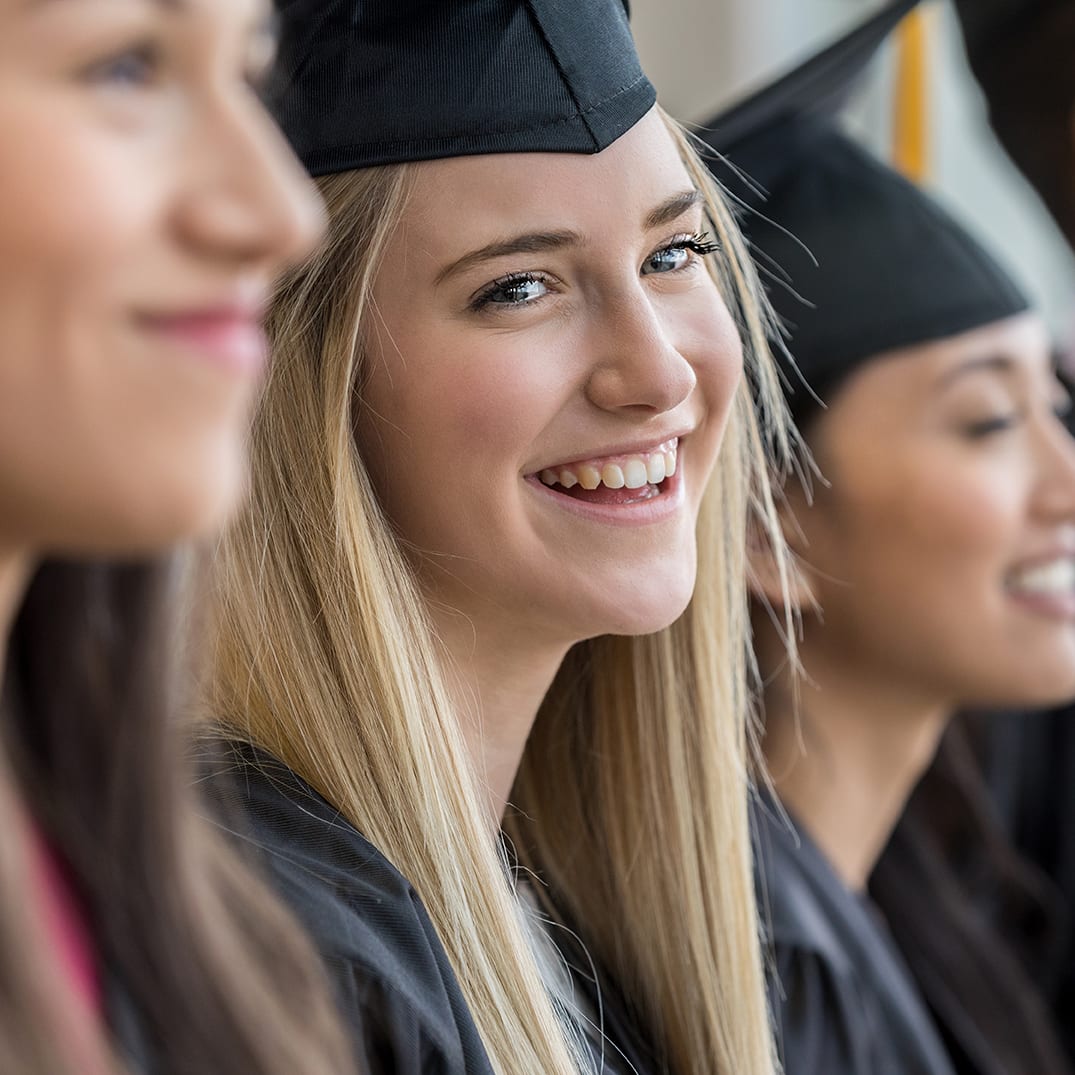 Private Student Loans (In-School) for College Students
Use your private student loans from Zeal Credit Union to cover a variety of education costs. Covered expenses could include tuition, room and board, books, and other school-related expenses. Is there a gap in funds between the cost of attending school and the amount of federal loans, grants, and scholarships available to you? Private student loans can serve as a way to fill that gap.

It is important to note that cosigners can play a critical role in helping you secure private student loans and qualify for a lower rate.
Enjoy the following benefits with a private student loan from LendKey:
During the in-school period, borrowers select interest-only or $25 monthly payments.

Cosigner release option available

No origination fees or prepayment penalties

Apply for a private student loan in under 5 minutes!
Frequently Asked Questions