Home Loans

Home Loans
When it comes to mortgage partners, we stand behind you all the way. With a wide range of mortgage plans, convenient pre-approval, personalized service, and much more, Whether you want to purchase your first home, move up to a larger home or if you have equity in your home, refinance your current mortgage to take advantage of our low rates, we can help. You can also get qualified for a mortgage amount before you find your dream home. This pre-approved mortgage means you can shop and deal for your new property with confidence and financial leverage.
Frequently Asked Questions
our team
One of our mortgage loan specialists is here to help you!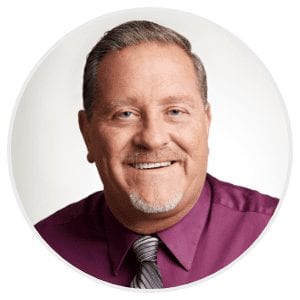 Wesley Smith
NMLS ID: 1167968
Mortgage Loan Originator
Dawn Seward
NMLS ID: 494898
Chief Lending Officer
Heather Drury
NMLS ID: 739598
Mortgage Assistant Manager
Schedule an Appointment
WHAT DO YOU WANT TO CHAT ABOUT?