Compare Savings Accounts

Compare Savings Accounts
Let us help you build your financial future. Our complete range of savings and investment accounts provides options, no matter your needs. Customize your accounts to fit your goals. Choose terms and investment strategies that best suit your needs. All the while, you'll have flexible, easy access to your funds. For additional security, your savings are also insured to at least $250,000 by the National Credit Union Administration (NCUA).
Frequently Asked Questions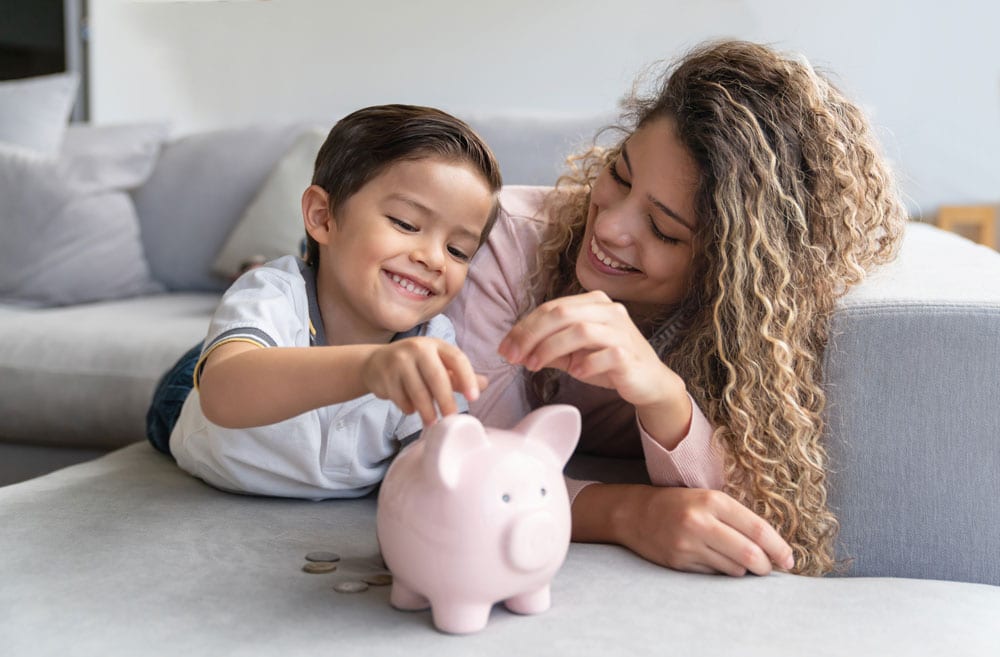 Regular Membership Savings Account*
Ease and convenience are important to you. With your Regular Savings account, you'll have access to your account anytime with a variety of convenient tools. Online Banking and our automated Telephone Banking system are available 24-hours a day. And whether you're on the go or close to home, 30,000+ nationwide CO-OP Network ATMs are available to you. Dividends are paid and compounded quarterly, allowing you to earn competitive rates on your account. Once you have this account, all other savings plans are open to you. This basic savings plan is for all members and is the basis for your membership.
* To open a Regular Membership Savings Account a one-time $2 fee is required, as well as a minimum $5 deposit into the new Regular Membership Savings Account.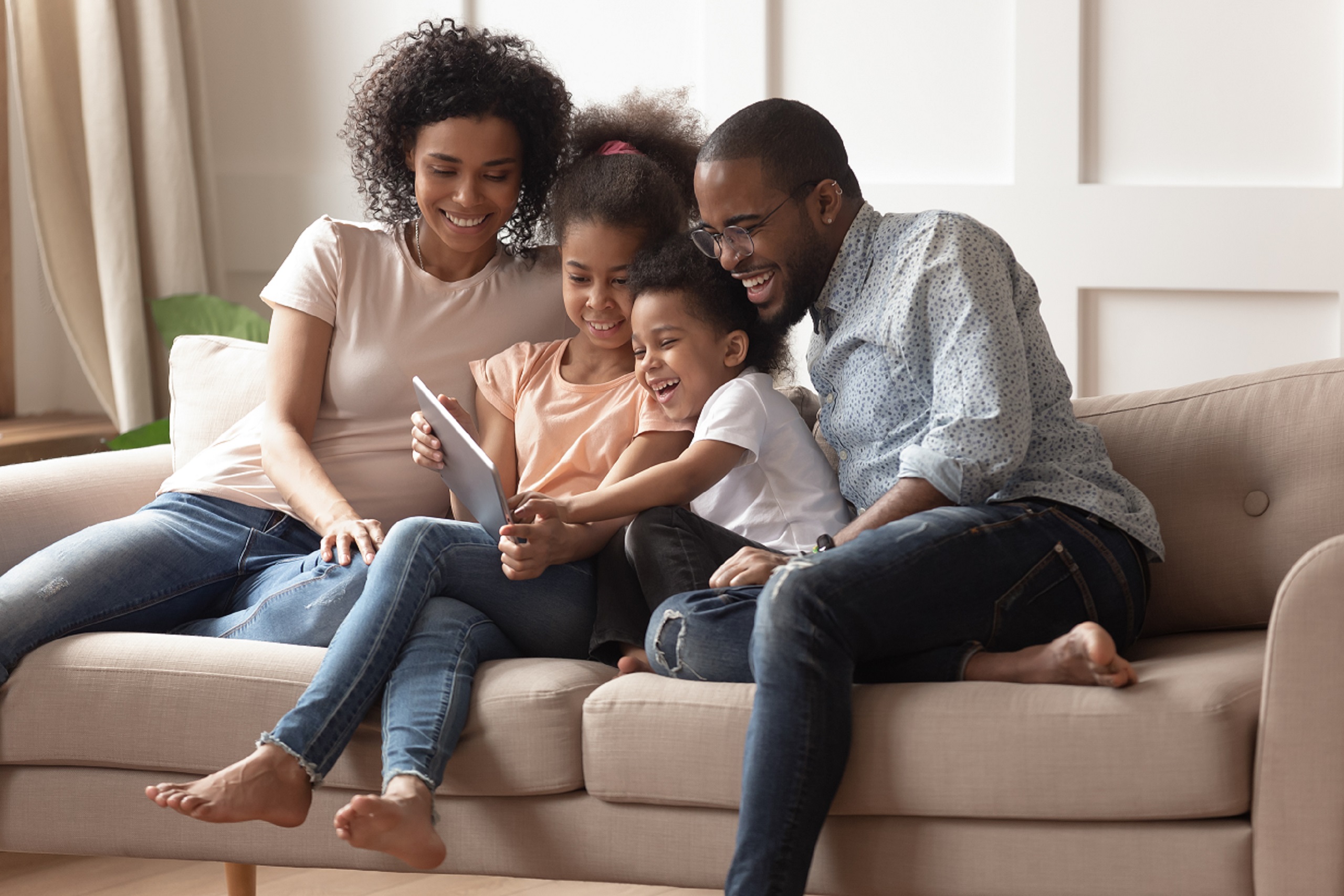 Secondary Savings Account
Designate important savings right here. Whether it's education, vacations, holiday spending, or a down payment on a home, we make it easy for you to reach your goals.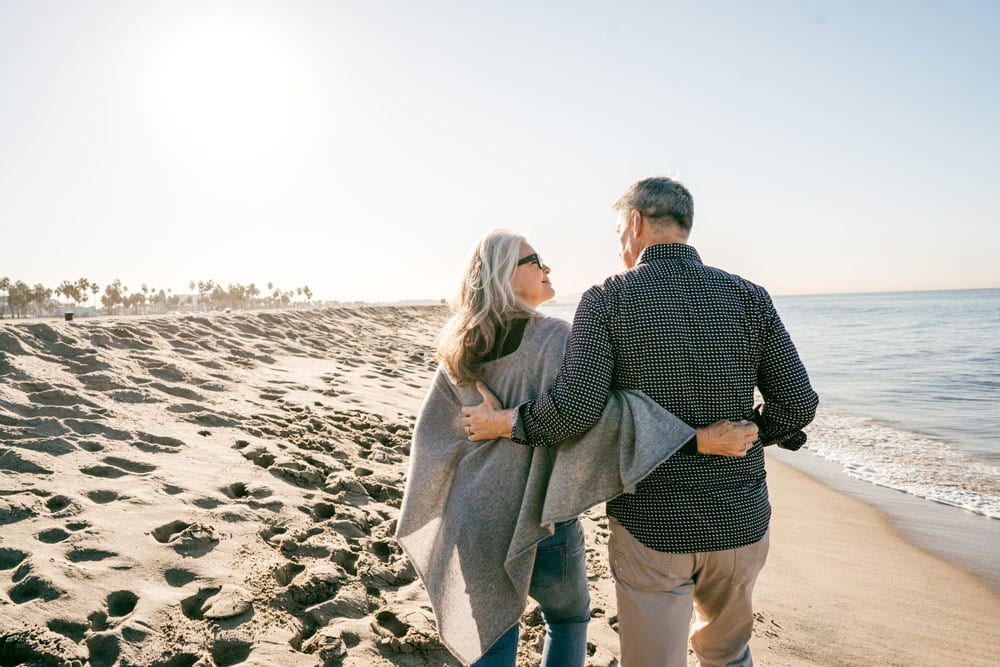 High Yield Savings**
If you want your funds to be liquid at all times while earning a higher rate of return than a regular savings account, this product is for you. You'll receive a competitive rate of return,  convenience, and flexibility. With a balance of $2,500 or more, you can open a High-Yield  Savings Account and earn daily dividends, paid monthly. Access your funds anytime, from anywhere with our convenient banking tools. We offer a 24/7 Automated Telephone Banking system, 30,000+ nationwide CO-OP Network ATMs, Debit Cards, and Online Banking.

**Members are permitted to make six remote (online, preauthorized, telephone transfer, auto transfer) withdrawals per month with a High Yield Savings Account.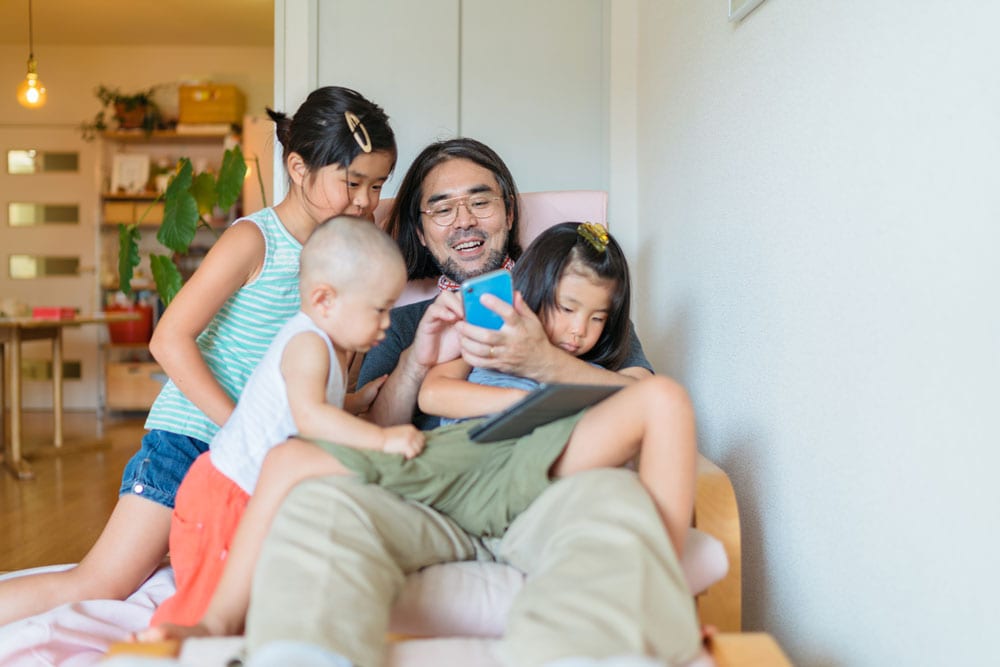 Ultra Savings
Increase flexibility and savings. This account earns a higher rate of interest than a Regular Savings or Money Market account. And if you don't like tying your money up for any length of time, you're allowed three fee-free withdrawals or transfers per calendar month. For each additional withdrawal or transfer, a $5 per-debit item fee will be assessed. The result? A premium interest rate and the liquidity you need.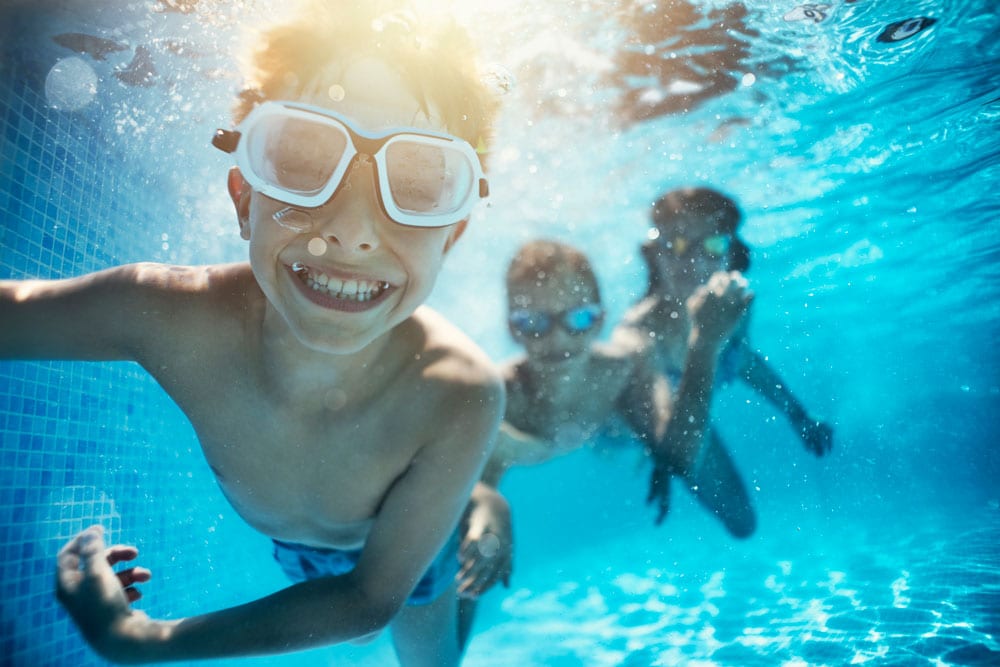 Vacation and Christmas Club***
When it comes to setting aside money for a rainy day, we take out the work. These convenient accounts let you save gradually and earn dividends with no minimum balance requirement and no fees. You can also withdraw the funds at your convenience at any time. Whether it's Christmas presents, school tuition, or quarterly tax payments, make saving easier.

*** There is a maximum of six monthly remote transfers allowed for Vacation and Christmas Club Accounts.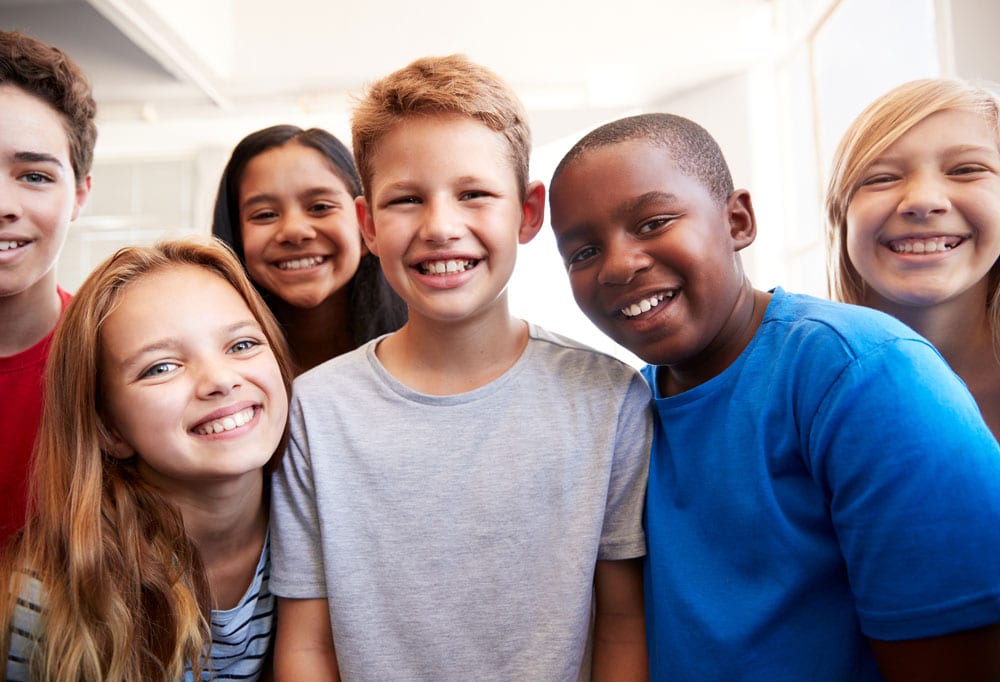 Youth | Rock Star Savers
Get your kids in tune with their money and make saving a fun and educational experience. Rock Star Savers is a program especially designed to teach kids that saving money — even a little at a time — can totally rock. Anyone 11 years and younger automatically becomes a Rock Star Saver when they open a regular share account, with a $5 minimum deposit. What's more, your first $5 deposit is matched for an extra $5 reward.

To get started you'll need:
Your child's Social Security number
Your child's birth certificate
Parent, guardian, or adult relative with proper identification to be named on the account(s).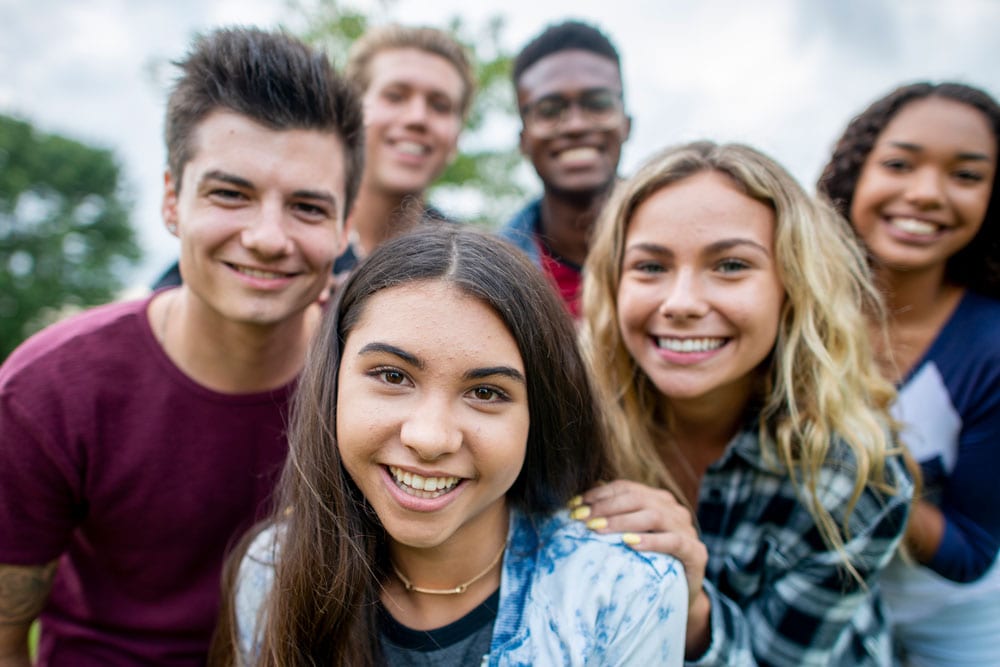 Youth | Nextgen
It can be tough for teens to pay for the stuff they need now, let alone save money for what's next. We make it easy. Developed for teens ages 12 – 17, the Nextgen savings program gives members tons of options to manage their money. With this account, you'll get a personal savings passbook to keep track of balances and transactions. And when you make your first deposit – we'll spot you a $5 bonus.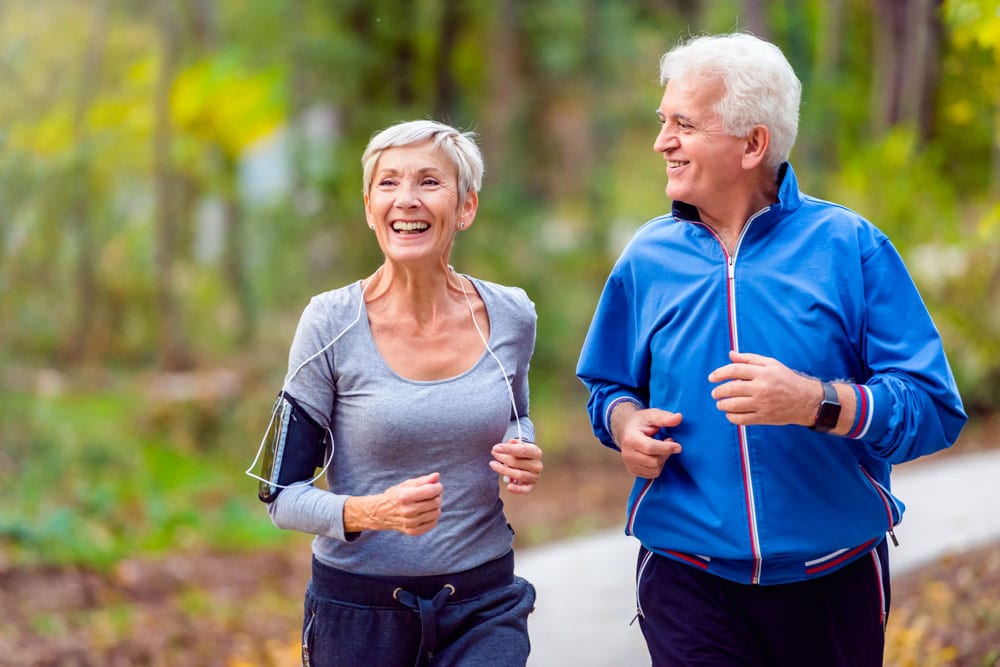 Money Market
We know it's important for you to have access to your money. With a Zeal Credit Union Money Market account, your funds will be liquid, and you will earn a competitive interest rate. Money Market accounts require a balance of $5,000 or more to open and offer you some unique benefits.
Money Market accounts let you enjoy interest rates higher than regular savings accounts. You'll also get the flexibility of limited check-writing privileges. Dividends are compounded and credited to your account monthly, and you can write up to six checks per month. Federal regulations for this account require that you may perform no more than six "remote" transactions monthly. All Zeal Money Market accounts are subject to a low $6 monthly service fee.
The best part? The more you save, the more you earn!
View Our Competitive and Tiered Money Market Rates.
IRAs
Wherever you are on the road to retirement, we have your best interests at heart. With as little as $5, you can open a Traditional, Roth, Coverdell (Education), or SEP Individual Retirement Account (IRA) and earn dividends. These funds can reduce your present tax burden. We also don't charge start-up costs or maintenance fees and recommend automatic deposits.
The 2019 traditional and Roth IRA contribution limits have increased to $6,000 annually, and $7000 annually if you are age 50 or older. Educational IRA's have increased to $2,000 annually. The SEP IRA contribution limit is up to 25% of your salary or $40,000 (subject to cost-of-living adjustments), whichever is less. If you don't already have an IRA we can help find the best option for your needs.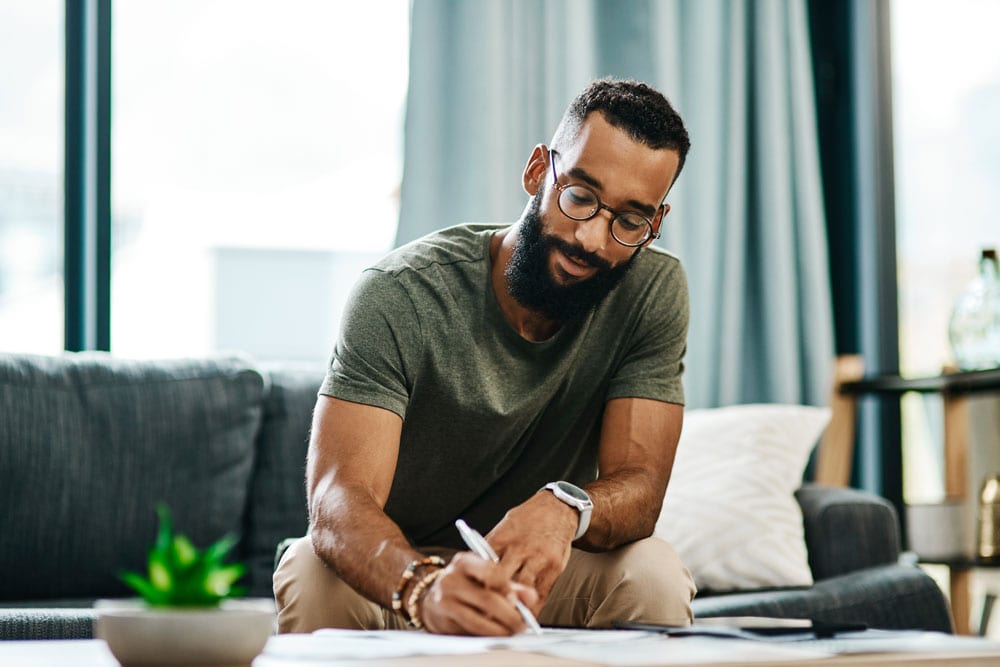 CDs
We guarantee your interest — and peace of mind. Our Certificates of Deposit offer you the comfort of knowing your interest is guaranteed through the life of the term.
CDs offer guaranteed returns and are available in a broad range of terms. They earn substantially larger interest rates than regular shares and overnight funds. Terms range from 91 days to 60 months, with minimum opening deposits as low as $100. Deposits and withdrawals are not allowed during the term of the certificate but can be made upon maturity of the CD.