Discover Zeal

Discover Zeal
Welcome to Zeal Credit Union. We're a full-service, member-owned, not-for-profit institution committed to serving our members' financial needs. When we began in 1954, our vision was simple – and the core of that vision remains the same – to provide exceptional service to the hardworking Americans we serve. With 11 full-service locations throughout Metro Detroit, assets of over $820 million and more than 67,000 valued members, we're amazed at how far we've come – and we have so many great things in store for the future.
Today, we remain dedicated to our members with loans, savings plans, special services and more to help our members achieve their long-term financial goals – and to help them enjoy the moments that make life worth living. Join us and see why our members love being a part of the Zeal community.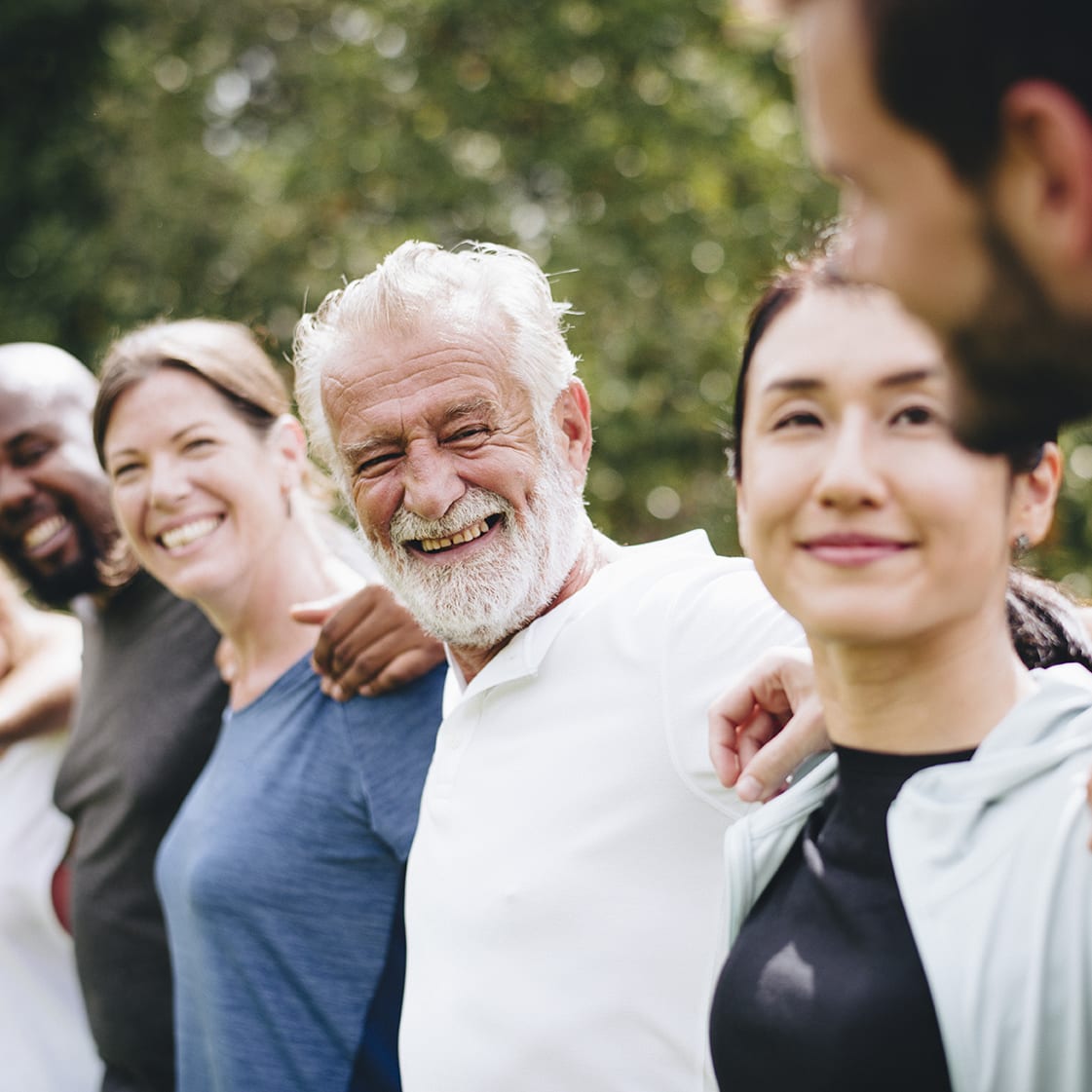 Why a Credit Union?
As a member-owned, cooperative financial institution, credit unions exist to serve their members and community. From surcharge free ATMs, to community focused cooperative banking, credit unions are your hometown financial service provider. Credit unions can do everything larger banking institutions can – and they're just around the corner.
You might be thinking: if I use a credit union will I get all of the conveniences I typically get with a big bank? And the answer is YES! Because credit unions are member-owned, they have a lot of advantages banks just can't offer – like lower interest rates on mortgages and loans, low or no fee credit cards with lower interest rates, higher interest rates on savings account and more! And credit unions are a secure place to save because they are regulated by the National Credit Union Administration (NCUA), a Federal agency. Members' deposits are insured up to at least $250,000 and backed by the full faith and credit of the United States Government.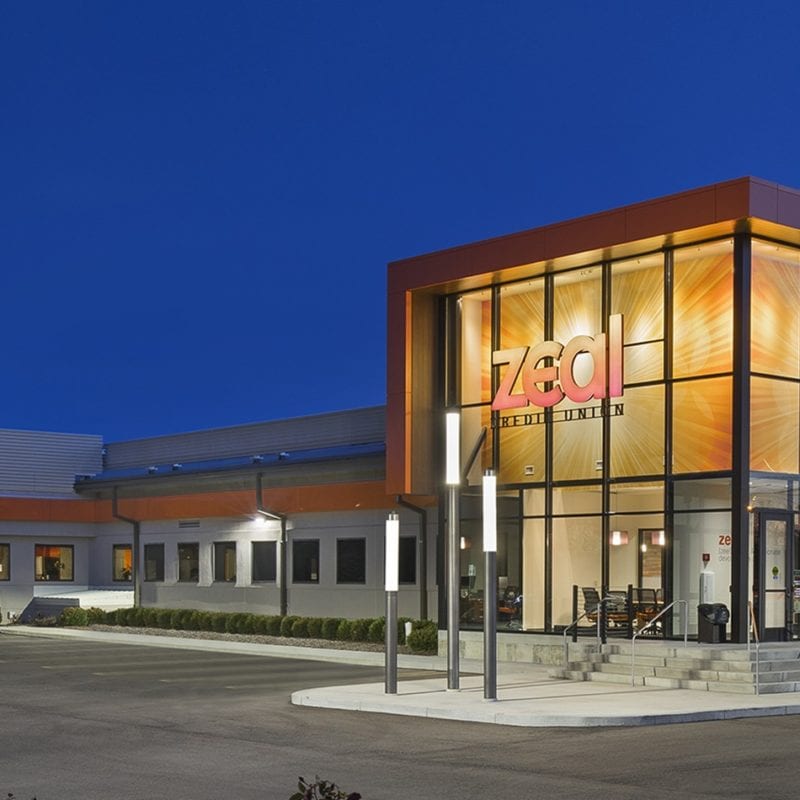 The Credit Union Difference
Join Zeal to become part of a community that supports its community of Hardworking Americans.  The bonus is, you'll also be part of the nationwide credit union movement.
Below are the many ways credit unions are different from banks. We are so much more than a financial institution.
CREDIT UNIONS
At credit unions, our members are our owners. We answer to our members, not investors, and each member has an equal part ownership.
Each member of a credit union, regardless of how much money they have on deposit, has one vote in electing board members. Members can also seek election to the board.
You can find and use a fee-free ATM or credit union branch in more locations than any one bank. Credit Unions work together in a network cooperative, or CO-OP.
Credit unions are not-for-profit financial cooperatives that pay their members back with higher savings rates and lower loan rates.
In the entire history of U.S. credit unions, taxpayer funds have never been used to bail out a credit union.
Credit union deposits are federally insured up to $250,000 by the National Credit Union Administration (NCUA), a branch of the federal government, which is backed by the "full faith and credit" of the U.S. government.
BANKS
A bank is owned by investors or shareholders, their goal is to earn a profit. Customers have no ownership of the institution.
Shareholders nominate and vote for a bank's board members. The more shares an investor has, the more influence they have on the vote. Customers have no vote for the board.
Banks charge extra fees for non-customers and do not share resources. Customers are limited to one institution's branch locations and ATMs to avoid fees.
Banks are corporations whose main goal is making a profit. A bank's declared earnings are paid to their stockholders only.
Taxpayer dollars have been used to "bail out" banks in recent years as well as past decades in the U.S.
Bank deposit accounts are insured up to $250,000 by the Federal Deposit Insurance Corporation (FDIC), a branch of the federal government, which is backed by the "full faith and credit" of the U.S. government.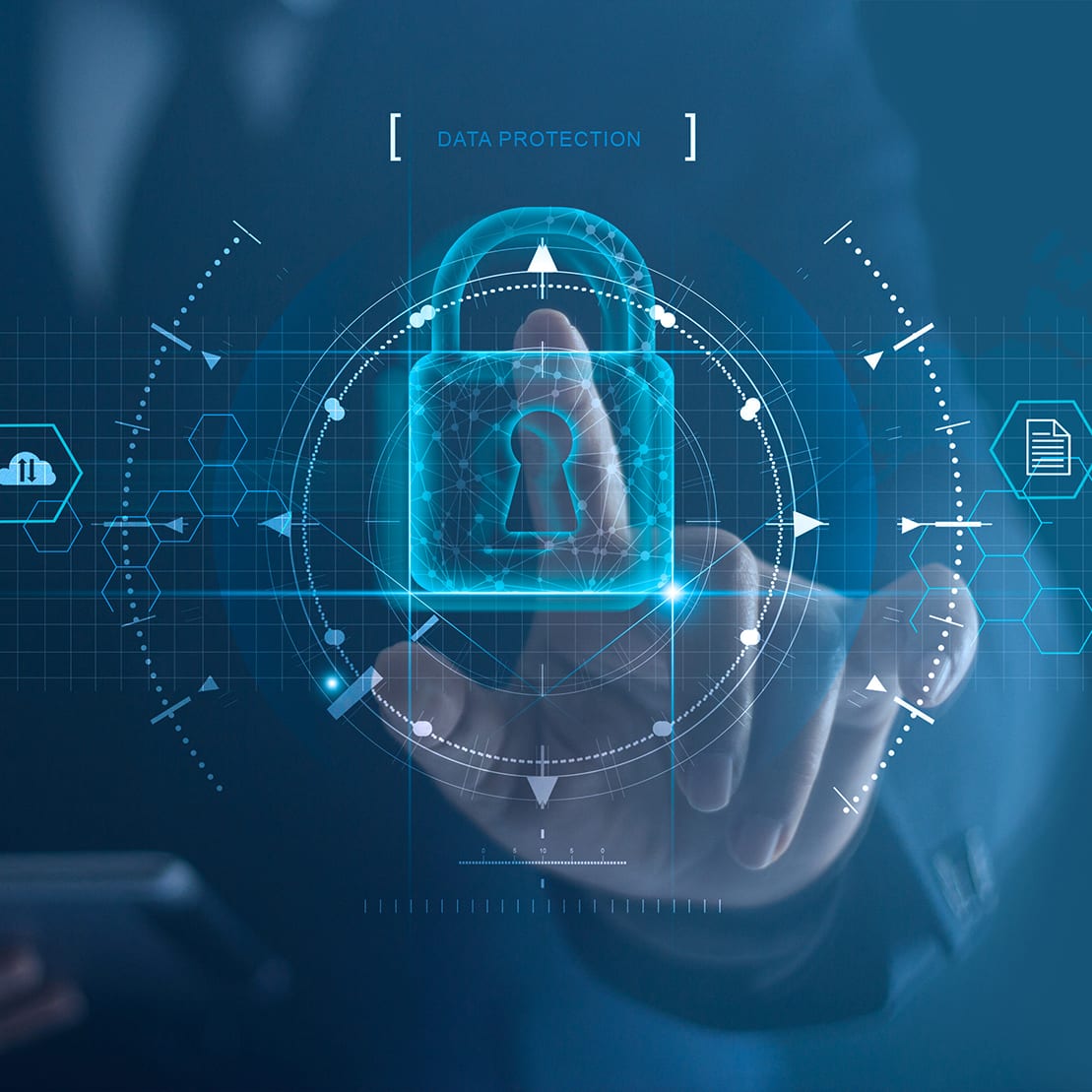 Zeal is one of the safest credit unions in the U.S.
Zeal Credit Union is pleased to have received ratings that indicate we are among the safest credit unions in the nation. Bauer Financial, Inc. has been analyzing and reporting on the financial condition of the nation's banking industry since 1983. We have been rated as a five-star institution by Bauer Financial which is the highest rating they offer. We have been awarded a SUPERIOR financial rating by IDC Financial Publishing, Inc. IDC Financial is a reputable firm that rates all of the banks and credit unions in the United States. Your deposits are insured to $250,000 by the National Credit Union Administration (NCUA), a federal governmental agency.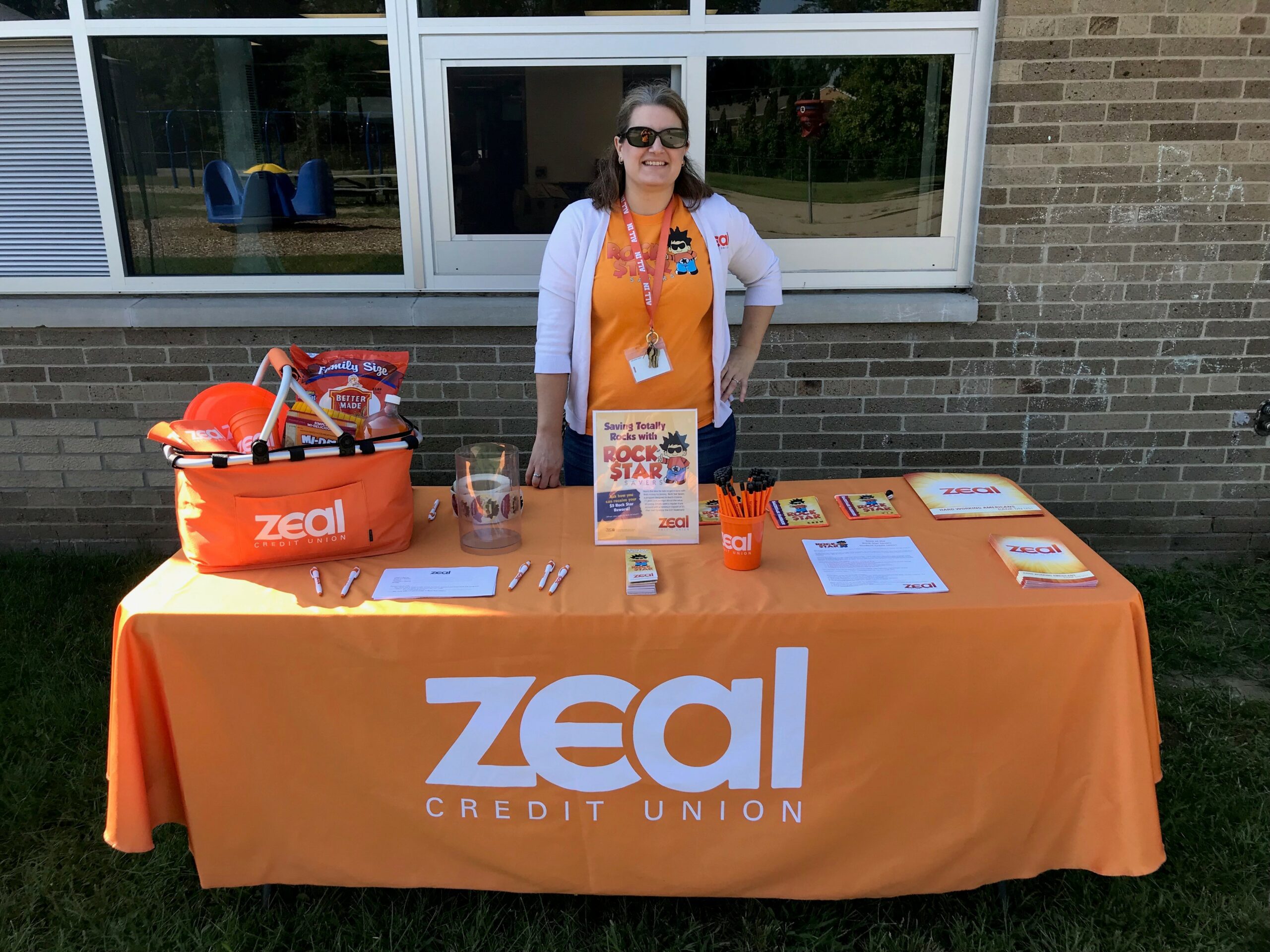 Our Commitment To You
Zeal Credit Union is community focused in everything we do. We are committed to the communities that we serve by providing more than just financial services to our members but being part of the communities, we serve in via our #ZealTheLove initiative and our community outreach. Our team is committed to help by volunteering, aiding and working with our communities to make them financially stronger and safer!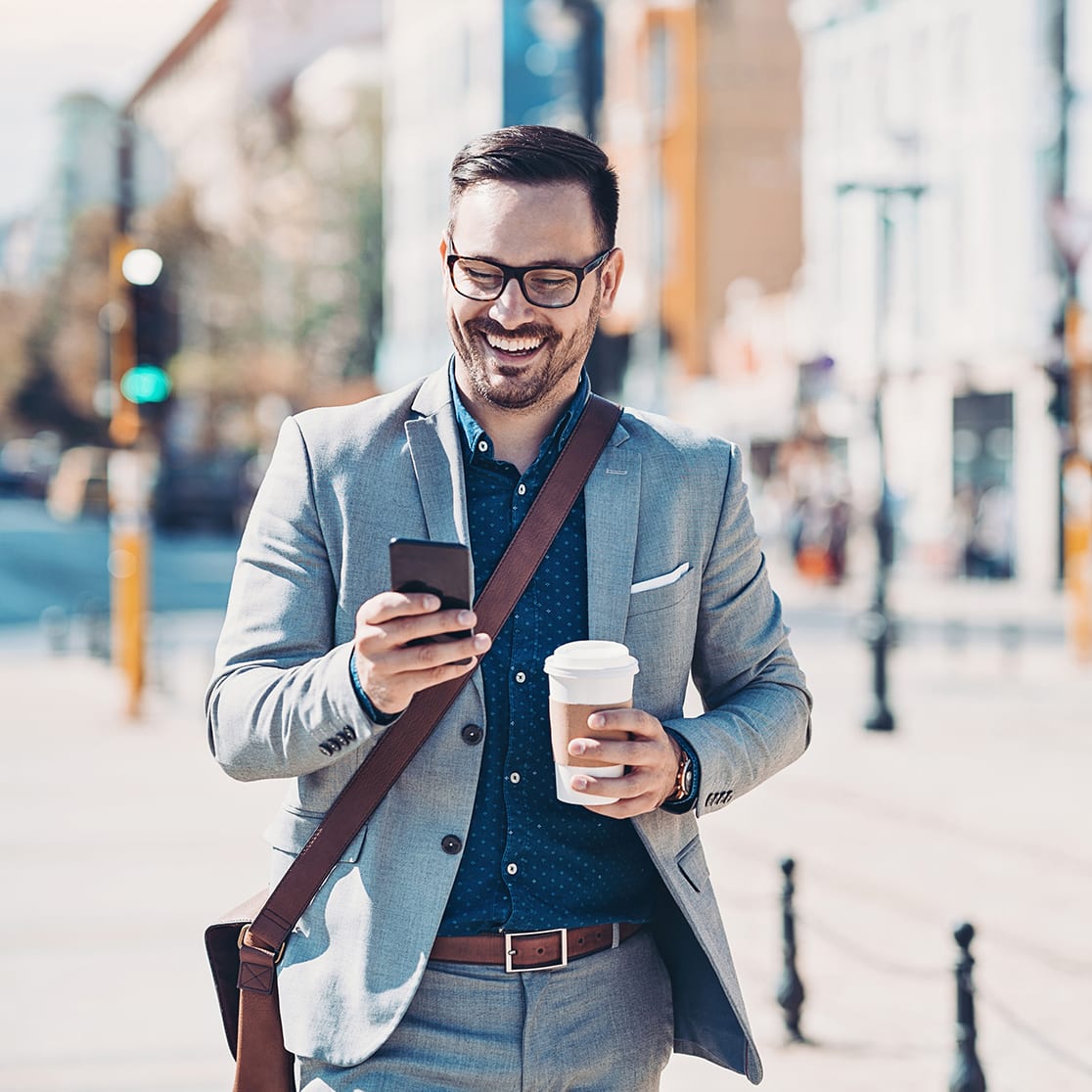 We are here for you!
No matter where you are in the world, you'll find us available 24-hours a day, 7-days a week via a click of your computer, a swipe on your mobile device or a call. Our team is here to make getting the financial resources you need easier and quicker. We continually strive to provide better services and platforms to do your banking. From our mobile app to our online banking to our telephone banking system – we want to make it easier for your busy lifestyle to get what you need when you need it.
And, if you just want to sit down and chat through your financial needs – know we are here for that too!
Please feel free to browse around our website to learn more about the financial services we provide. If you ever need information on our current products please don't hesitate to contact a Service Representative at 800.321.8570, ext. 7400.