Discounts and Rewards

Discounts and Rewards
We are here to give you the best banking experience! It's our mission to help provide convenience, valuable member resources and more. Joining is easy. And we have tons of great offers and benefits for our members.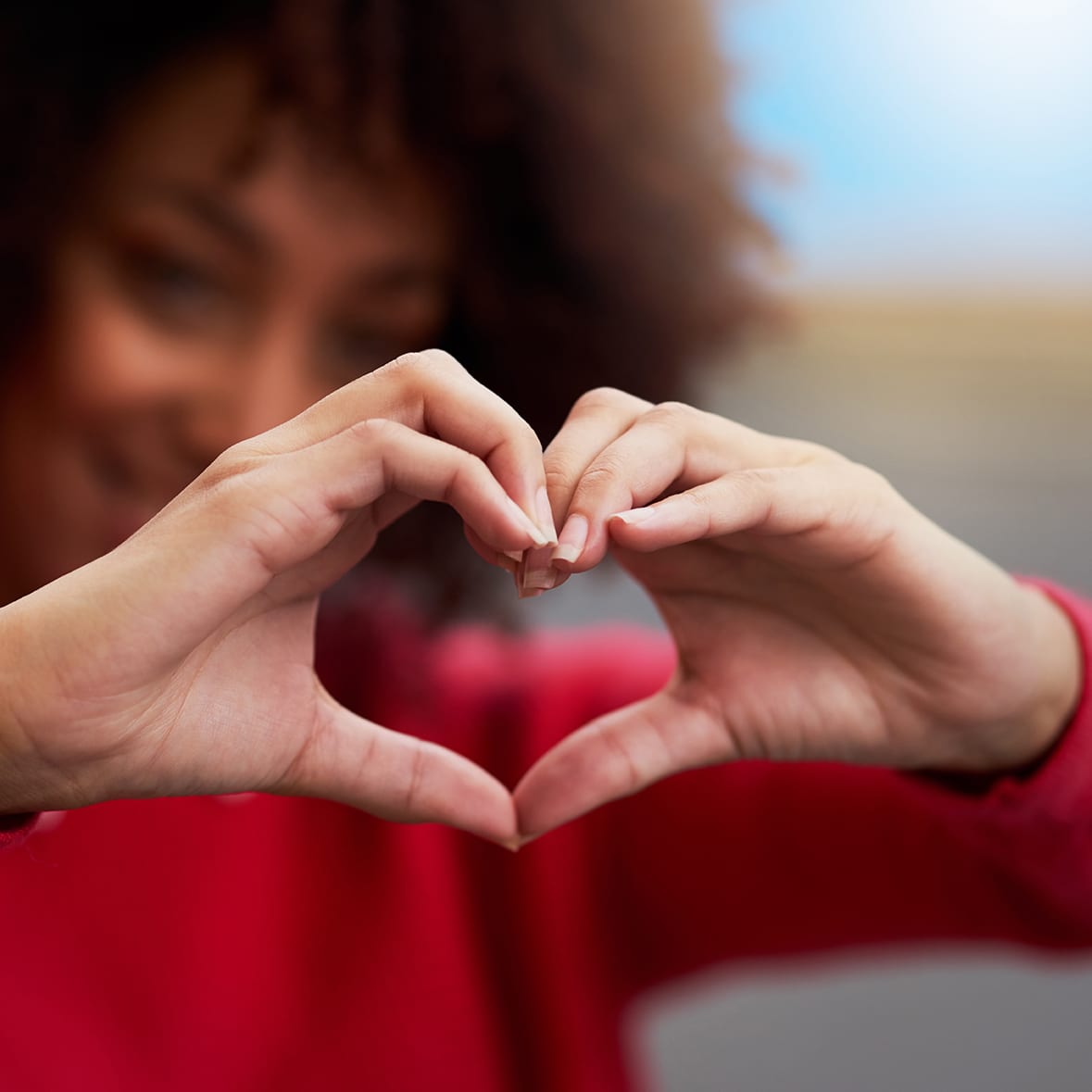 Love My Credit Union Rewards

Our Zeal team is all about helping you get the discounts and rewards you deserve, that's why we partnered with Love My Credit Union Rewards. As a member, you can save on a variety of products and services like TurboTax, H&R Block, wireless service (and more) through Love My Credit Union Rewards.
With Zeal and LMCUR, save every day with access to exclusive discounts and benefits from partners like:
TurboTax

H+R Block

Spectrum Mobile

CarAdvise

asurionhome+

and more!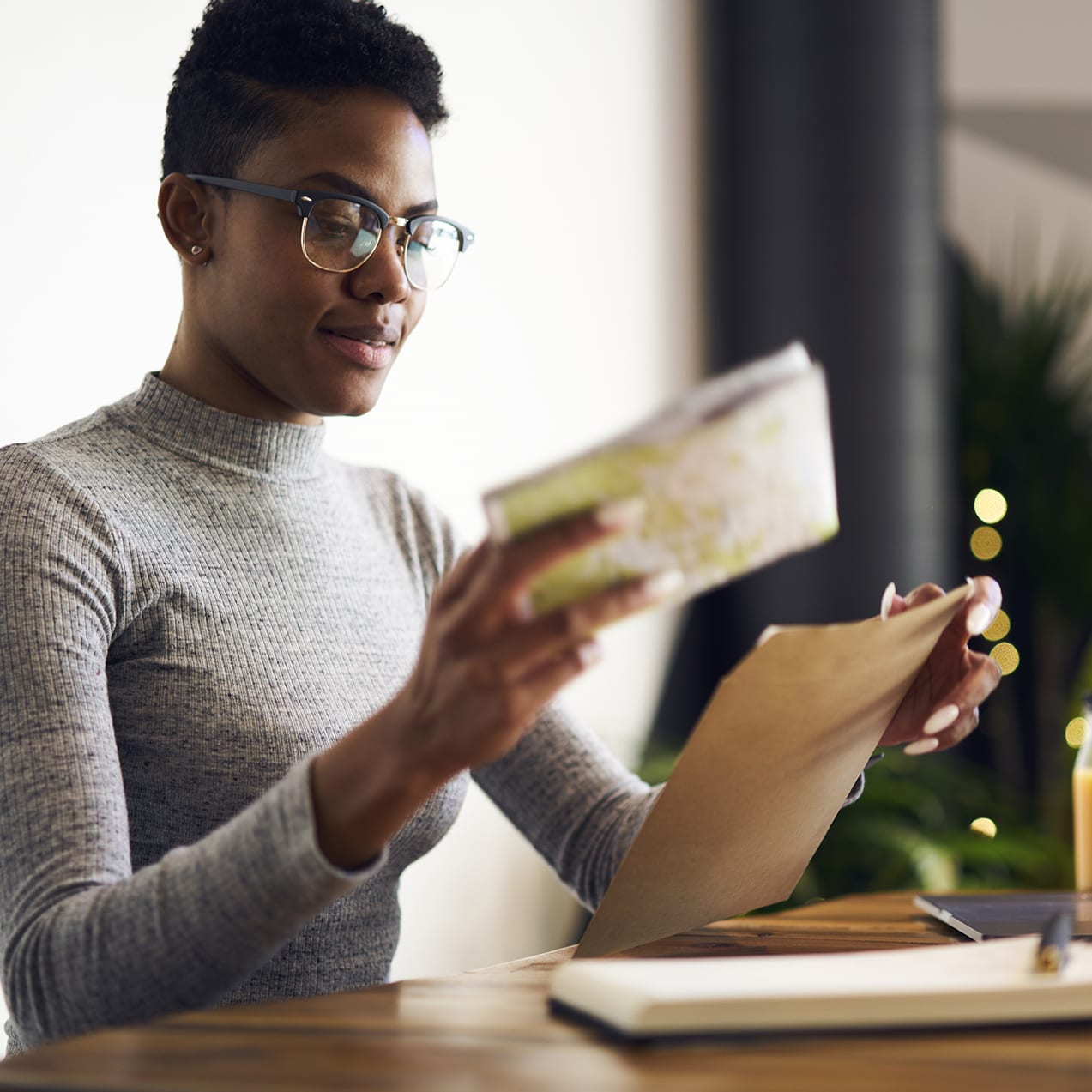 Tax Preparation Services*
You know you dread that time of year when you need to get your taxes done, right? Well, for Zeal Credit Union members, we're trying to make it a bit easier for you with some help from our friends at Turbo Tax*. Turbo Tax guides you through your return step by step. When you're done, it'll double-check your return for accuracy and allow you to file your return electronically. Even better? You can receive your refund faster by signing up for Direct Deposit with Zeal Credit Union and filing electronically.
*Zeal Credit Union is not licensed to offer tax advice. For specific tax advice, contact the IRS or your tax advisor.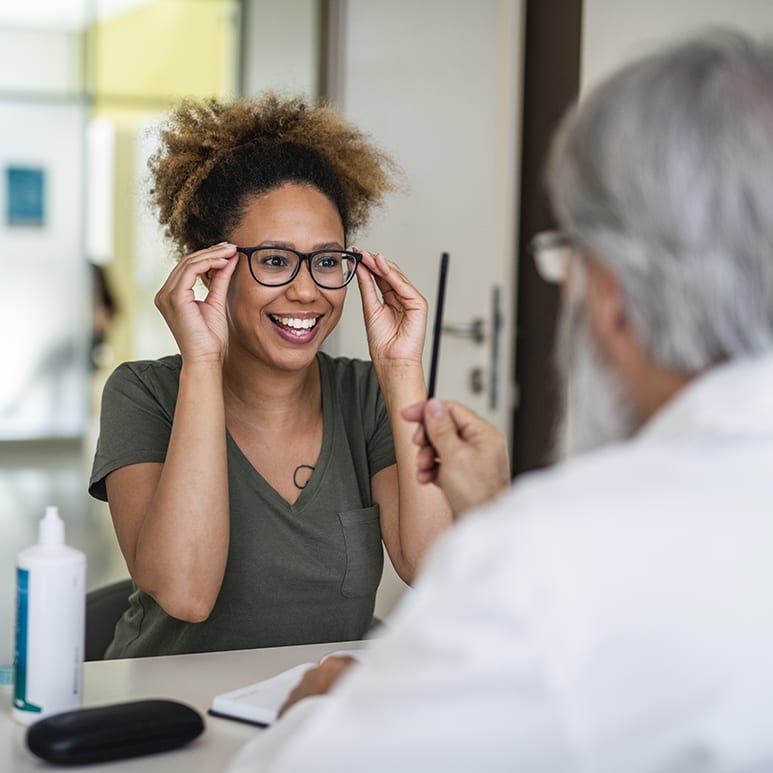 Rx Optical Vision Program
The Vision Advantage Program (VAP) is offered by Michigan company, Rx Optical. VAP provides members with the best value, advanced eyewear, and outstanding service and expertise. VAP provides savings on frames, lenses, lens enhancements, sunglasses, contact lenses, and eye exams. You can also use your vision insurance at Rx Optical. VAP can be combined with some insurance plans for extra savings and Rx Optical will bill your benefit for you. Some restrictions may apply, depending on your vision insurance coverage.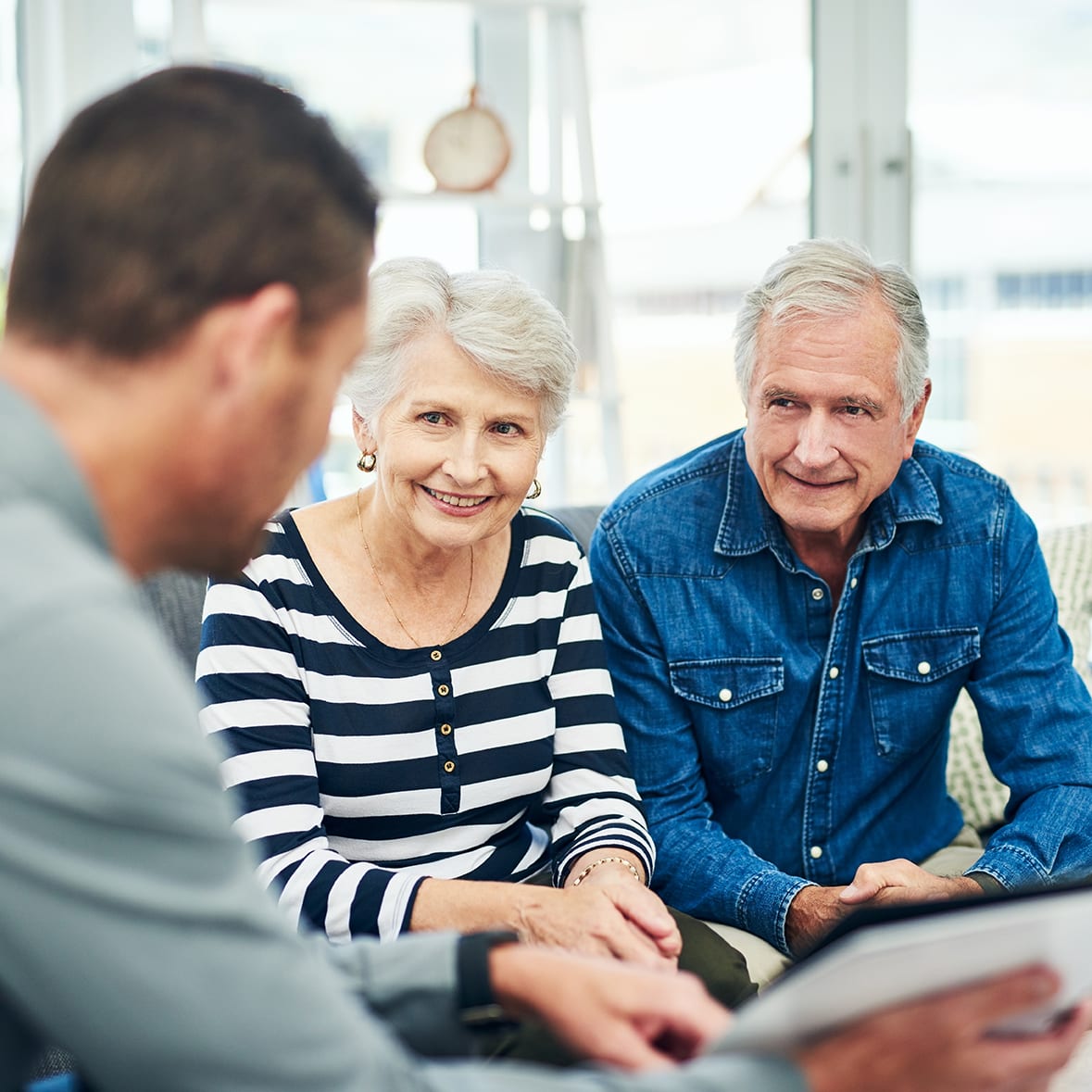 Family Legal Services
Looking for legal assistance without all the expense? As a Zeal Credit Union member, you can have your own consulting attorney through Family Legal Services Plan of Michigan, Inc.
For $49 per year you get:
Advice by phone, as often as you wish

Writing letters and making phone calls on your behalf (two letters included, additional letters for a nominal fee)

Review simple documents, up to two pages

Provide a simple will for $25

Refer you to a local attorney at a reduced fee for more extensive legal work

And more
To enroll call Family Legal Services directly at 800-482-6514 or 734-525-0929.