Zeal the Love

Zeal the Love
Through our #ZealTheLove initiative, our mission is to support the communities our members live and work in, including local families, individuals, and children in need and the local businesses and charitable organizations who contribute to the livelihood of our cities, and make a truly meaningful, positive impact every. single. day.
For #ZealTheLove stories and more, including announcements you don't want to miss, such as Zeal branch location free SHRED DAY dates, complimentary Zeal member webinar dates, and information on our member-only Annual Zeal Credit Union Scholarship Program date, click the button below to be directed to our News & Events page.
#ZealTheLove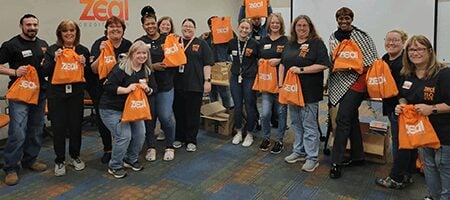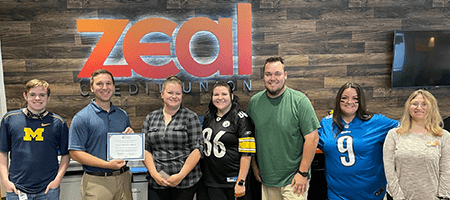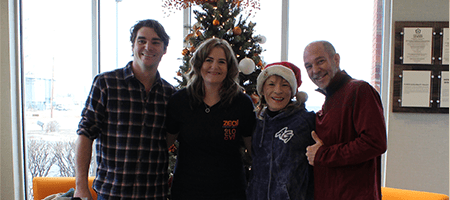 Visit our News & Events page for these stories and more!
Sponsorship Request
If you'd like Zeal Credit Union to consider supporting your organization or event, talk to your local branch manager or email marketing@zealcu.org with details regarding your request.