Zeal the Love

Zeal the Love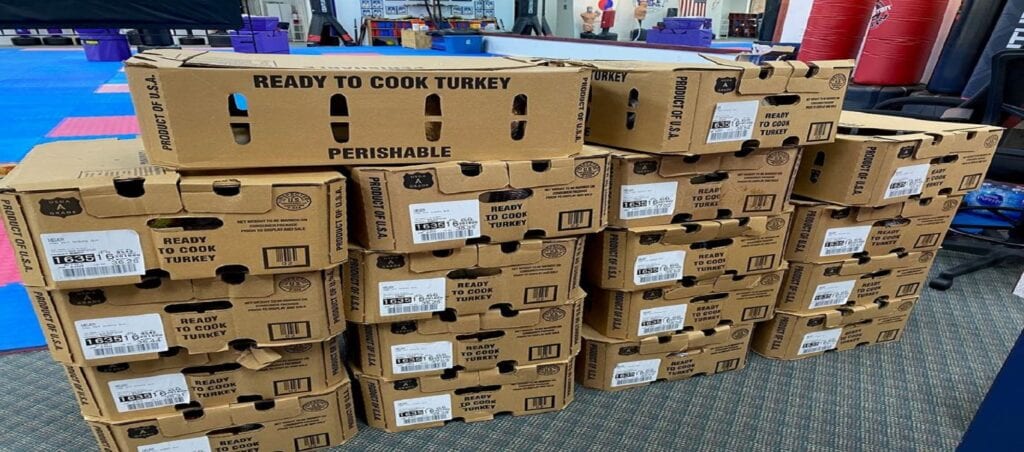 Downriver for Veterans – Thanksgiving 2020
For the second year in a row, our team assisted in helping Downriver for Veterans provide a better Thanksgiving for local veterans. Marie Marleau, Southgate Branch Manager, helped organize the donation of 40 turkeys to complete Thanksgiving meals that were delivered to local veterans.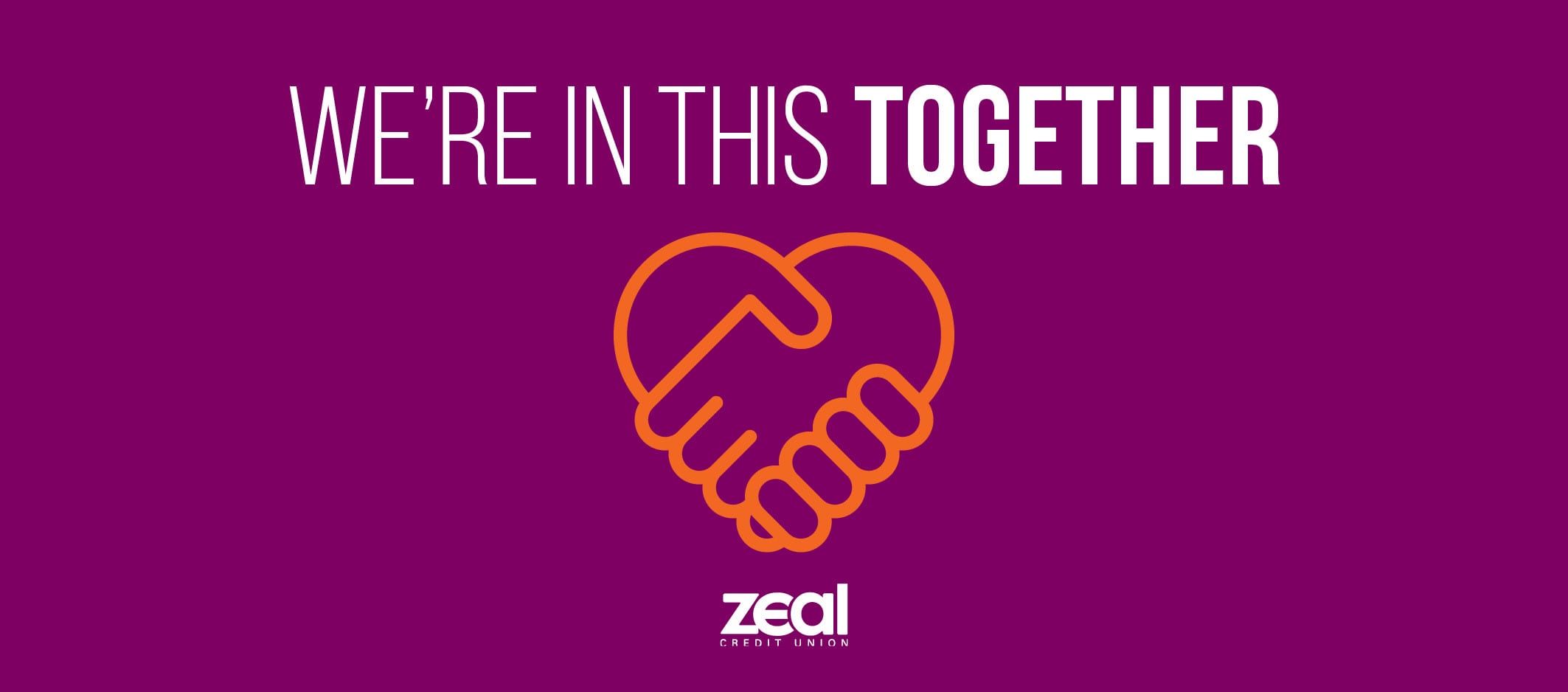 We're in this together!
While our communities continue to battle the coronavirus, our Zeal team wants to do its part to help. So, over the next few weeks, we're serving up free lunch for first responders, healthcare workers, grocery store employees, restaurants and other frontline workers who are supporting our communities during this coronavirus pandemic. And, we're ordering lunch from our favorite local restaurants – because where would any of us be without our local favorites?… read more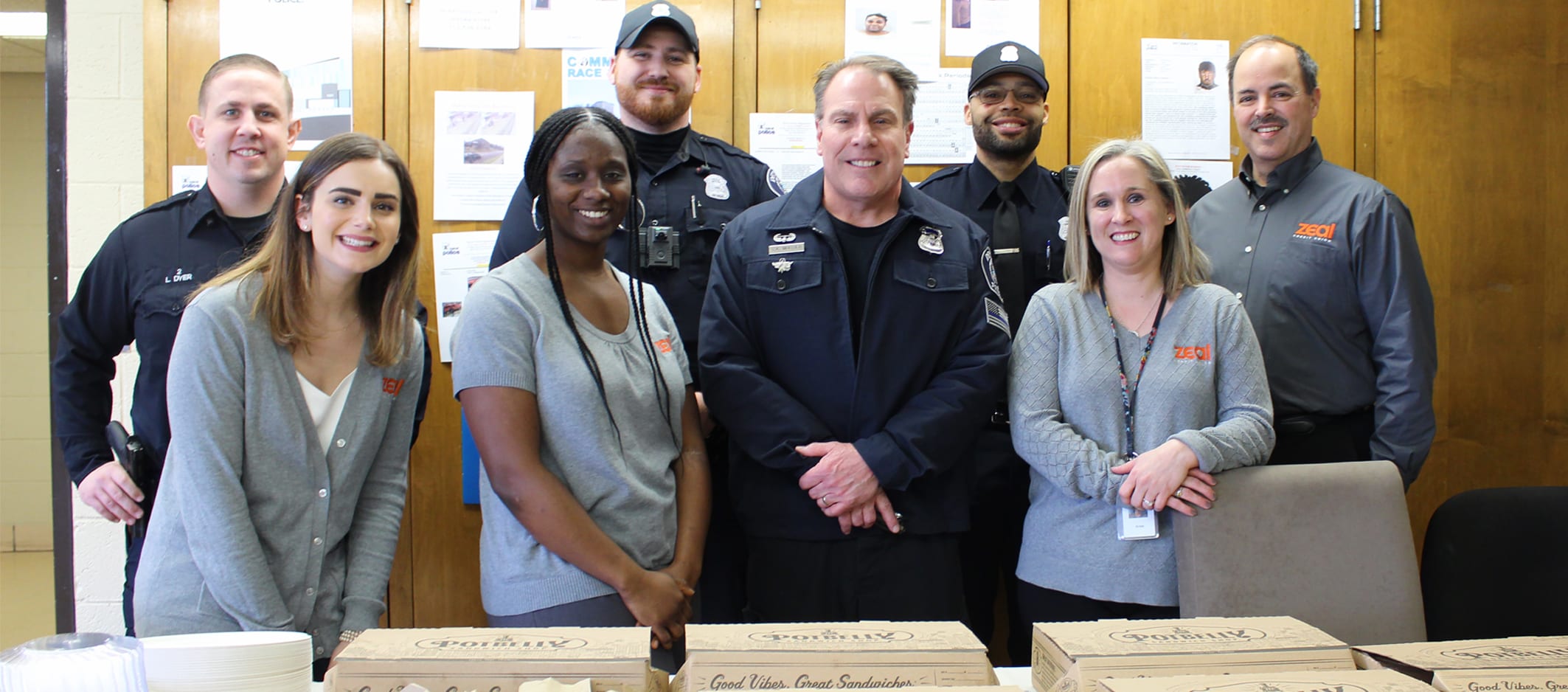 Thank you!
Each day, law enforcement professionals put themselves in harm's way to protect our communities. Today, our Detroit branch was joined by Zeal's Loss Prevention Department and our Marketing team to deliver lunch to the Detroit Police Department's 7th Precinct and to thank them for all they do!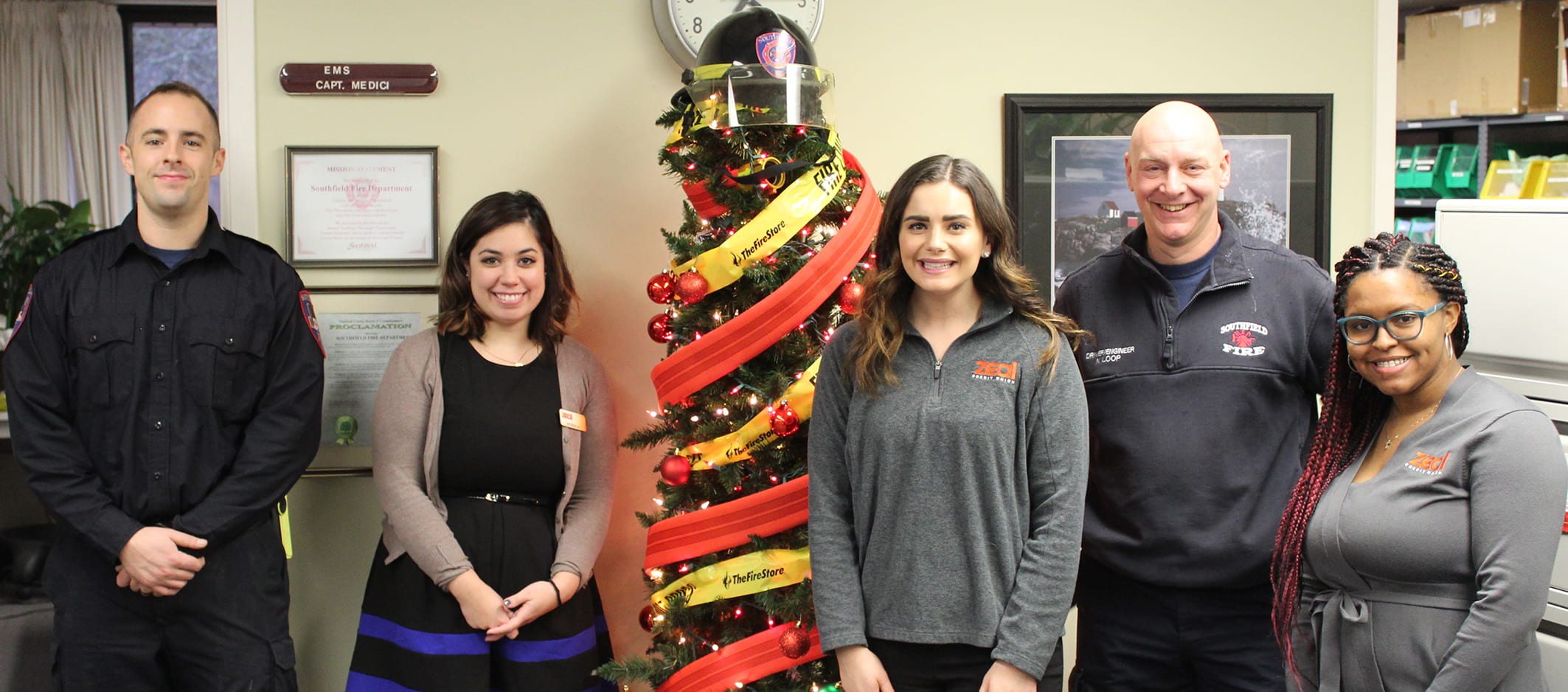 Breakfast with Local Heroes
Our #ZealCU team, led by our Southfield Zeal branch manager, Rebekah, delivered a Panera Bread breakfast to our Southfield Fire Department at Station #5 to thank all of the firefighters for their service to our Southfield, Michigan community.
We're proud to serve a community with so many #HardworkingAmericans.
Read more about Zeal in our communities by connecting with us on:
Sponsorship Request
If you would like Zeal to consider supporting your organization, please complete the ZealTheLove sponsorship application form.