Members Home and Auto
Members Home and Auto
As a member of Zeal Credit Union, you already trust us to help meet your family's financial needs, now we can also help protect you, your family and your assets with a variety of insurance offerings from our trusted partners at Michigan-based Members Home and Auto®.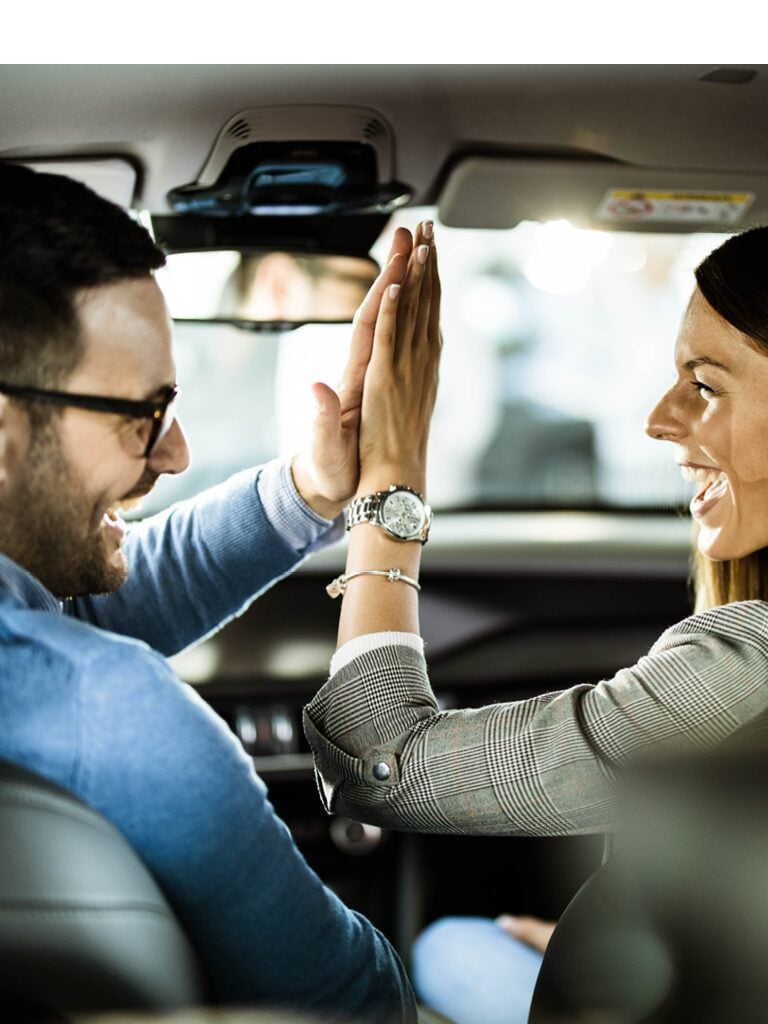 Members Home and Auto
We are partnered with Michigan-based, Members Home and Auto, (MHA) as part of our mission to provide outstanding service to our Members. For over 25 years, Members Home and Auto has partnered with leading Michigan Credit Unions and are up to the task of providing exceptional service that our Members have come to expect from us. 
Members Home and Auto represents several excellent insurance companies, provides exclusive group discounts and their experienced insurance professionals make saving time and money easy, and works with insurance companies such as Citizens, Auto-Owners and Frankenmuth and offers a variety of policies from Renters and Home to Auto/RV to Business, Umbrella and Life insurances.
Request a proposal today!