Nextgen

Nextgen
We know there are a lot of things you're saving for – clothes, music, cars, camps… and it can be tough to try and save for what's around the next corner; but, no worries, the team at Zeal has a plan! It's called the Nextgen savings program. This plan has teens (ages 12-17) in mind – with options to manage and ways to learn about saving money. Your Zeal team will get you set up with a personal savings account, and when you make your first deposit – we'll give you a $5 bonus!*
Saving Money With nextgen is a no-brainer
No account fees
Interest earned on balanced of $5 and up
Quarterly dividends
Certificates starting at $100 for 30 months (penalty for early withdrawal)
Special accounts for spring break and prom, etc.
Access your savings account from anywhere at anytime
ATM access to over 30,000 surcharge-free CO-OP Network ATMs.
What's Next
Open a Nextgen savings account with a minimum of $5 deposit (matched by Zeal)
Bring your social security card, birth certificate and a qualified adult with identification to be a joint member on your account
Any questions/ call us at 800-321-8570
*A qualified adult member is required to be a joint owner on all minor accounts and is responsible for the account. The $5 match is made once an equal or greater amount is deposited into a new Nextgen account.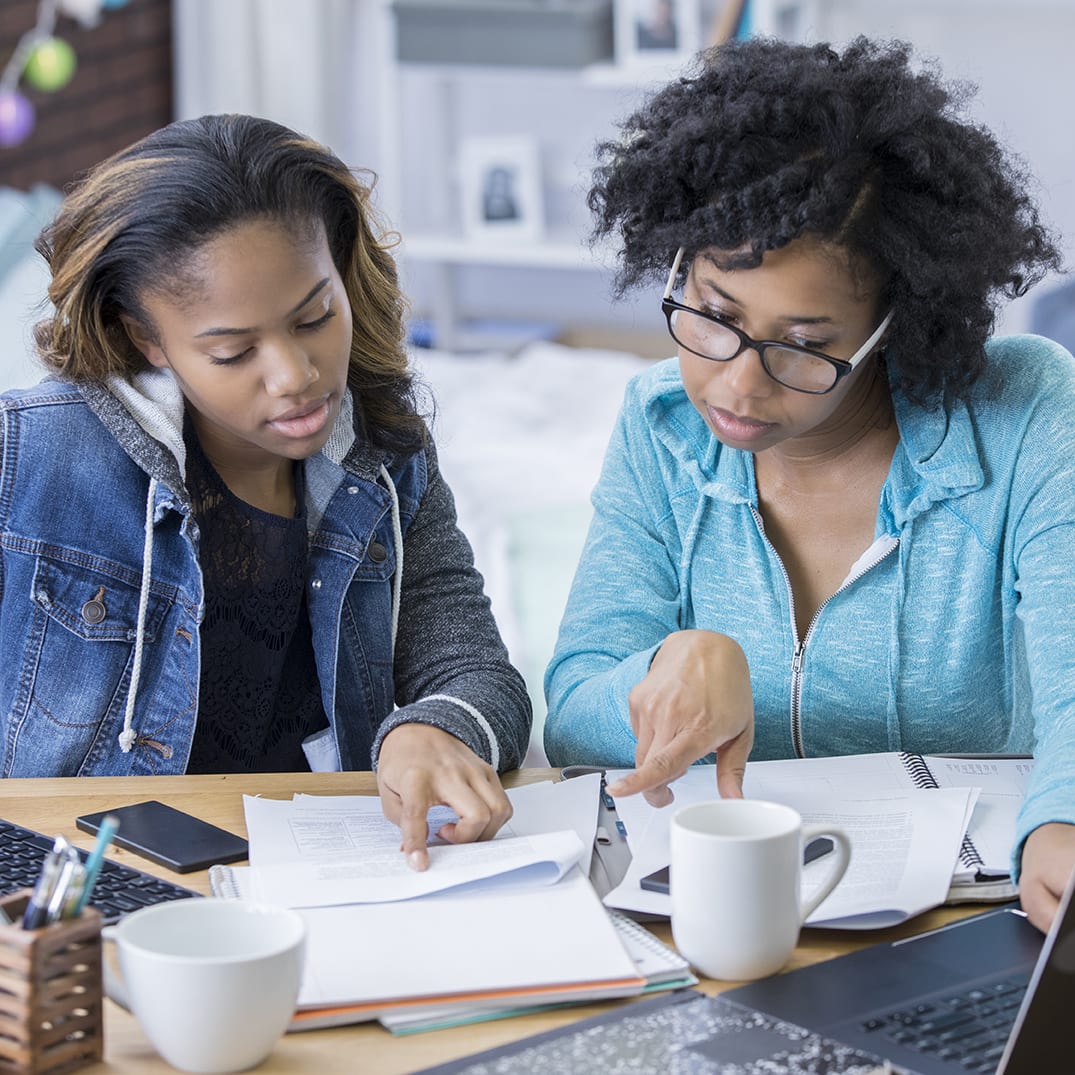 NEXTGEN CHECKING
Money coming in, money going out. Keeping track  of that flow is a big responsibility but it doesn't have to be difficult. Make life easier with a nextgen checking account. With a nextgen checking account, you'll be able to manage your money better, keep track of balances and transactions with online banking, and score a Visa® Debit Card for easy payment. No minimum balance, no monthly fees, free Online Banking – what could be easier?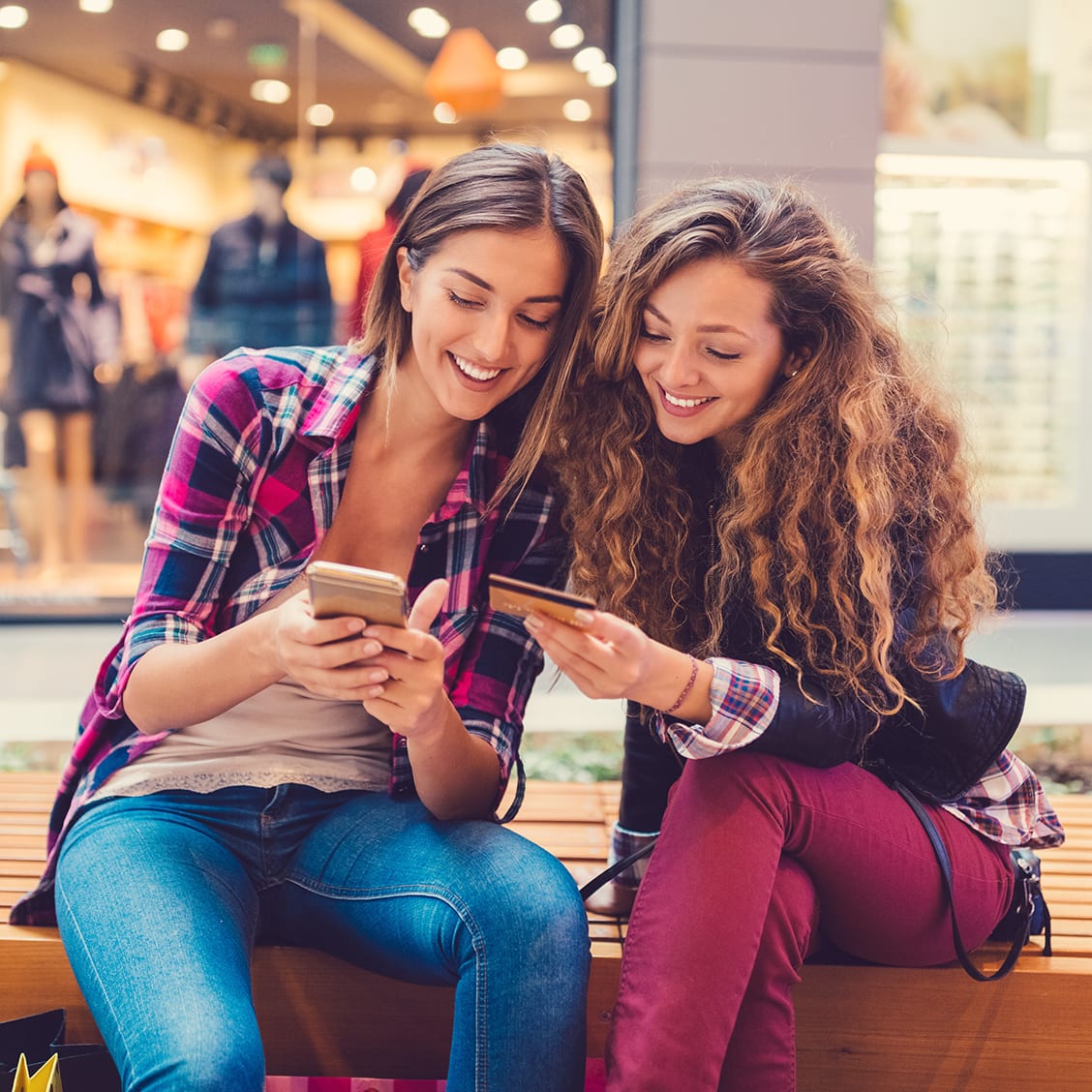 NEXTGEN CREDIT CARD
Zeal Credit Union knows that having good credit is important when it comes to getting things you want out of life. We also know how hard it can be to establish credit when you're just starting. That's why we offer the nextgen Visa® credit card! This Visa® card allows you to establish credit early and can also come in handy when unexpected expenses arise. With a great low rate* and NO annual fee – building a strong credit history and taking charge of your financial future has never been easier.
*nextgen members may qualify for up to $500 limit. A parent/guardian co-signer is required.