We're in This Together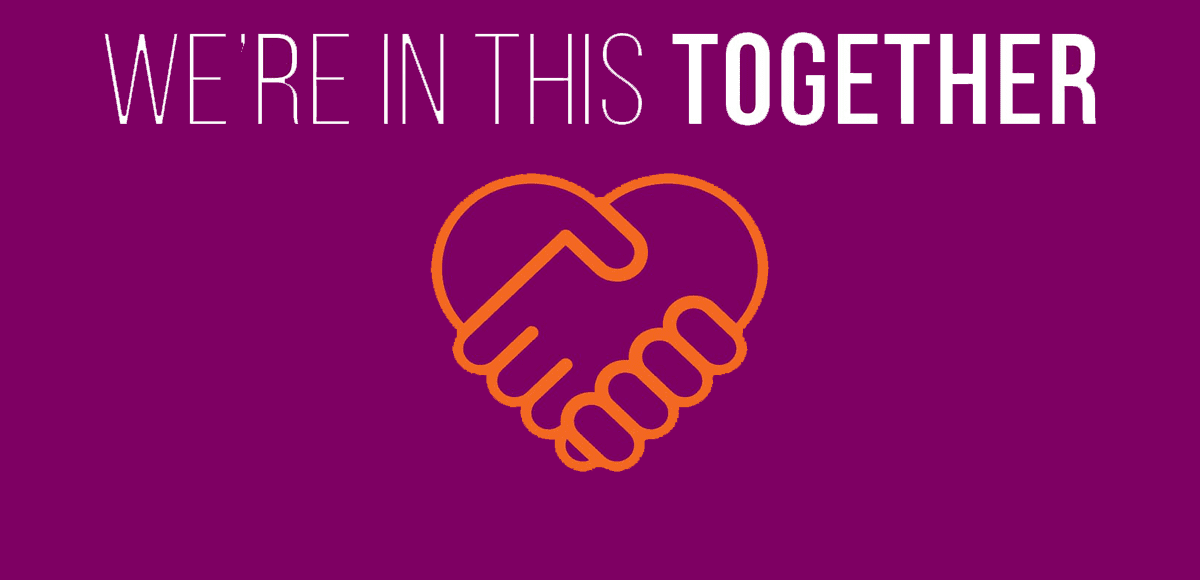 We're in This Together
Through thick and thin, Zeal is committed to you… We're here to help.
Our team here at Zeal understands that life can present unexpected challenges, and we are committed to being here for our members through thick and thin. That's why we offer a range of specific strategies to help you navigate unexpected financial challenges.
We recognize that sometimes borrowers may need a break from monthly loan payments, an extension on an existing loan, or a new loan altogether.
Skip-a-Pay
Zeal offers options to skip a loan payment* without any penalties.
If you have a special circumstance, we may waive the fee for skip-a-pay* or early withdrawals on savings certificates. Additionally, we want to help you secure funds you may need for your current situation. Our loan application process is quick and easy, and our team is always available to provide guidance and support along the way.
Here to Help
Our team understands the importance of helping you find ways to save money within your current monthly budget. Our experts are prepared to work with you to identify areas where you can save money and make the most of your finances. We offer creative solutions, catered to your unique situation, to help you achieve your financial goals – or sometimes just stay afloat during a trying time.
We are committed to providing assistance and flexibility to our valued members. Please contact us today to learn more about how we can help you navigate any financial circumstances you may be facing.
Additional Resources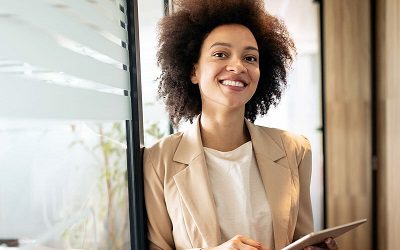 Secured Savings Personal Loans**
Need to buy something but don't want to dip into your savings? Borrow against your existing Share, Money Market, or Certificate account at a low rate with a Share Pledge Loan. When the loan is paid down, those funds are released back into your account, leaving your savings intact.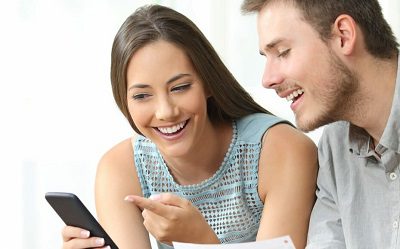 GreenPath Counselors are here to help.
GreenPath can help you with anything from financial wellness and planning for the future, debt management, student loans, and more.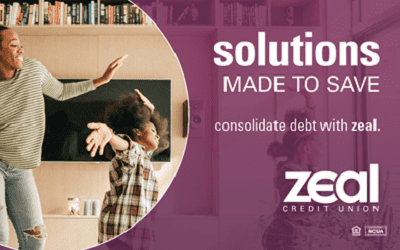 Zeal Personal/Debt Consolidation or Savings Secured Loans**
We've got solutions made to save you money. Consider a great, low-rate Zeal personal or debt consolidation loan.
*To skip-a-pay, you must have made 4 (four) consecutive contractual payments from the contract date. Your loan cannot be more than 9 days late. Your loan cannot be paid ahead more than 60 days. The request must be received 4 (four) business days before your payment is due for those accounts with scheduled transfers. Payment must be greater than $30. You cannot skip more than two payments per year. You cannot skip consecutive payments on the loan. Account must be in good standing and cannot have any charged off accounts (deposits or loans). The following loans do not qualify for the skip a pay program: Visa, First Mortgages, Home Equity Interest Only loans and Payday loans. All other loans are eligible.
Other important information: This offer is subject to final approval of Zeal Credit Union. If the loan is held jointly, all owners must agree. If your loan payment is made via ACH or Automatic Transfer, the total monthly payment amount will not be credited to your loan account for the month you elected to skip. Finance charges will continue to accrue daily at the Annual Percentage Rate set forth in the loan agreement, both during and after the deferral period. This means it will result in higher total finance charges and possibly a higher total number of payments, than if made as originally scheduled. Therefore, extra payment(s) may/will have to be made after the loan would otherwise have been paid off. In all other respects, the provisions of the original agreement remain in full form and effect. Regularly scheduled payments will resume with the payment due during the month following the deferral. This may/will affect GAP coverage on your loan.
**We do business in accordance with the Fair Housing Law and Equal Opportunity Credit Act. Your savings is federally insured to at least $250,000 and backed by the full faith and credit of the United States Government.