Get Things Done

Get Things Done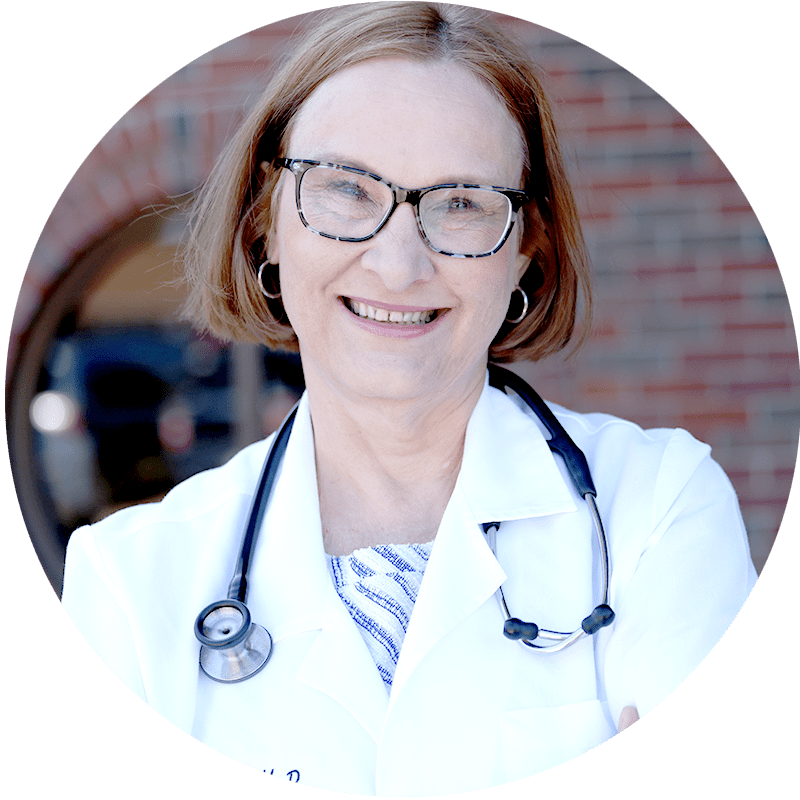 Get Things Done. It's What Dr. Angell Does.
Donna Angell is a family medicine physician who has been treating individuals and families in the community for over twenty years. In addition to providing stellar medical care, Dr. Angell has a reputation for going above and beyond for her patients, making a profound impact on everyone who comes to her office. Says Dr. Angell's nominator, "Whenever I mention her name at the hospital where she provides care, the people smile, and recognize her as a compassionate doctor."
She is also an active volunteer in the community, working to help others in need. She is compassionate, well-respected, and truly gets things done.
Zeal Credit Union is honored to introduce you to: Dr. Donna Angell, Hardworking American.