Avoid Online Scams, Fraud
Avoid Online Scams, Fraud
Online scams are more common than ever. Whether banking, shopping, social networking, tracking your health or downloading the latest app, practicing effective security is critical.
We want to keep you updated – Below are always-helpful tips and best practices.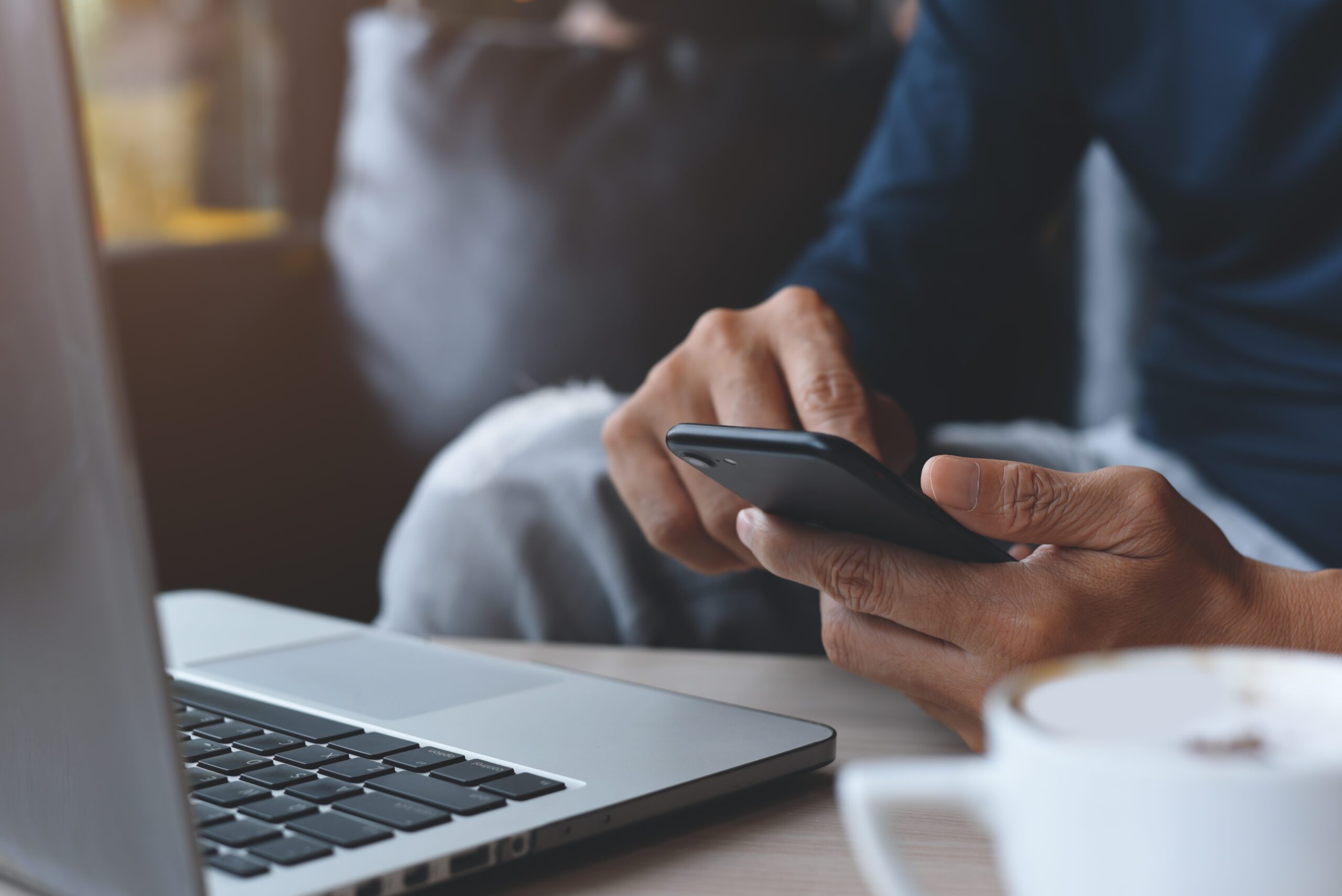 HOW TO AVOID COMMON SCAMS ONLINE
Never share your user names, passwords, or PIN numbers.  There is NO reason any legitimate person or business will ask for this information. 
Create strong passwords. Use a combination of upper and lower case letters, numbers and symbols.
Make sure your antivirus software and operating systems are up to date on your computer and phone. When operating systems and antivirus programs are not up to date your devices become vulnerable.
Delete Unsolicited Emails. One of the best ways to avoid email scams is to delete unsolicited emails. If you didn't initiate the contact, there's a good chance you're being targeted for fraud. Legitimate companies will never send you pertinent information by email.
Don't Believe Promises of Money or Prizes. Any email or social networking link that promises free money or prizes should be dismissed, as these are almost always scams.
Question Requests for Donations. Whenever there's a national disaster, con artists have a field day sending bogus requests for donations.
Never Disclose Sensitive Personal Information. Any person who sends you an email asking for sensitive information, such as your bank account number or Social Security number, is up to no good. No matter what they promise you, mark the email as spam and move on.
Hover Before You Click. Whenever you receive an unsolicited email asking you to "click here," beware – even if it sounds like a legitimate company. The same goes for social networking links that take you to what appear to be login pages. These may be, in fact, sites designed to steal your information.