Fraud Resources

Fraud Resources
With fraud and online scams more common than ever, we work hard to raise awareness about your online security. Today's world is more connected than ever, and our goal is to make people aware of online fraud dangers. Whether banking, shopping, social networking, tracking your health or downloading the latest app, practicing effective security is critical. All digital consumers must learn to be safe in their digital lives by preventing and responding to identity theft and scams, ensuring that your computers are secure, managing the security of mobile devices and teaching your children to use the Internet safely, securely and responsibly. Look below at some helpful tips to help prevent you from becoming a victim.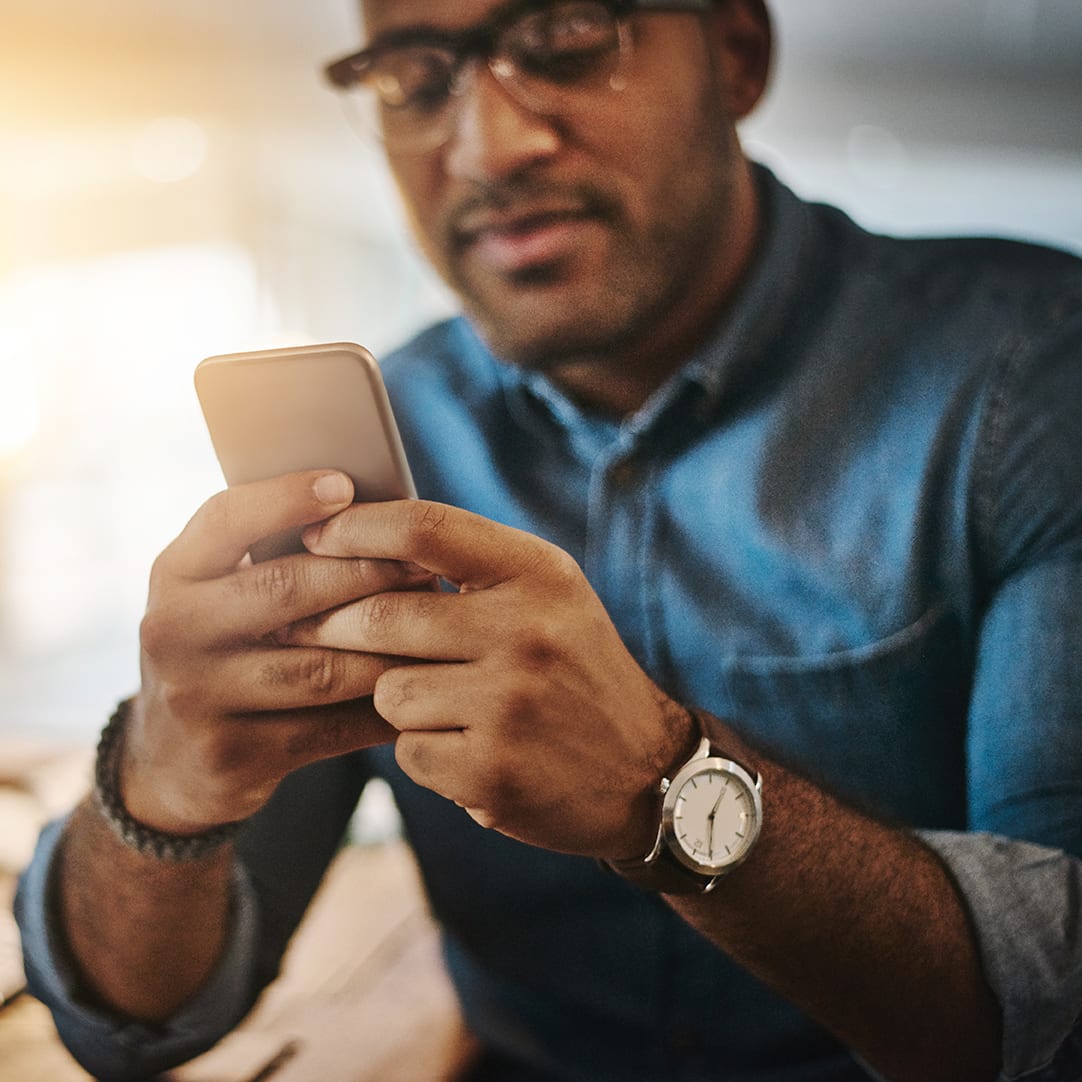 MY IDENTITY WAS STOLEN – NOW WHAT?
What Should You Do if Your Identity is Stolen?
If you are ever a victim of identity theft, figuring out how to handle it is the first step, and that's often a big step. First, report the crime to your local police, your financial institution and the FBI. These groups can work together to try and shut down further criminal activity. Once you report the crime you will need to establish a recovery plan. Below are links to a few helpful websites that assist you in filing a complaint about an internet crime, reporting identity theft and establishing a recovery plan.
FBI Internet Crime Complaint Center (IC3) – www.ic3.gov
This site helps you file a complaint with the FBI about an internet crime
Federal Trade Commission (FTC) – www.identitytheft.gov
This site helps report identity theft and establish a recovery plan
Once you have completed filing, here's additional steps to take:
Contact all your financial institutions immediately so they can protect your existing accounts by closing them or by adding security measures. Be sure to do this for all your accounts that may be at risk, including bank accounts, credit cards, investment accounts and Social Security.

Contact the three major credit bureaus to place a fraud alert on your credit file. The alert requests that creditors contact you before opening any new accounts. You can also order a credit report to identify any additional fraudulent activity.



Contact every company that has an account in your name (including, if necessary, phone companies and other utilities) and alert them to what is happening. They should have protocols to protect your account from being used fraudulently.
Keep good records, including copies of every communication with creditors and credit reporting agencies, as you try to repair the problem.
File a police report. Get multiple copies of the report to submit to your creditors and others that may require proof of the crime.
File a complaint with the Federal Trade Commission

. The FTC maintains a database of identity theft cases that law enforcement agencies use for investigations. Trained counselors are available to help victims.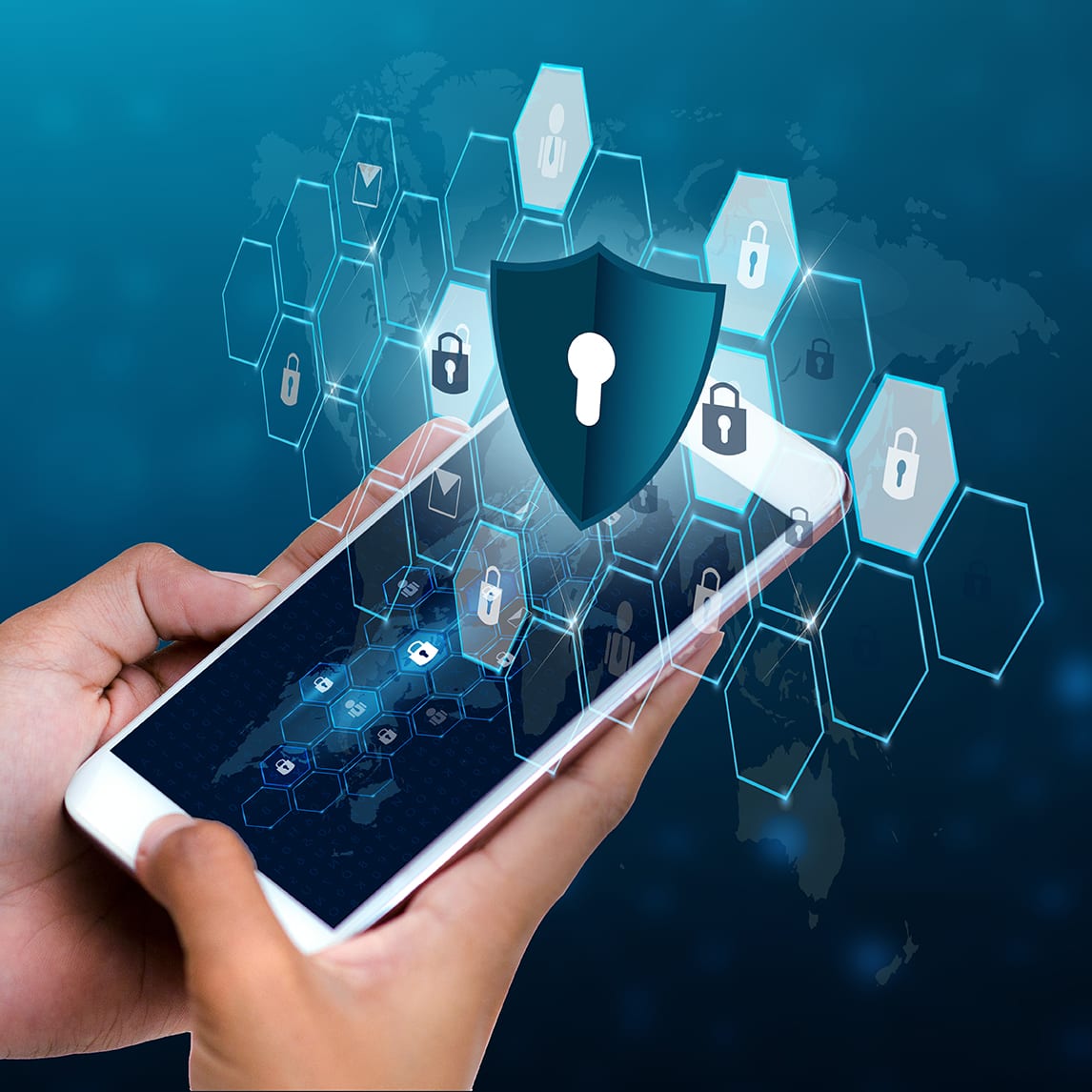 EDUCATIONAL FRAUD RESOURCES
Keeping your personal information protected is very important. If someone gets their hands on your identity, there can be negative consequences that are difficult to reverse. We often see that fraud victims aren't always aware of how to protect themselves from criminals. We have prepared a few resources below that will help make you aware of fraud scams and how to keep yourself protected. Take a look!
•   National Cyber Security Alliance – www.staysafeonline.org
This site helps educate people on how to stay safe online.
•   OnGuard Online – www.onguardonline.gov
This is a consumer information site on how to stay safe online.