Dust Yourself Off

Dust Yourself Off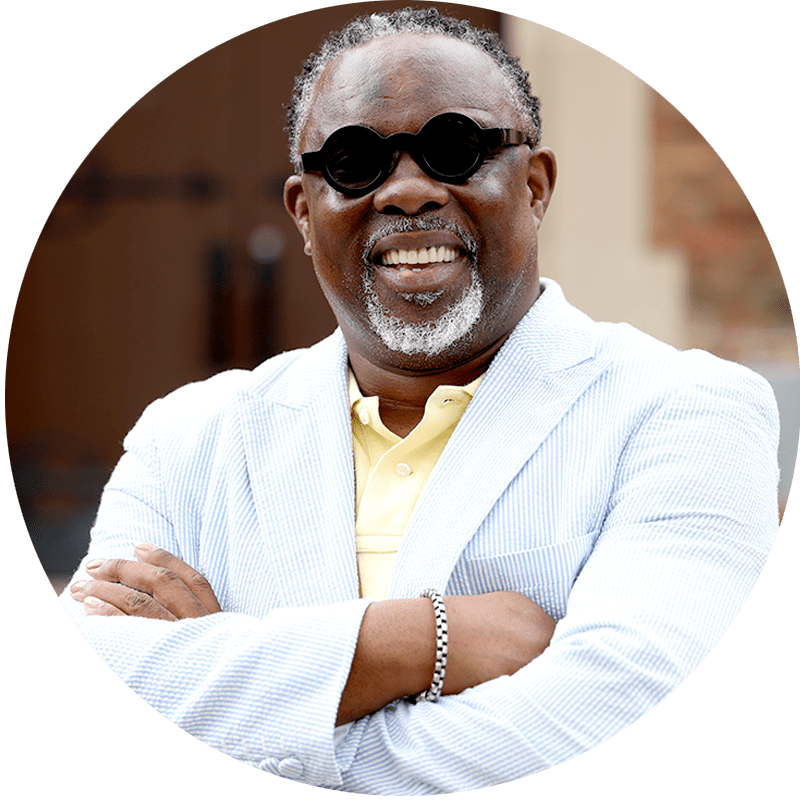 Dust Yourself Off. It's What Bishop Mitchell Does.
Eric Mitchell was born in Detroit, the youngest of ten children. His early years were turbulent, but he was raised in the care of his grandmother on the east side of Detroit. He saw drugs and crime, but he knew that he would not become a statistic. He dusted himself off and worked to achieve a brighter future.
In 1996, he founded Greater Emmanual Temple of Deliverance and serves as the church's esteemed bishop. He is the organizer and CEO of Emmanuel Community House Outreach (ECHO), an organization that strives to advance education, self-esteem, and development of the community while offering a variety of resources including free tutoring, mentoring, college scholarships, and a community food bank.
He is also a devoted husband and father. Bishop Mitchell's nominator told Zeal, "If ever a person has had to continuously pick themselves up and dust themselves off, it's Eric Mitchell, whose story conveys that and more."
Zeal Credit Union is honored to introduce you to: Bishop Eric Mitchell, Hardworking American.