Do The Right Thing

Do The Right Thing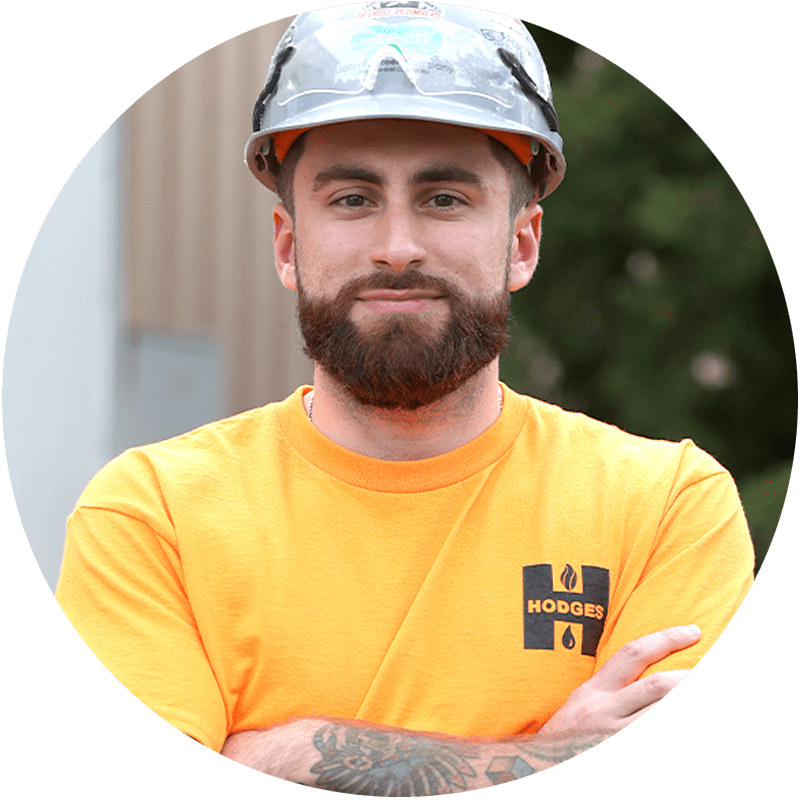 Do the Right Thing. It's What Cole Messisco Does.
Cole Messisco is not afraid of hard work. He is no stranger to overcoming the obstacles that come between him and his goals. Recently, Cole achieved his goal of working in a union, having become a member of the Detroit Plumbers Union Local 98.
"The process of getting into the union was tough, but Cole never gave up and kept going until he made it," his nominator said. "He was given opportunities to work with a company that focused more on making a profit than helping others and turned it down to focus solely on real work that changed lives, no matter how long it took to get there." And doing the right thing has paid off. Cole now works on large-scale projects working on the infrastructure of Detroit where he can make a difference in the lives of others.
Zeal Credit Union is honored to introduce you to: Cole Messisco, Hardworking American.