Debit Cards

Debit Cards
Life's moments deserve a checking account tailored to you. With Zeal Credit Union debit cards, you get more advantages and less cost. With your busy life, we know flexibility is key, and that's why your personal accounts should work for you!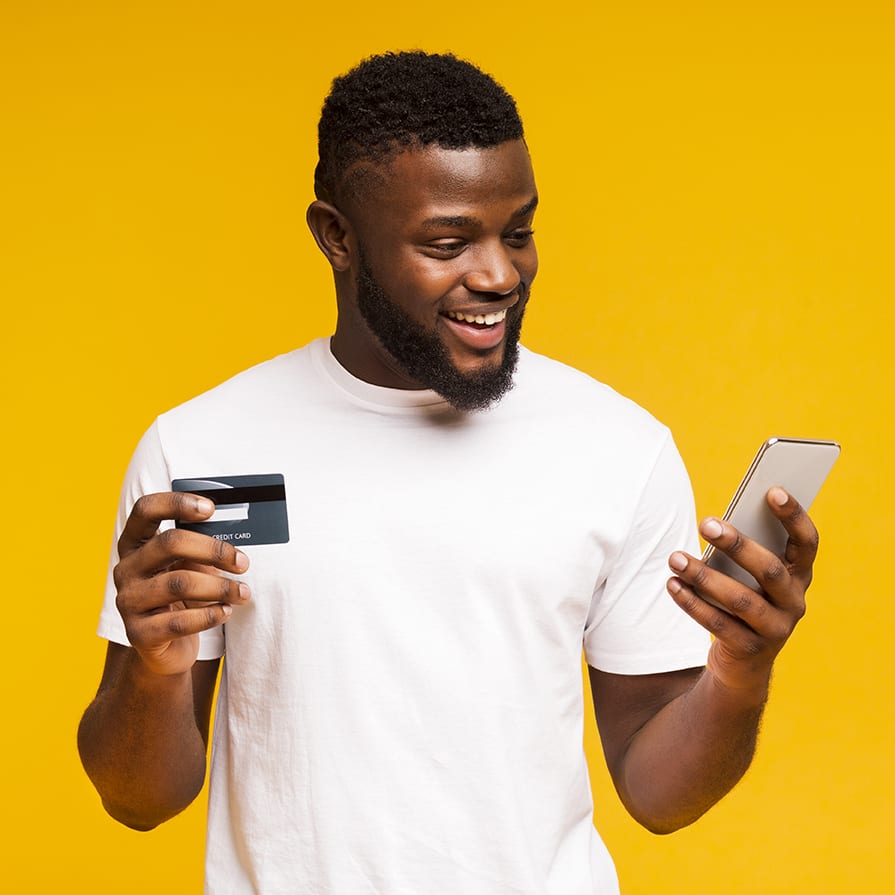 DEBIT CARDS
When it comes to making purchases, you deserve simplicity. Shop with your Zeal Credit Union VISA® Debit card anywhere you see the VISA® logo and the amount will be deducted directly from your checking account. What's even more convenient is your VISA® Debit Card also works as an ATM card.
With our CO-OP Network of ATMs, you'll have access to over 30,000 surcharge-free ATMs in the U.S. and Canada (Canadian ATM withdrawals are not surcharge free). Put simply, it's easy to transfer money between your accounts, make deposits and withdraw cash at any time, day or night. With a Zeal Credit Union VISA® Debit Card, you're also eligible for Overdraft Privilege. Overdraft Privilege pays for items that would not normally clear your checking account because of insufficient funds.
Click here to locate a CO-OP Network ATMs location near you.
frequently asked questions