Change the World

Change the World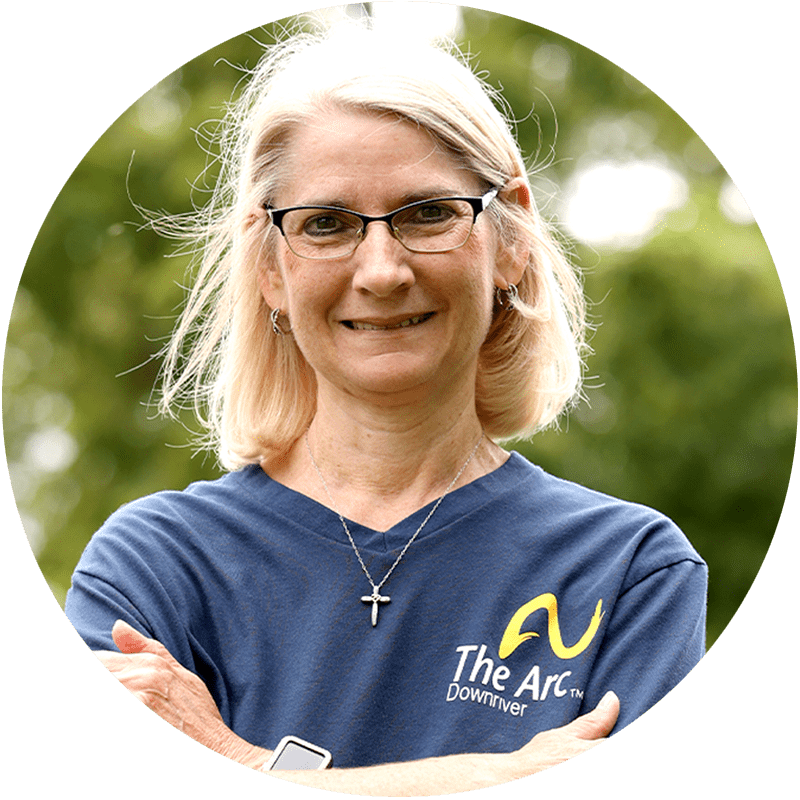 Change the World. It's What Linda Junod Does.
Linda Junod is passionate about helping children with disabilities and their families. A volunteer at the ARC of Downriver, Linda strives to help the children get the help that they need, and the education that they deserve. Linda's nominator told Zeal, "She will drop everything to help a child with a disability, and she will move heaven and earth to make sure they get the support they need."

For the many who Linda encounters in her day-to-day life, Linda is a world changer who moves mountains to make sure they have what they need to thrive.

Zeal Credit Union is honored to introduce you to: Linda Junod, Hardworking American.