Z-Log

Z-Log
Thanks for visiting the Zeal Blog: The Z-Log.
Our Zeal financial experts have got you covered on everything you need to know (or- re-learn) to help you Live Your Best Life as you build toward your financial best self.
Let's get #FinLit! 🔥
---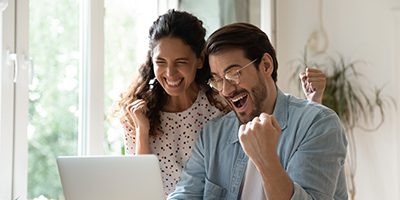 So what exactly is Home Equity? The equity in your home is the difference between your home's value and the balance to be paid on your mortgage. To break it down… In short, home equity is all of these things: 1) The market value of your property, less any claims or liens against it… Read More.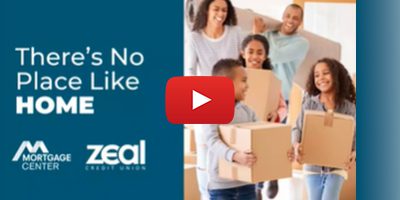 Our home expert partners, Keri and Hass of Mortgage Center, lead us through preparing for our best homeownership life; with advice for how to choose the right mortgage, why credit matters, how credit scores work, today's market, decoding "mortgage talk", advice for first-time homeowners, home inspection and more! Watch now. Approx. time: 45 mins.