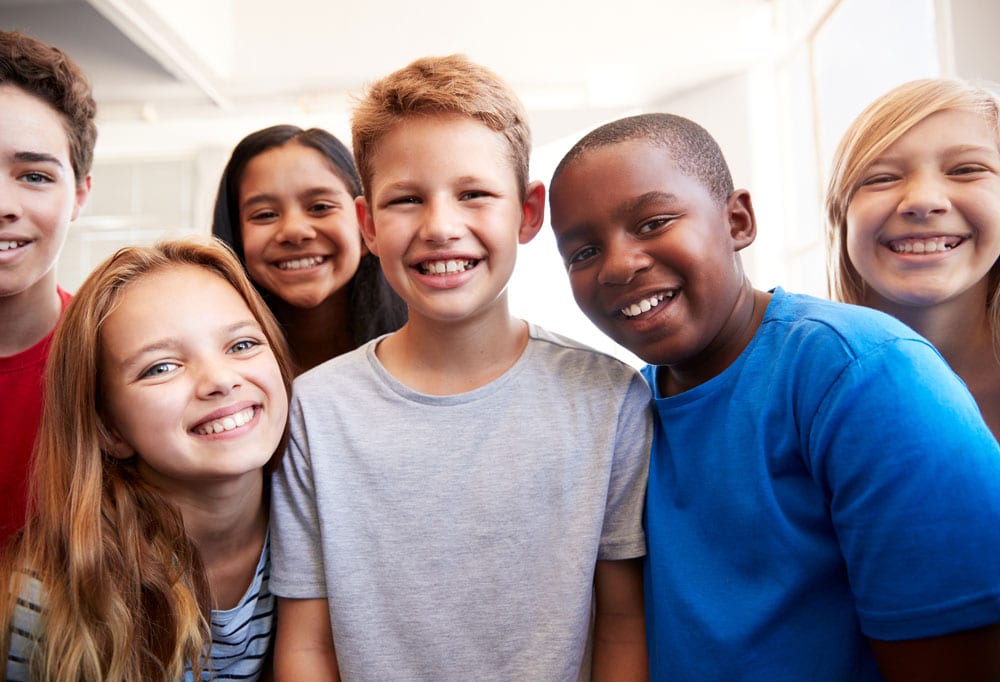 Enter to Win a $25 Visa® Gift Card*
Thank you for visiting us. It's never too early to start saving and developing money management skills! Get your child started now. We have accounts for all ages. Check out our youth accounts to find out about our Rock Star Savers savings accounts for ages birth to 11 and our Nextgen savings, checking, and credit cards for kids 12 to 17.
To learn more about Zeal Credit Union check out our Welcome Brochure.
Adults, complete the form below to Enter to Win a $25 Visa® Gift Card* (Must be 18 or older to enter).
Please complete the form below no later than 6:00 p.m. EST, Wednesday, November 1, 2023 for a chance to win!
*Submit your entry online at ZealCU.org/RockStarEntry with your name, phone number, and email address for a chance to win one (1) $25 Visa® Gift Card. No purchase necessary. One entry per person. Must be 18 years of age or older to enter this drawing/win the prize. Winner will be randomly drawn and contacted the first week of November. Winner will be contacted a total of two (2) times with at least 24 hours between contacts. After failed contact attempts with no response within 24 hours of the last contact, we will draw a new winner and repeat the contact process. Entries must be submitted by 6pm EST on November 1, 2023.