Learning/Education

learning & education
At Zeal Credit Union we are connecting our community and members with the resources to make the best financial decisions. It is our intent to share some of this knowledge from our experts and partners to give you a place to learn and grow. Of course, if you have any questions please do not hesitate to reach out to our team – we are here for any questions or concerns big or small 800-321-8570, ext. 7400
resources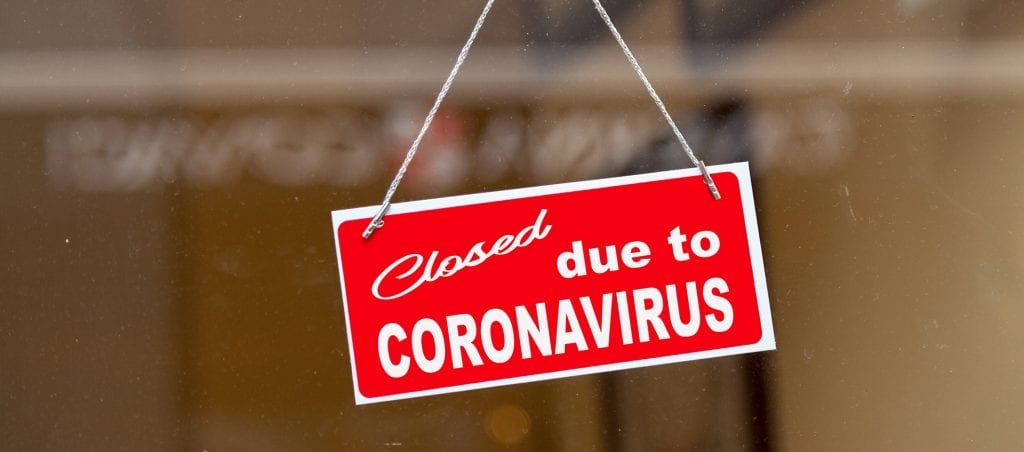 Affected by COVID-19?
Affected by COVID-19? Free financial counseling can help.
As COVID-19 spreads in the U.S., people all over the country are beginning to feel its financial ripple effect. If you or a loved one has been financially impacted by the COVID-19 virus, our partners at GreenPath Financial Wellness can help.
A national non-profit, GreenPath offers judgment-free-counseling and advice (free-of-charge) to people facing debt and other issues.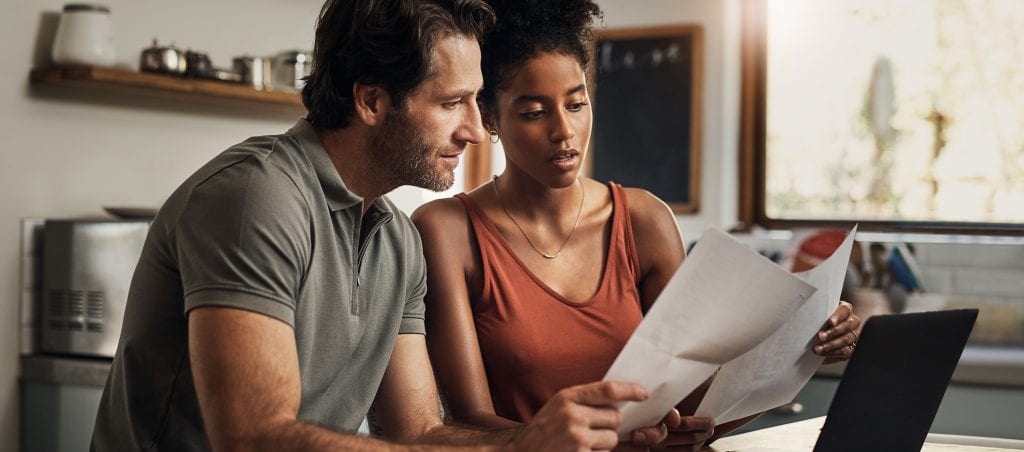 3 Financial Habits to Start Now
Developing healthy financial habits can do wonders for helping us achieve our goals, and the earlier you start, the better! Here are three habits to start today:
WRITE DOWN WHAT YOU SPEND
Budgeting is the foundation of personal finance. If you're new to budgeting, the first step is to write down all of what you spend: it could include the coffee you get each morning, the sofa you purchased for your apartment or house, or the monthly charge for the streaming video service you use… read more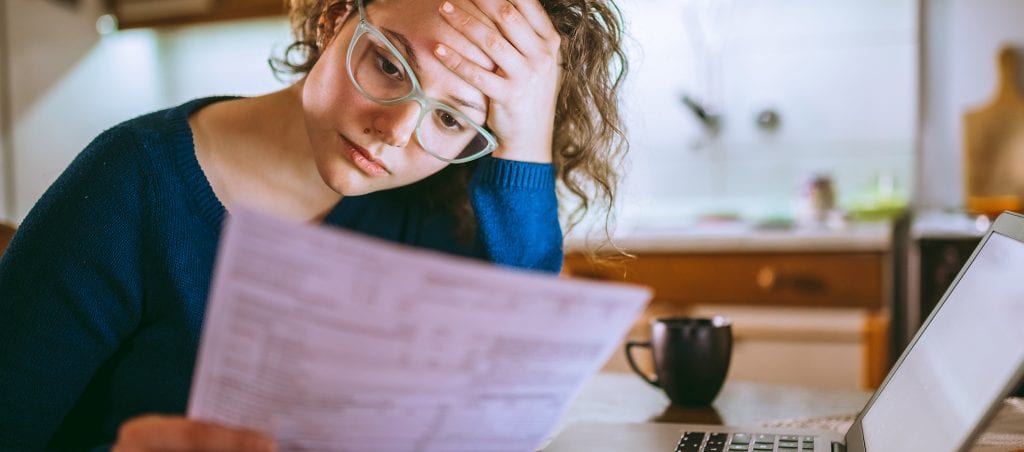 Stress and Spending
As we progress into the unknown with COVID-19 – stress can start to take its toll on us emotionally.
HOW STRESS IMPACTS SPENDING
According to a joint study out of Rutgers and the University of Miami, stress causes people to use their resources to regain a sense of control. In many ways, stress is a response to a loss of control in a particular situation, and one way we cope with that is by spending. The study also notes that stress can lead to both beneficial and reckless consumer behaviors… read more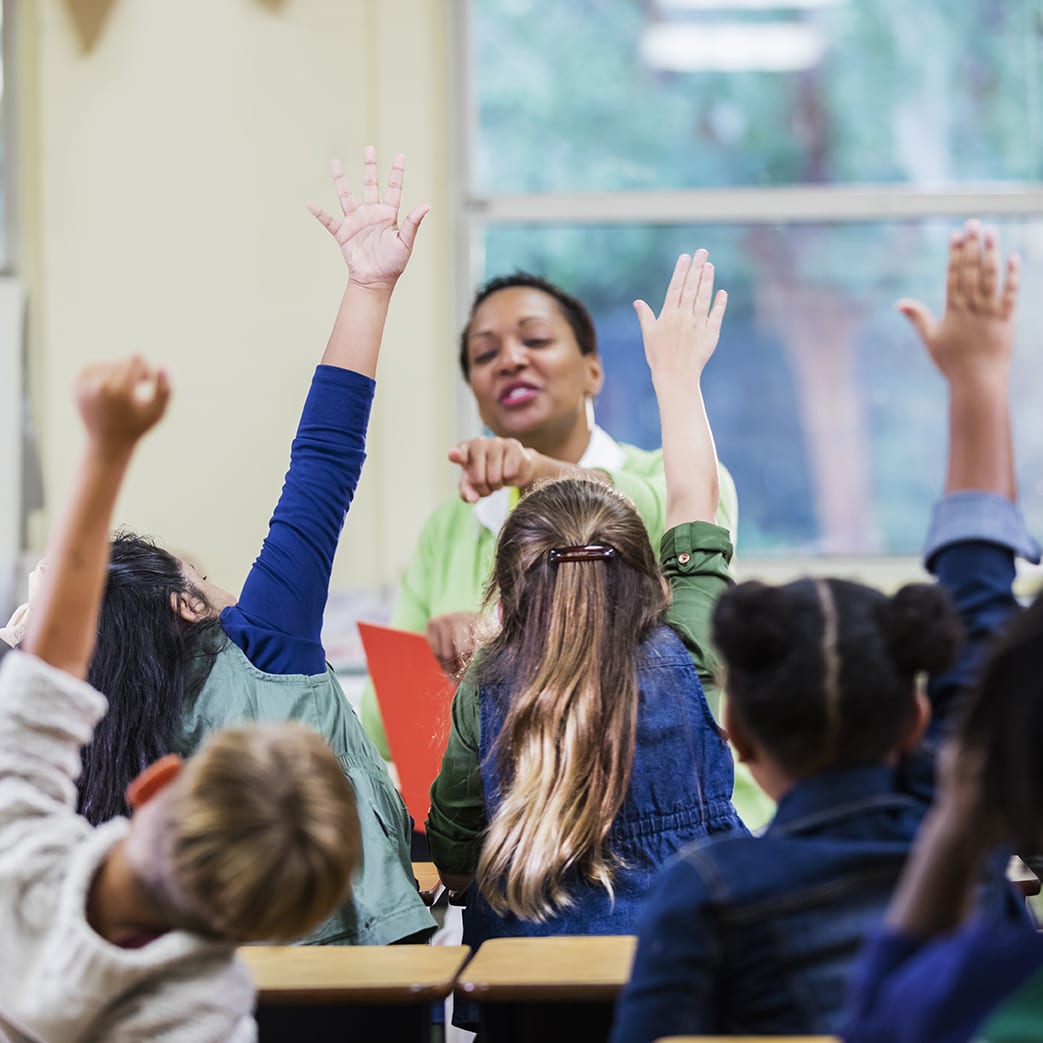 SCHEDULE A ZEAL WORKSHOP
In the past year, our financial educators have reached over 2,000 children, young adults, and adults in our communities through our financial education programs. Zeal Credit Union understands the importance of teaching students of all ages about personal finance. We have created our financial literacy program for grades Pre-K-12, college students, and adults; incorporating real world scenarios and activities into our lessons. We speak on a variety of different personal finance subjects including banking, budgeting, credit, car buying, compound interest, saving, and other financial topics. Our team would love to speak to your class or group today!
To schedule a Zeal workshop or, if you have any questions, please contact Tiffany at: