IRA Information Update
IRA Information Update
If you didn't save as much for retirement as you wanted last year,
you now have 3 more months!
The tax-filing deadline is now July 15, which means there's
more time to contribute retirement savings for 2019
to your IRA and HSA.
You can add money to your IRA up to the annual limit –
$6,000, or $7,000 if you're 50 or older –
and count it as a 2019 contribution until July 15.
IRA INFORMATION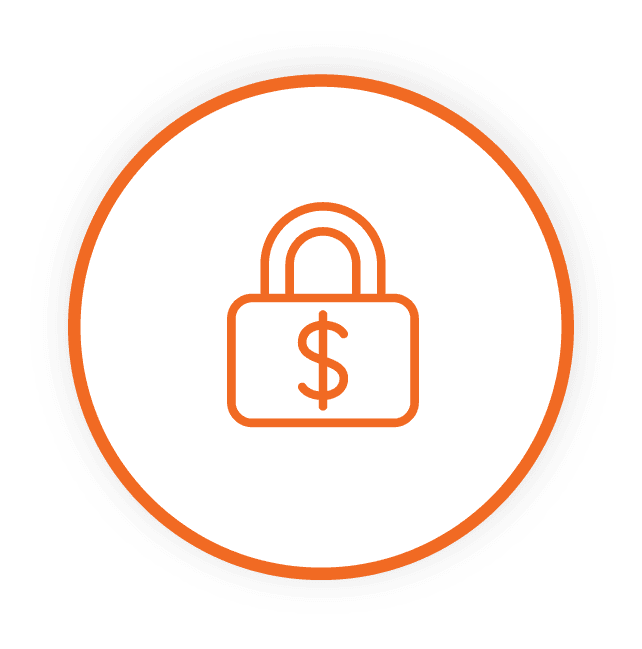 READY TO MAKE A TRANSFER TO AN OPEN IRA?
The Zeal Credit Union call Center is open from
8:00 am until 6:00 pm, Monday – Friday at
800-321-8570 ext. 7400.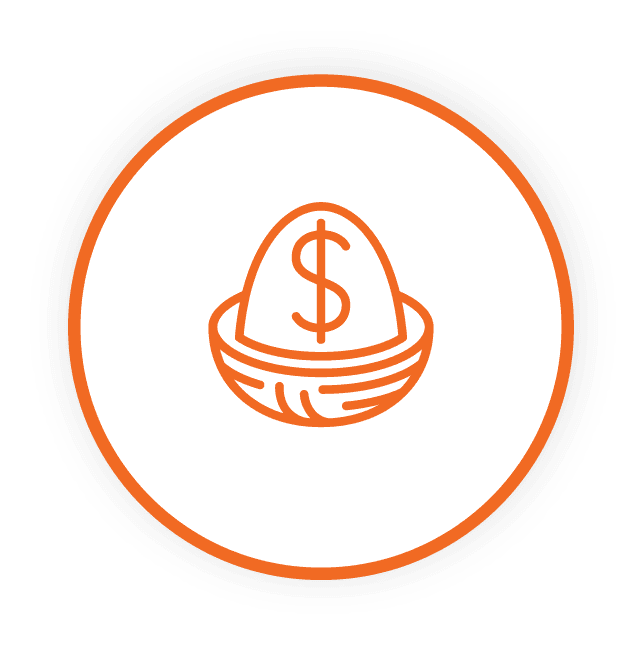 WANT TO OPEN AN IRA OR TRANSACT ON AN IRA CD?
Please schedule an appointment at one of our branch locations near you.
For a complete list of branch availability please click here.