Investments

Investments
You have a plan and a future – let us help get you there! When it comes to investments and financial planning, every situation is unique. And Zeal Financial Advisors understand that. That's why we offer options to achieve your financial goals for today and for the future. Zeal Financial Advisors will prepare a full-service financial advisory program for you. Your personalized program will include retirement, insurance, and investment services.
To learn more about the background of your financial advisor, and the firm they work for, please go to BrokerCheck by FINRA.
*The Zeal Financial Advisors program is offered through CUNA Brokerage Services, Inc.*, a broker/dealer focused on serving credit union members. CUNA Brokerage Services, Inc. is an affiliate of CUNA Mutual Group. For more information about CUNA Brokerage Services, Inc., please visit cunabrokerage.com.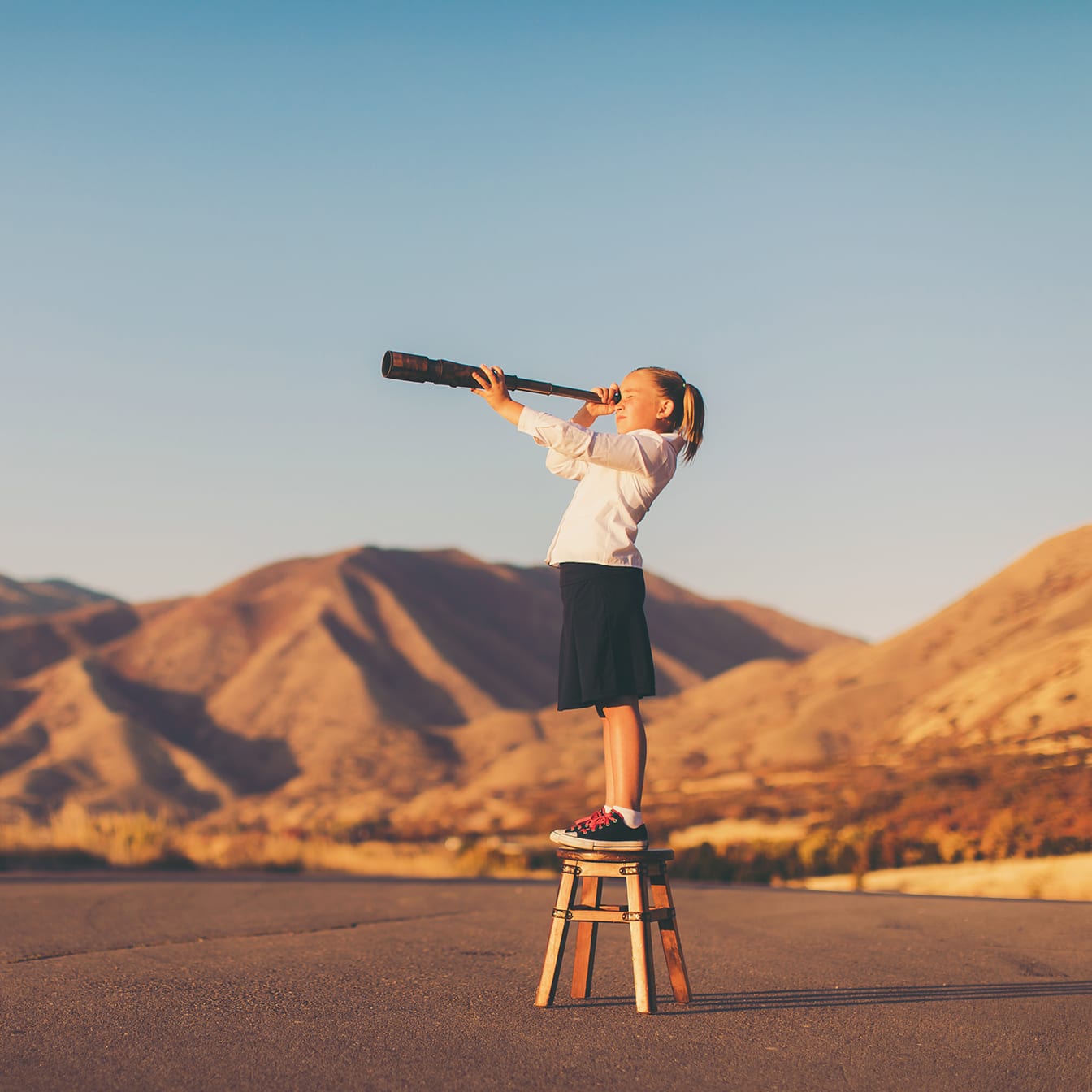 WORKING WITH ZEAL FINANCIAL ADVISORS HELPS PREPARE YOU FOR YOUR FUTURE
Planning and saving for your future requires patience and attention…and often the help of someone you know. That's why working with Zeal Financial Advisors makes sense. We're dedicated to making your financial planning and savings experience rewarding and satisfying. Your unique needs are always put first. Now is the time to get started building a safe, secure future. Living the retirement of your dreams means making your money last. Outliving our money is a worry we all have. What's the secret to securing your financial future? Talk to Zeal Financial Advisors, we can help.
FULL RANGE OF FINANCIAL, BUDGETING & INVESTMENT TOOLS
Building your nest egg and protecting it requires time, attention and patience. Find strategies to help you find your way in a financial world that is growing in complexity. The financial waters are ever-changing. Count on Zeal Financial Advisors to guide you with a broad range of products and services.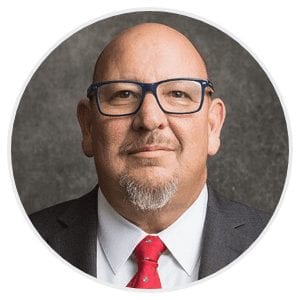 Jon B Lybeck CRPC®
Financial Professional
(800) 321-8570 Ext. 7007
Email Jon
Helping you reach your financial goals is our number one objective. We'll work with you to help you make sound financial decisions consistent with your comfort, investment timeline, and goals. We can start small and grow or evaluate and build upon any existing financial plans. The result will be a strategy designed to help you build, protect, use and transfer assets in the most advantageous way. Periodically we'll review your situation and adjust as needed. It just makes sense – as your life changes, so do your financial needs, and we'll be here for you at every stage of your life.
Your Zeal Financial Professional is Jon B. Lybeck. He has a strong history of working with credit union members and their families and friends. Jon has access to a wide variety of investment and insurance products, and can help answer all these questions:
Is your retirement money invested properly?
Will you have enough income in retirement?
What should you do with an existing retirement plan from a previous employer?
How will you pay for a child's or grandchild's education?
Financially, what would happen to your family if you died?
How will you pay for long-term care?
Jon is a Registered Representative of CUNA Brokerage Services, Inc., member FINRA/SIPC, licensed insurance agent.
Contact Zeal Financial Advisors for a no-cost, no-obligation consultation.
*Zeal Financial Advisors Financial Professionals are registered representatives of CUNA Brokerage Services, Inc. Representatives are registered, securities sold, advisory services offered through CUNA Brokerage Services, Inc. (CBSI), member FINRA/SIPC, a registered broker/dealer and investment advisor, which is not an affiliate of the credit union. CBSI is under contract with the financial institution to make securities available to members. Not NCUA/NCUSIF/FDIC insured, May Lose Value, No Financial Institution Guarantee. Not a deposit of any financial institution. CUNA Brokerage Services, Inc., is a registered broker/dealer in all fifty states of the United States of America. FR-3041005.1-0420-0522