Business – Discounts & Rewards

discounts and rewards
Zeal Credit Union is here to provide you a positive banking experience. It is our mission to help provide convenience, valuable member resources and more! So why have you not joined yet? And if you are a member – we are so glad you are here to take advantage of some other great offers!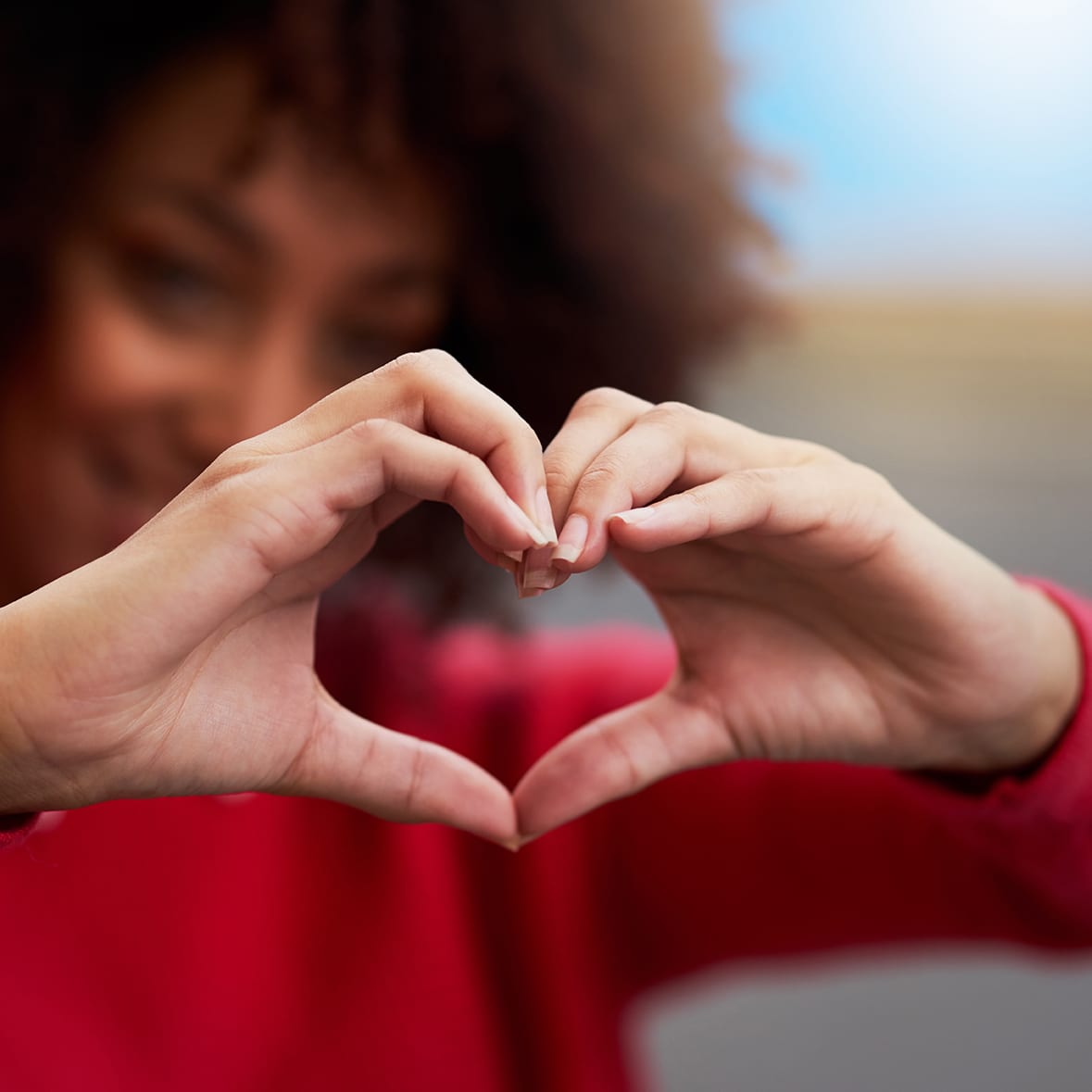 LOVE MY CREDIT UNION REWARDS
At Zeal Credit Union, we are all about helping you save and getting the discounts you deserve, that is why we are partnered with Love My Credit Union Rewards. As part of the credit union family, you have exclusive discounts and benefits from trusted partners like Turbo Tax, Sprint, CarAdvise, Theme Parks, Hotels and so much more! Check out all the great offers here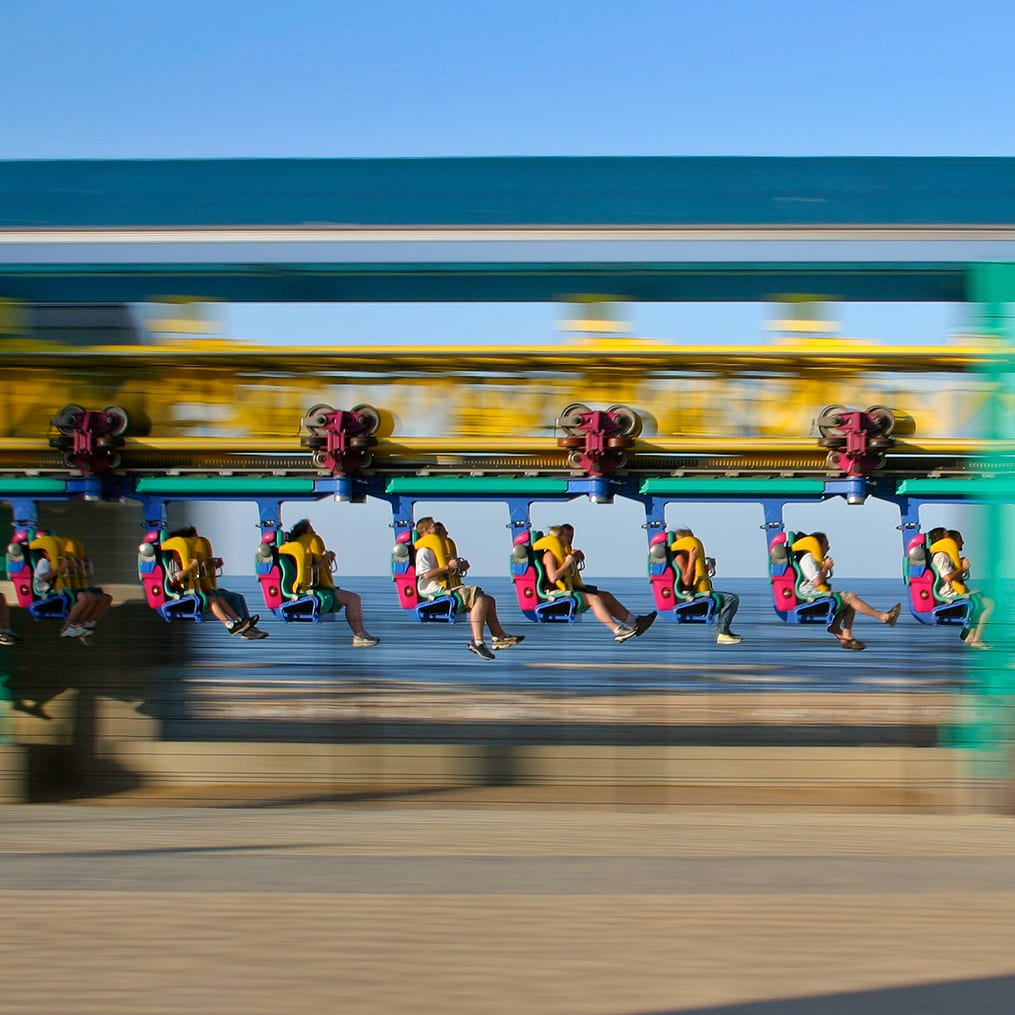 CEDAR POINT DISCOUNTS
What says summer fun more than grabbing some friends and family, heading to Cedar Point for funnel cakes and roller coaster rides? Now, what would make it even better – discount tickets! Zeal members can take advantage of purchasing discount tickets online (please note there is a processing fee charged on each order). To purchase your Cedar Point tickets, click on the link below and use the provided login credentials to obtain your tickets. It is easy to do!
Step #1
Click here


Step #2




Enter the following username and password:




Username: ZEALCU




Password: zeal

Step #3




Buy your tickets and enjoy some laughs and fun this summer!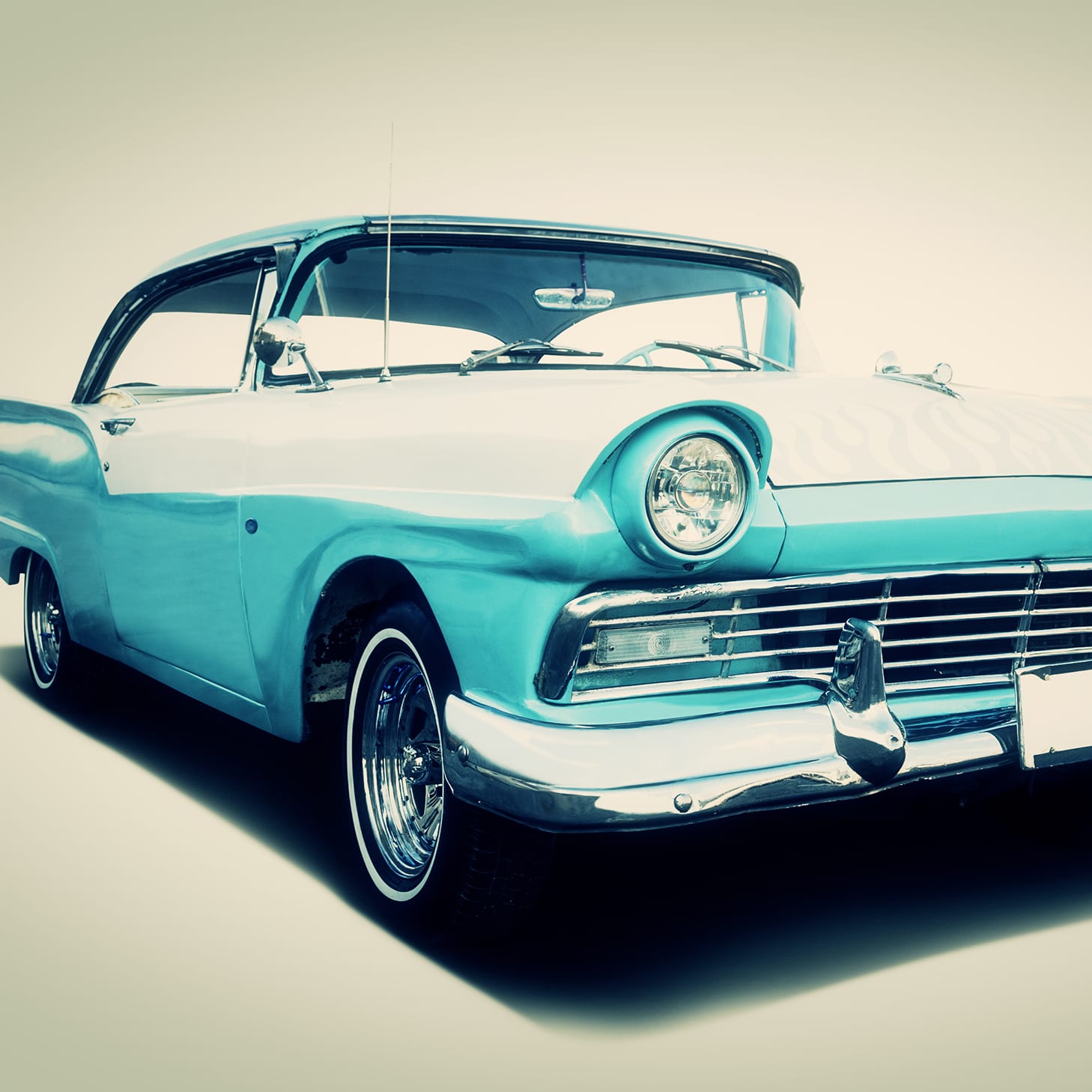 THE HENRY FORD
It does not matter what the season, there is nothing like heading to Dearborn to enjoy The Henry Ford. With so many amazing experiences both indoor and outdoor, it is no wonder it is such a beloved attraction for our community and members. Zeal Credit Union wants to make getting to The Henry Ford that much easier and we have partnered with The Henry Ford to provide a 10% discount on admission or membership, simply use promotional code "MDAM20" to receive the discount. Zeal members can use the discount on the following attractions: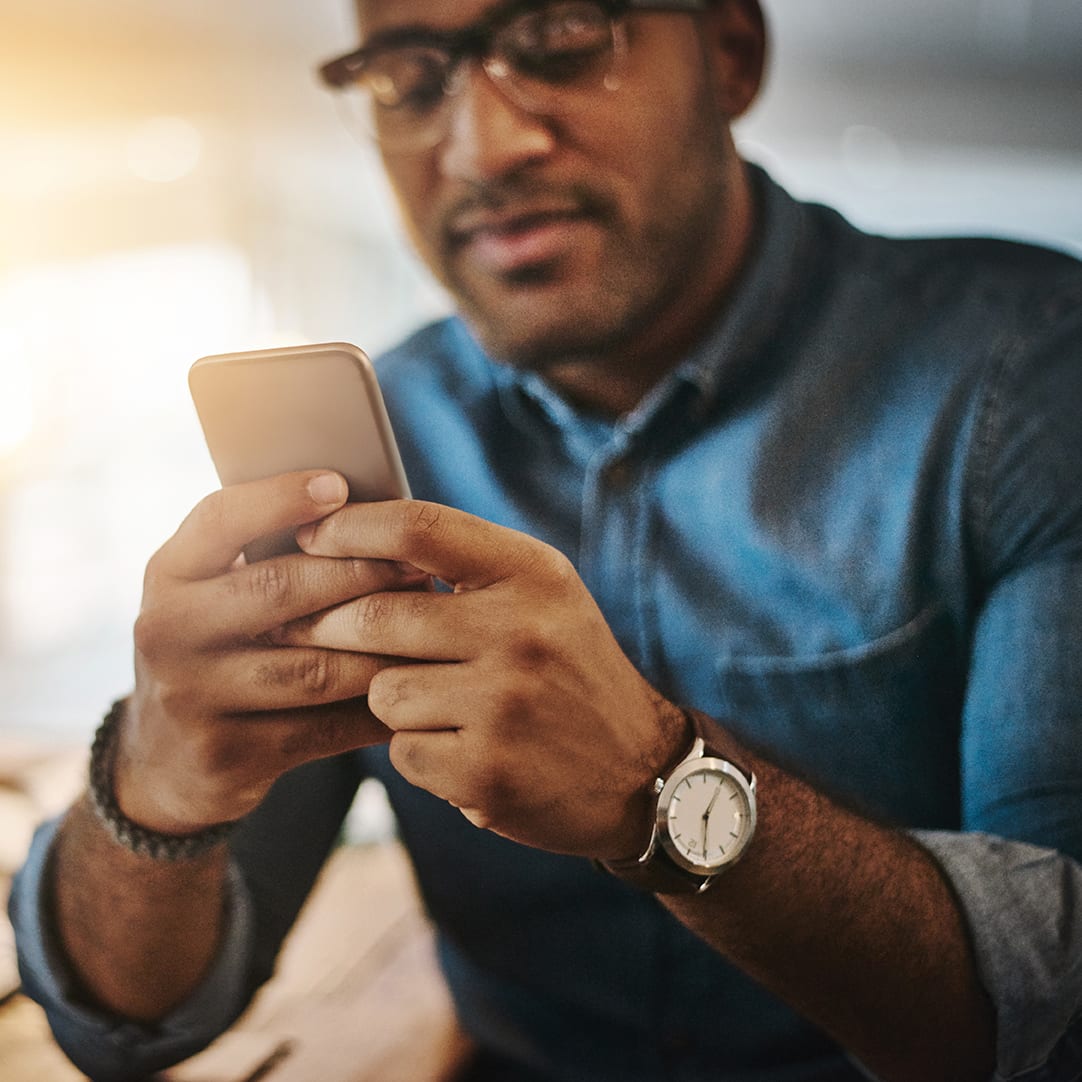 SPRINT
Looking for an amazing deal on cell phone service? Look no further than Sprint! Zeal members can receive cash rewards for becoming a new Sprint customer, plus an annual loyalty reward; and, both new and existing members can take advantage of earning $100 in cash rewards for each new line activated up to 2 lines.
NEW CUSTOMERS TO SPRINT:
Credit union members earn $100 in cash rewards for each new line activated (up to 2 lines)
Credit union members receive a $100 annual loyalty reward every year
25% off select accessories purchased in Sprint stores

Lines 3, 4 and 5 are FREE

Save $800 your first year over Verizon

100% Total Satisfaction Guarantee – Try Sprint for 30 days or your money back
CURRENT SPRINT CUSTOMERS:
Credit union members who transfer into the program receive a $100 annual loyalty reward on their 12-month anniversary of transferring into the Cash Rewards program

Existing Sprint customers can earn $100 in cash rewards for each new line activated with Sprint (up to 2 lines)

Plus, 25% off select accessories purchased in Sprint stores.
All members must register here to enjoy these exclusive benefits.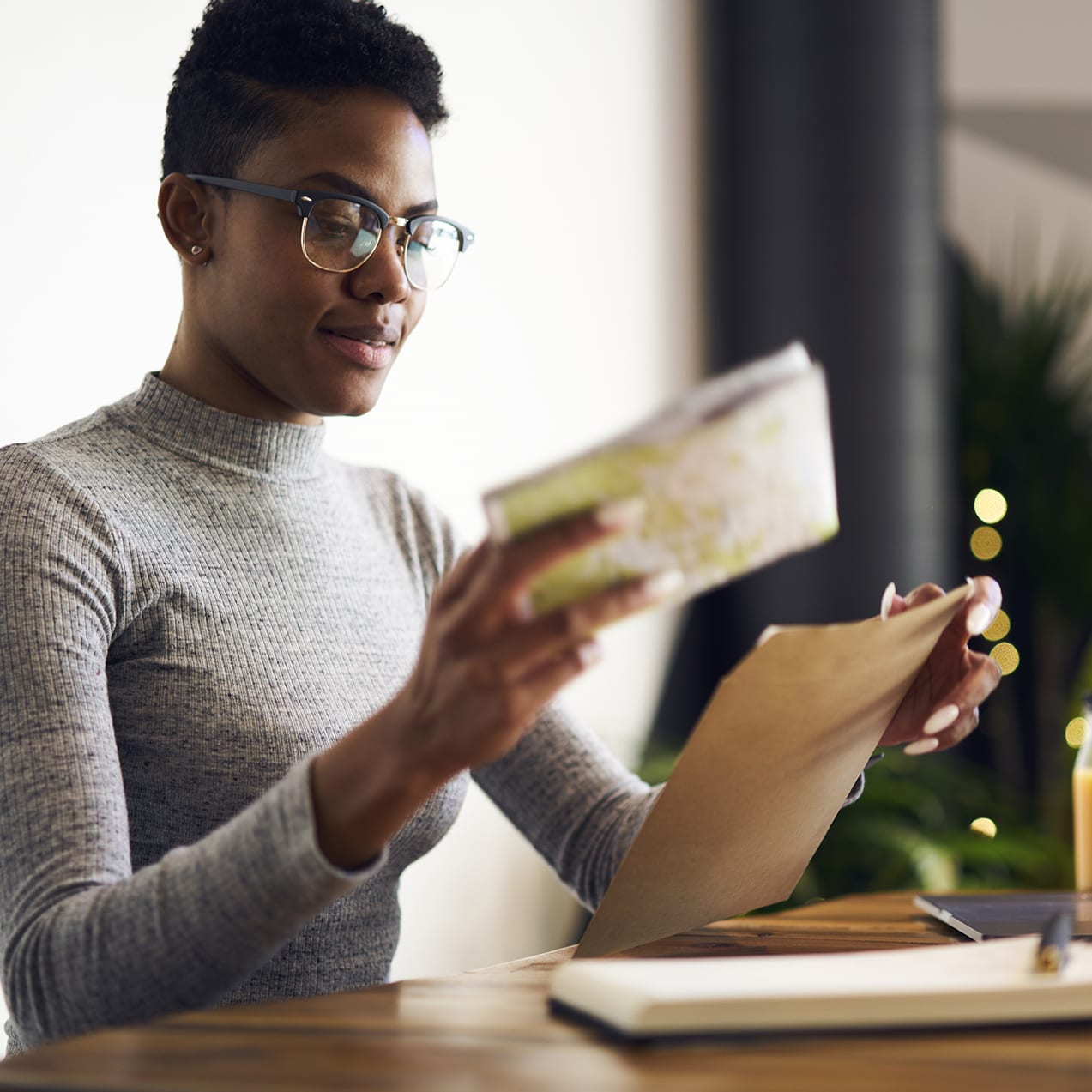 TAX PREPARATION SERVICES*
You know you dread that time of year when you need to get your taxes done, right? Well, for Zeal Credit Union members, we are trying to make it a bit easier for you with some help from our friends at Turbo Tax. Turbo Tax guides you through your return step by step, double checks your return for accuracy, and allows you to electronically file your refund. Even better? You can receive your refund faster by signing up for Direct Deposit with Zeal Credit Union and filing electronically.
Find out more! Click here
*Zeal Credit Union is not licensed to offer tax advice. For specific tax advice contact the IRS or your tax advisor.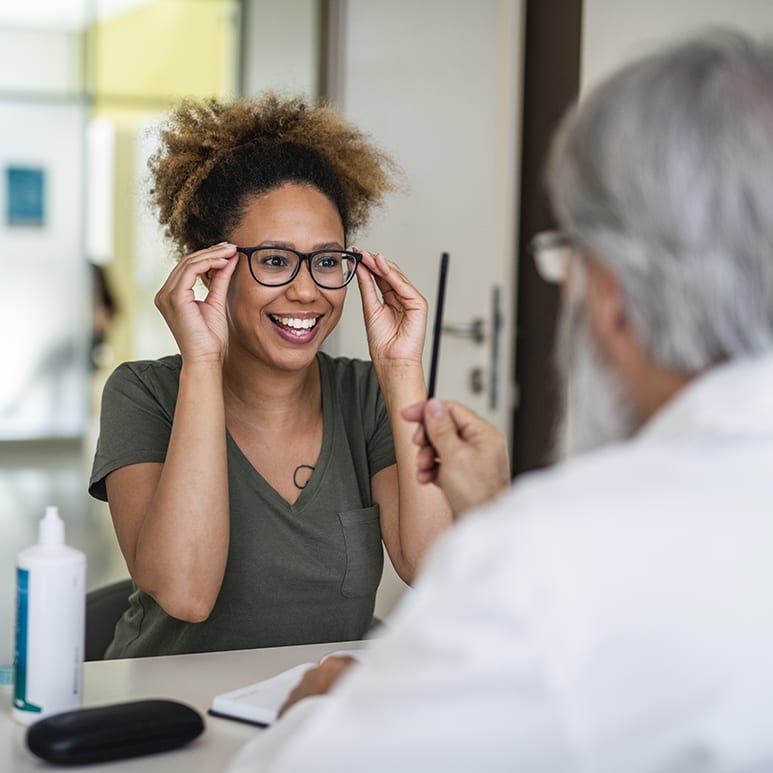 RX OPTICAL VISION PROGRAM
The Rx Optical Vision Advantage Program (VAP) provides members with the best value, advanced eyewear, and access to outstanding service and expertise from a Michigan company. VAP provides savings on frames, lenses, lens enhancements, sunglasses, contact lenses, and eye exams. You can also use your vision insurance at Rx Optical. VAP can be combined with some insurance plans for extra savings and Rx Optical will bill your benefit for you. Some restrictions may apply depending on your vision insurance coverage.