*APR = Annual Percentage Rate. Terms & Conditions apply, click here for full disclaimer.
Get More out of Your Home's Equity
Taking out a loan from your home's equity is a smart move when borrowing a large amount of money. This includes big projects in your house such as kitchen, bathroom or basement remodel and/or other large home improvements and renovations.
This is because these types of projects will improve the value of your home.
Additionally, whether it's a fixed rate home equity, or a home equity line of credit (HELOC) home equity loans are becoming an increasingly popular option for funding student loans, because, in many cases, a home equity loan can offer a much lower interest rate than a student loan.
Other smart options for a home equity loan might be debt consolidation, big life events, or emergency expenses.
You might be wondering, what exactly is home equity?
In short, home equity is the difference between your home's value and the balance remaining to pay on your mortgage; here's a breakdown:
The market value of your property, less any claims or liens against it.
The percentage of your home that you own.
The financial interest you have in your property.
Let's look at how to build your home's equity and what the benefits are.
Why is home equity important?
Your home's equity is important because it's the money you've already paid toward your mortgage balance (way to go!) and it's the amount of ownership you currently have in that property.
The equity in your home is also how much you can expect to make upon the sale of your house; it impacts how lenders look at your creditworthiness for borrowing toward such expenses as auto loans and credit cards, and it tells you the total amount of funds you can borrow against your home.
Why borrow against my home? Couldn't I accomplish the same with a credit card or personal loan?
First thing's first, you've already earned the equity in your home! And, as it turns out, borrowing from the money you've already paid for your home can be a whole lot more cost effective than opening a credit card or personal loan, in terms of interest.
A Home Equity Loan from your Credit Union typically features an annual percentage rate that is often much lower, whereas the average credit card in America is 23.65% (not ours, which is way lower). And the average credit card rate maximum can cost you up to 36%! That's right. 3-6-PERCENT. Thank you, next.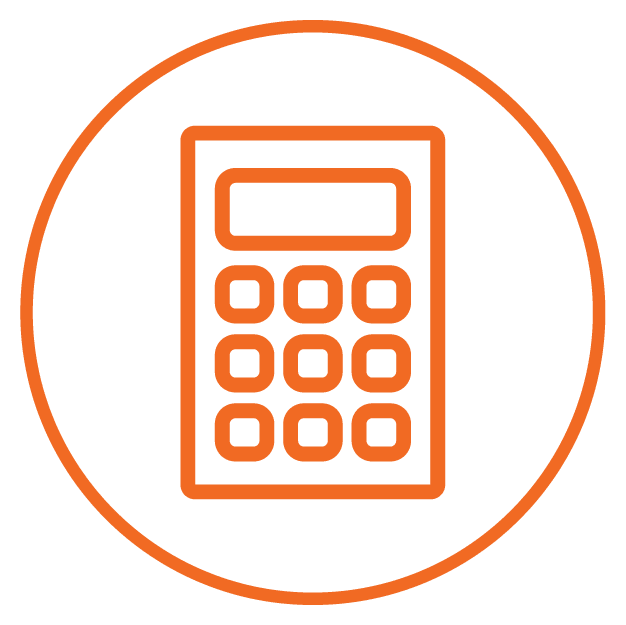 How can I make my home's equity work best for me?
As a reminder, the best reason to rely on your home's equity is for larger home improvement projects such as a kitchen or bathroom remodel. This type of project increases the value of your home over time, meaning your equity has been put toward an investment that someday pays for itself.
How do I know how much equity my home has?
We happen to have that answer as well; Check out our handy-dandy calculators, here: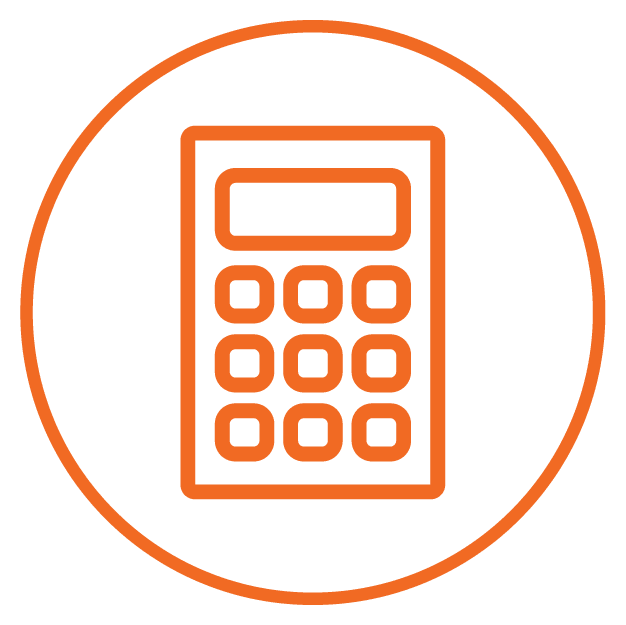 FAQs
Does Zeal offer home equities? We sure do!
Does Zeal offer mortgages? Right this way!
What's the difference between a Home Equity
Loan and a HELOC? The answer is here!
More advice is just a phone call away! Get in touch with a Zeal Home Equity expert at 800-321-8570, ext. 7299. And, find our rates, here.
Amortizing Loan
Enter your desired payment – and let us calculate your loan amount. Or, enter in the loan amount and we will calculate your monthly payment. You can then examine your principal balances by payment, total of all payments made, and total interest paid. Press the report button to see a monthly payment schedule.
---
Related Articles/Videos
Watch: Empowering Homeownership (Video)